Buchtel College of Arts and Sciences
What's Next for Graduates of the College of Arts & Sciences?
Research Spotlight: Mary Schiller Myers School of Art
UA's Metalsmithing Program goes extreme
Bloomberg Business reports that UA's Jewelry and Metalsmithing Program is featured in OnlineSchoolsCenter.com's list of "15 Most Extreme College Majors." Among others on the list: the aerospace engineering program at Stanford University, the fermentation sciences program at Colorado State University, and the robotics program at Worcester Polytechnic Institute. Learn More
---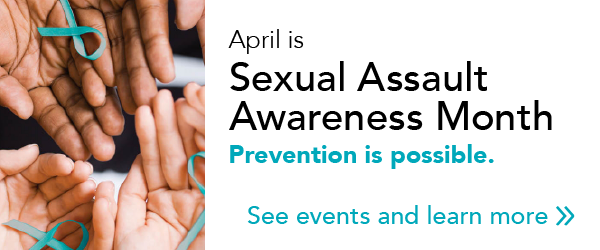 Student Spotlight
Sejla Karalic & Matt Zuzic
Two BCAS Students Awarded Student Fulbrights
Last year, Sejla Karalic was awarded a presitgious Student Fulbright Award to conduct a study of smoking habits in China. Sejla is currently living in Siquan Province completing that research project.
This year Matt Zuzic, also from the BCAS Department of Economics, was awarded a Student Fulbright. Matt will study currency substitution and the exchange rate in Croatia. Congratulations to Sejla and Matt and special thanks to Dr. Elizabeth Erikson and Dr. Karl Kaltenthaler for mentoring students through the Fulbright process.
To read more BCAS student success stories.
To learn more about the Student Fulbright Program.
---
News archive