CBA Financial Planning Team Scores a Win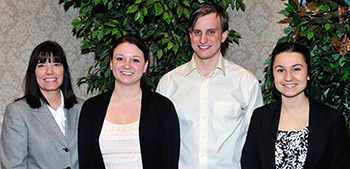 Fall semester will be barely under way when the three members head to Seattle to test their skills against seven other college teams in a national competition at the annual conference of the Financial Planning Association. Jessica Rorar, Thomas Minnick and Danielle Molyet (pictured second to the left to right) comprise the first UA team to make it beyond the first round of the Financial Planning Challenge Team. The team's faculty advisor is Suzanne M. Gradisher (pictured far left), assistant professor of business law in the Department of Finance in the College of Business Administration. Read more about the team and upcoming next round of the competition.
---
Professor Andrew Thomas's Air Travel Security Podcast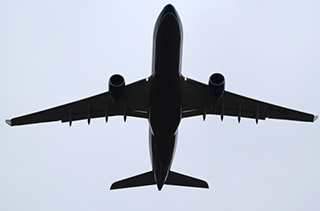 Cleveland Confidential Radio, which interviews "visionary and bold thinkers," held a
lengthy discussion
with recognized expert on airline travel and safety,
Andrew Thomas
, Associate Professor of Marketing and International Business.
---
Information Systems Management Students Compete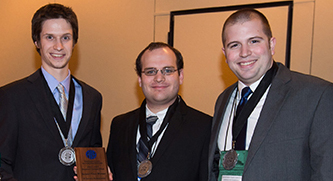 CBA Information Systems Management students place high in national competition. Read more.
---
Businesses Invest in CBA Sales Education
Fisher Institute for Professional Selling welcomes six premier partners.
Read more about it
and
see images from the ribbon-cutting
.
---
Students Receive Finance Advisory Board Scholarships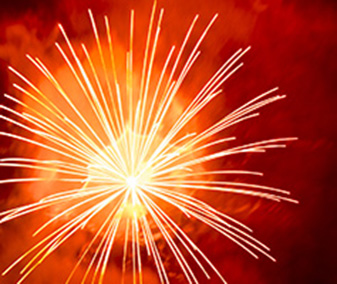 Finance Advisory Board Spring 2014 Scholarship winners announced. See who won.