Stop in and see us - no RSVP required!



Our alumni shine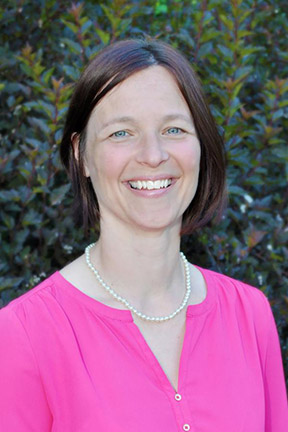 Beth Vavzincak, a graduate of the bachelor's program in Mathematics Education, has received the Presidential Award for Excellence in Mathematics and Science Teaching. She is a certified high school mathematics teacher (Parma City Schools) and is designated a Master Teacher by the State of Ohio. Read more


Higher Education Master's Comprehensive Exams
Master's Comprehensive Exams for the Higher Education Administration program will be administered on Saturday, October 15, from 9:00 a.m. to noon.
Deadline to apply is Friday, September 30, 2016
---
Preadmission Advising
Preadmission Advising for those entering the College of Education is available in Zook 002 (ground floor).
Please call Student Services at (330) 972-7750 for current advising hours.

Enrollment Assistance
Employment and Volunteer Opportunities for Students
Looking for a teaching, administrative, or student services position at the P-12 level?
Be sure to check out our volunteer opportunities too!