GIVING TO UA
OFFICE OF DEVELOPMENT

As an alumnus, benefactor, or volunteer, you change lives! This holiday season, take part in Giving Tuesday, a national movement that inspires personal philanthropy and better giving.
It's 3 simple steps!
#1 - MAKE A GIFT
Donate to the college you graduated from, a favorite UA cause or tradition, or in general to be used by the area of greatest need.
#2 - TAKE AN UNSELFIE
Smile and snap a photo of you holding the "I'm a Game-Changer" postcard. Click to download the postcard.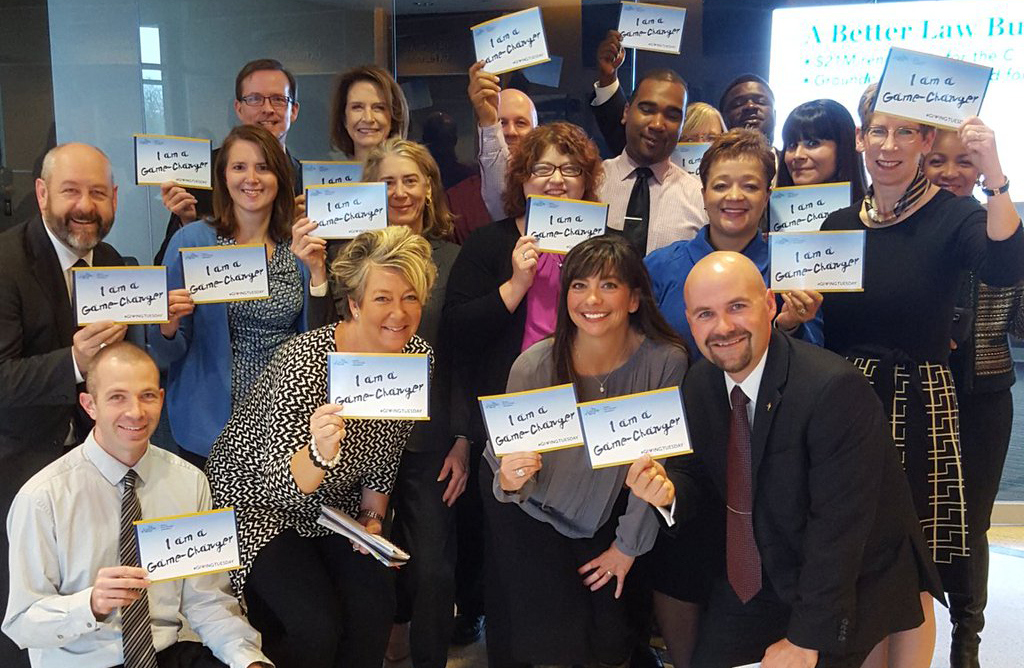 #3 - SHARE ON SOCIAL MEDIA
Send us a Tweet at @UAgives #givingtuesday #gamechangers
I want to make a difference and give to...
Quick links
Do you already know the area you would like to support? Give now and note the area in the "Please designate my gift to" box.
Share a cause
Back to the...