The Albert and Vern Oldham 2017 Fall Lecture
Featuring: Mark P. McKenna, Professor of Law, Notre Dame Presidential Fellow, who will present "Federal Trademark Criminal Enforcement"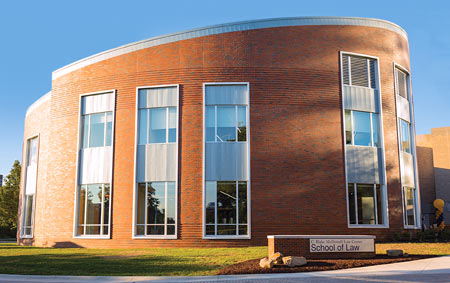 Thursday, Oct. 19, 2017
12:15 to 1:15 p.m.
The University of Akron School of Law (map), Room 280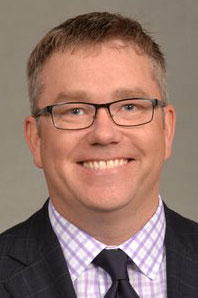 MARK P. MCKENNA teaches and writes in the area of intellectual property. Professor McKenna is widely recognized as a leading scholar in the trademark area, having published a number of articles in leading law journals on the topic of trademark law. He has also written about design patent, copyright, the right of publicity, and the intersection of intellectual property rights regimes. Some of his latest projects include an empirical study of Lanham Act false advertising decisions, a comparative analysis of innovation institutions and failures, and a study of the ways IP law understands product dimensions.
Professor McKenna joined the Notre Dame Law School faculty on a permanent basis in the Fall of 2008 after visiting for a semester in the Spring of 2008. Prior to joining the faculty, Professor McKenna was a member of the faculty at Saint Louis University School of Law and practiced law with an intellectual property firm in Chicago, where he primarily litigated trademark and copyright cases.
He graduated from the University of Notre Dame in 1997 with a degree in Economics and earned his J.D. from the University of Virginia School of Law in 2000.
In addition to various intellectual property courses, Professor McKenna teaches the first year Torts class and has previously taught Civil Procedure.
Free and open to the public (registration is required)
Lunch will be provided
CLE credit has been requested