Welcome to the 60+ Resource Page
Below are some links to assist you with all the university function that you need to access lists of classes, tutorials on using your My Akron and Brightspace, Which is the universities online platform.
For how to use your MyAkron click here.
For help learning how to search for classes click here.
(You won't need to worry about the process to add the class. Adult Focus will add your classes for you).
For help with BrightSpace view the tutorials here.
To down load the Reenrollment form click here.
Sixty-Plus Audit Registration Reminder
for Fall 2021 Semester
Registration begins Monday, August 16th-20th.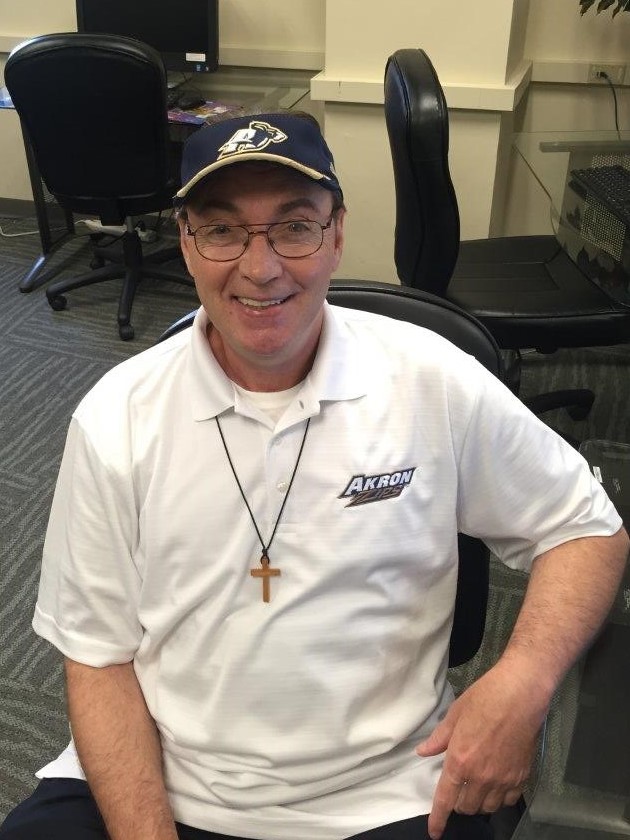 All registration is by appointment

using virtual (ZOOM), phone or now in person.
NEW students MUST look through the Orientation PowerPoint.
Select your courses prior to your registration appointment. Please have at least one back up choice in case the class(es) you want is not available.
You need to know how to use your MyAkron
You may need to know how to use BrightSpace.
Please visit the Adult Focus 60+ page for tutorials and forms. uakron.edu/60 Look for the Registration and Class Search Guide.
You must have your own internet access at your home for all hybrid and online courses.
If it has been longer than a year and a half since you have taken a class, you will need to complete a Return from Leave of Absence form to have your account reactivated in the system. This process can take a couple days so let us know when scheduling your appointment.
All 60+ students have a hold that prevent registration or change of schedule by non-authorized individuals.

This is for reporting reasons and is non-negotiable.
Ways to contact the office for an appointment:
Email: sixtyplus@uakron.edu
Phone: 330-972-5793
All messages must contain a preferred method of contact. A student assistant will call or email and set up the appointment. Please be prepared.