Our colleges and schools
We have 11 colleges and schools, offering undergraduate, graduate and professional programs.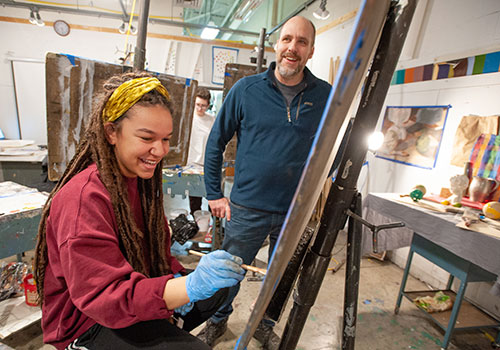 The Buchtel College of Arts and Sciences is the largest and oldest degree-granting college at the University, home to more than 20 schools and departments and eight centers and institutes.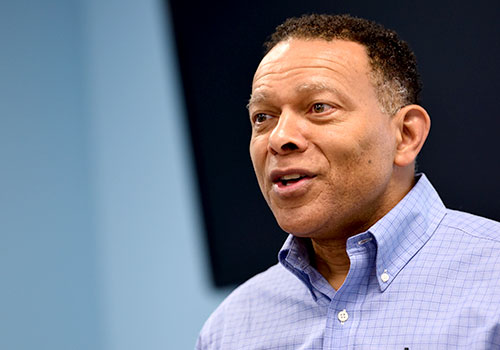 The College of Applied Science and Technology offers a wide range of associate and bachelor's degrees providing practical skills for in-demand careers.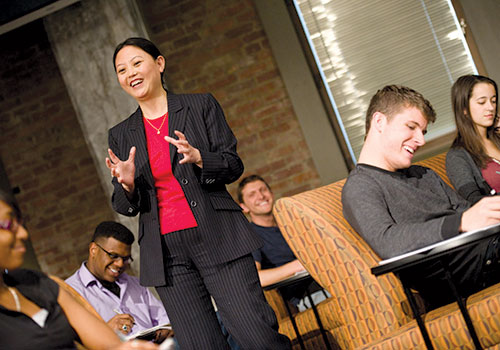 Through connections with top businesses and executives, the College of Business Administration (CBA) prepares students to become competent and responsible professionals and leaders.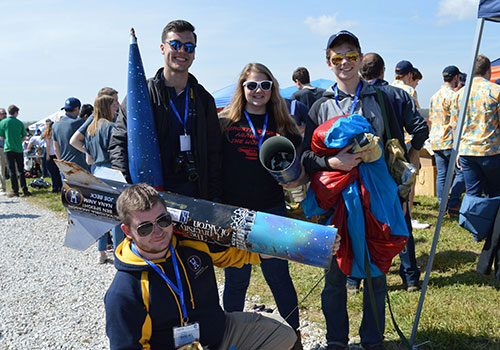 The College of Engineering produces some of the most sought-after, job-ready engineering graduates in the country.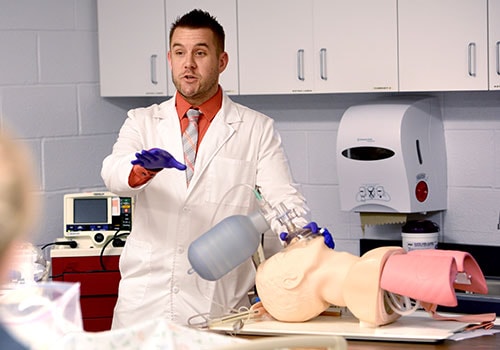 The College of Health Professions brings together the University's well-established and highly regarded programs in dietetics and nutrition, nursing, social work, speech-language pathology and audiology, and sport science and wellness education.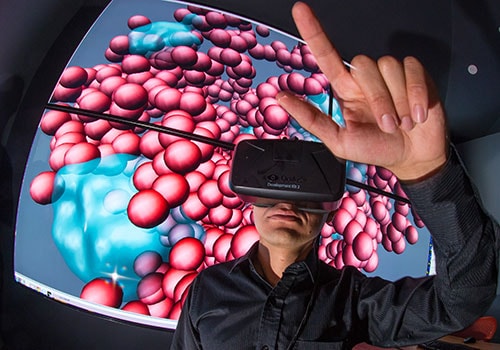 The School of Polymer Science and Polymer Engineering is one of the biggest and best-known research and academic programs in the world devoted to the study of polymers.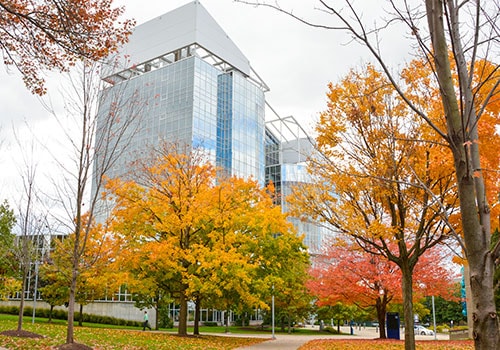 Study with leading researchers, artists, educators and strategists to attain a degree of mastery that will help open doors to the career you really want.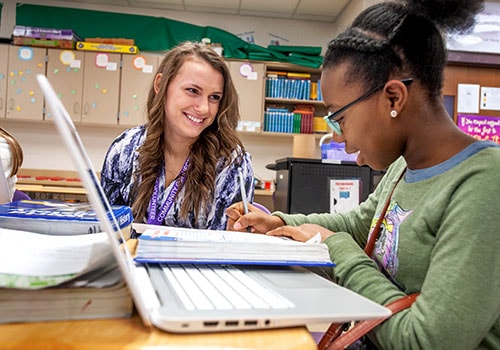 The LeBron James Family Foundation School of Education, in collaboration with K-12 partners, provides preservice teachers with valuable experience through field and coursework in urban, suburban and rural teaching settings.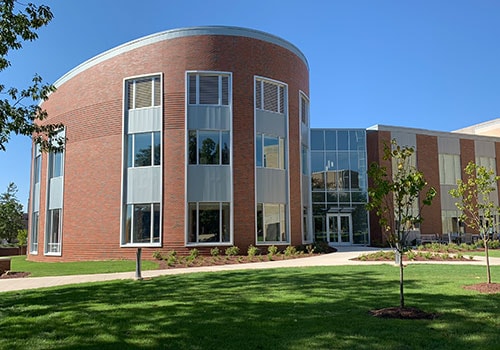 The School of Law – housed in the recently renovated, debt-free, $21 million C. Blake McDowell Law Center – provides a top-ranked legal education with flexible degree options.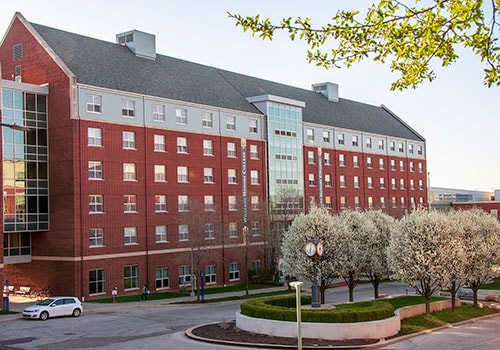 The Williams Honors College is a special intellectual community with a small-college feel that provides high-achieving students from a variety of backgrounds with extraordinary academic experiences.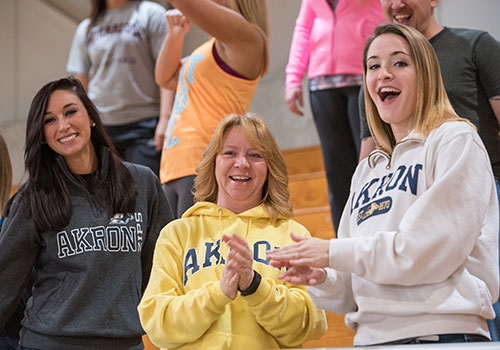 Based in Orrville, Wayne College is a branch campus known for excellent teaching with an emphasis on individualized attention.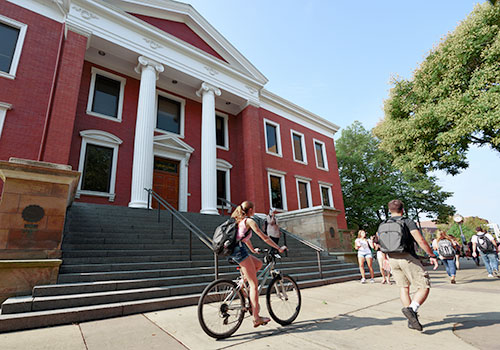 UA offers one of the best values in public higher education, with a stellar faculty and exceptional experiences in and out of the classroom.