Admissions at The University of Akron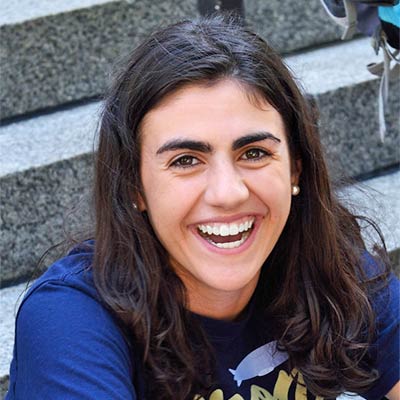 See how far you can rise at The University of Akron.
You can discover your potential and turn your interests into a thriving profession with our wide range of in-demand and distinctive undergraduate majors, master's and doctoral programs, many pathways to a medical degree and a program that lets you earn a bachelor's degree and law degree in six years instead of seven.
Whether you're applying from in- or out-of-state, as a graduate, undergraduate or law student, the UA college admissions team is here to make the process easy.
New!  WE'RE MAKING COLLEGE MORE AFFORDABLE — UA will not seek a tuition increase for the 2021-22 academic year and will take steps to reduce on-campus housing rates for all students by 30%, which would lower the cost of attending UA for students living on campus by more than $2,500 on average. Details.

Graduate (Domestic & Int'l)

International
Apply (bachelor's and associate)
Apply (master's and Ph.D.)