Apply to The University of Akron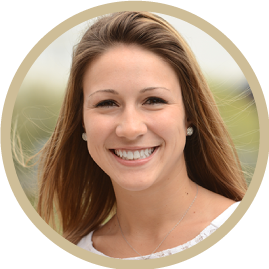 Create an unparalleled experience as unique as you are.
Set up a username and apply online in 10 minutes to begin your exciting future.
THE APPLICATION
Apply to UA today and receive these advantages:
no essay required
no teacher recommendation needed
automatic consideration for top UA scholarships
Two options:
The UA application The Common App
Questions? Call us at 330-972-7100 or toll free, 1-800-655-4884.