Join us in honoring distinguished
Alumni and Friends
Thursday, May 15, 2014
Hilton Akron/Fairlawn Ballroom
5:30 p.m. Reception
6 p.m. Dinner
7 p.m. Program
$60 per guest

For more information or to confirm your attendance, contact Chris Franz in the Office of the Alumni Association at 330-972-7271.
Alumni Honor Awards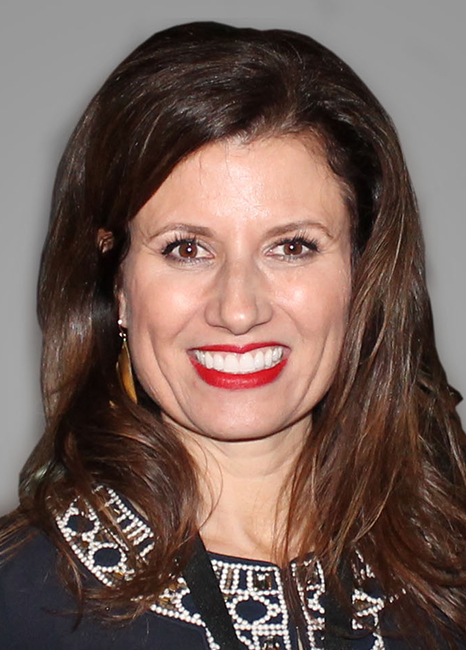 Dr. Michele L. Campbell '02
COO, LRMR Marketing
Executive Director, The LeBron James Family Foundation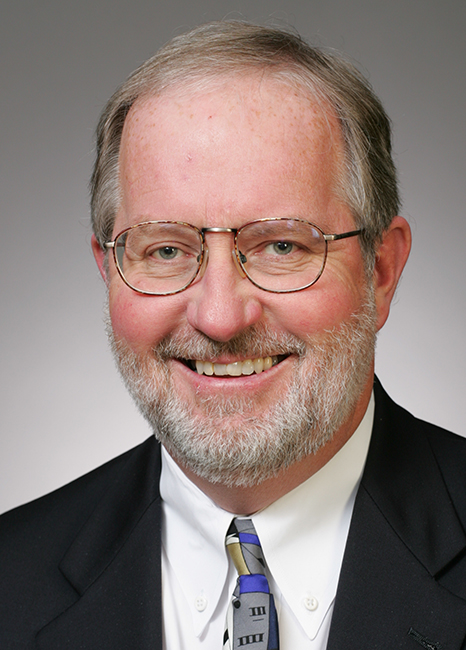 Dennis Gartman '72
Founder
Editor/Publisher
The Gartman Letter, L.C.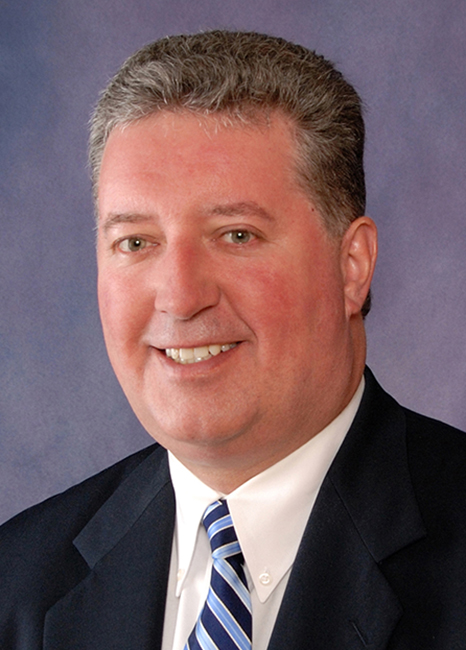 Russ Pry '84
Summit County Executive
Summit County, OH
Honorary Alumni Awards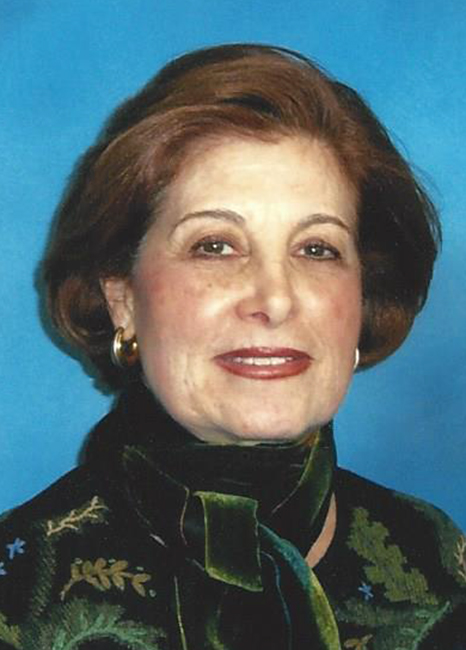 Salma Gibara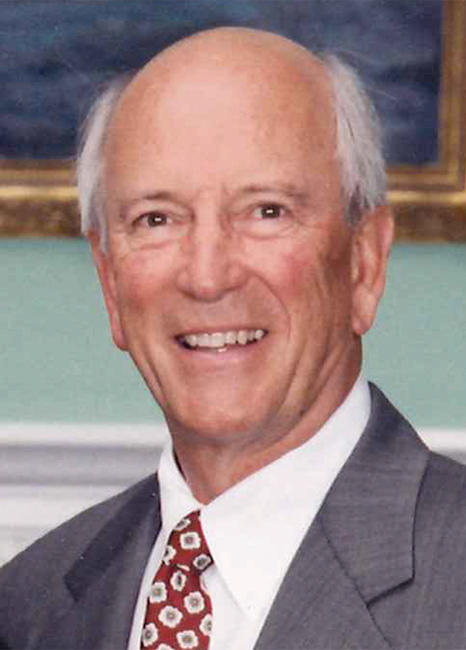 Dr. H. Reid Wagstaff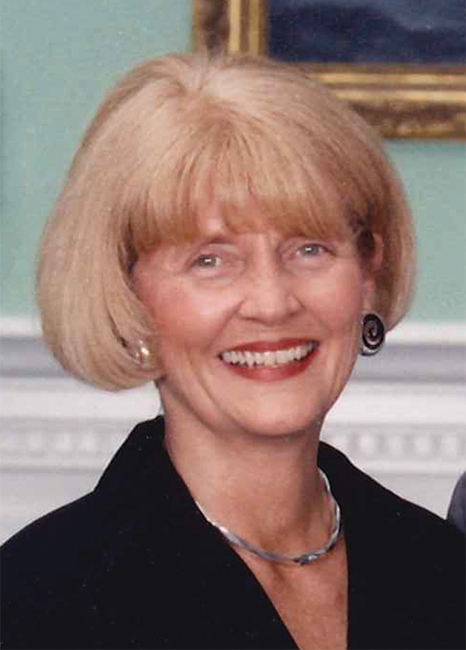 Susan Smucker Wagstaff
Outgoing Board of Trustees Member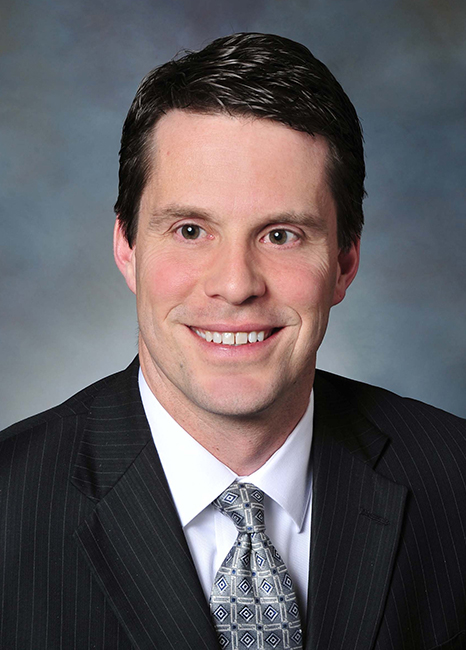 Nicholas C. York
​