NEWS and ANNOUNCEMENTS
Anthropology students support community revitalization project
---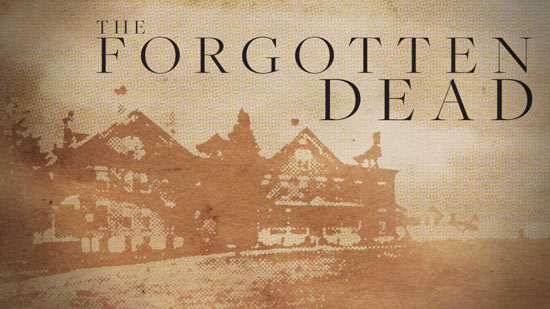 Documentary edited by UA students tells the history of unmarked graves at Akron's Schneider Park
Read Park's sad, cruel history inspires actors, writers, documentarians to revive 'Forgotten Dead'.
Anthropology in the news in the time of COVID acting globally and locally!
Anthropologist Heidi Larson leads in shifting relationships between governments, international health organizations, and people to promote understanding and use of vaccines.
Offering lessons for how anthropology helps solve problems in many contexts between people with different backgrounds and differing access to power, Larson emphasizes engagement with communities. "Building trust," Larson says, "is an everyday action, one that requires a shift in mindset, not a whole new set of operating instructions."
Local undergraduate research education continues in UA's open-air fieldwork class
http://onlinedigeditions.com/publication/?i=676858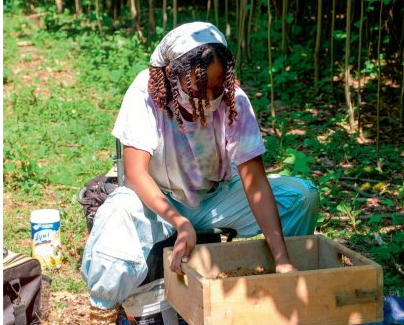 Heidi Larson
---
What Can You Do With an Anthropology Degree?
What Is Anthropology and What Can You Do With That Degree? | Published in U.S. News
War of 1812 Boatyard in Our Own Backyard?
Local archaeologists including our own UA archaeology professor Timothy Matney, are working to complete a geophysical survey of the site. The site, purchased by the Summit Metro Parks in October 2016, is the former Valley View Golf Club.
More information found by following the Beacon Journal/Ohio.com link to the complete article below.
---
Course Enrollment
---