*** Please note, each row and course# listed below is a separate, complete course. ***
Blow Molding Theory and Practice
| Course# | Date | Time | Location |
| --- | --- | --- | --- |
| 171-0974 | 10/26/2022 - 10/27/2022 | 8:00 AM - 4:00 PM | Microsoft Teams |
| 171-1047 | 03/09/2023 - 03/10/2023 | 8:00 AM - 4:00 PM | Microsoft Teams |
| 171-1048 | 09/14/2023 - 09/15/2023 | 8:00 AM - 4:00 PM | Microsoft Teams |
Cost:
$2,000.00 USD
Online Registration
CEU's:
1.6
Instructor:
Mr. Lawrence Dull
Course Overview
This two-day course will present just enough blow molding theory and practice to allow the attendees to fully understand how blow molding operations and practice.
Along the journey, we will cover all the basic molding methods and discuss the common polymers chemistry used in blow molding operations.
Online Course Requirements
We want you to have a great experience participating in our remote (online) courses, and for that, you'll need the right equipment and internet connection.
Minimum needs are:
A broadband internet connection that has at least a 2 Mbps upload and download speed.
A computer (PC or Mac) that can support the latest web browser versions.
At least 4 GB of RAM and adequate hard drive space.
A microphone and a speaker.
International Students: For virtual (online) courses, an additional fee will be assessed to cover the cost of shipping the professional binder (presentation slides), to your address. The cost of international shipping can be significant.
For more information, visit our Online Course Requirements webpage.
Instructor Biography: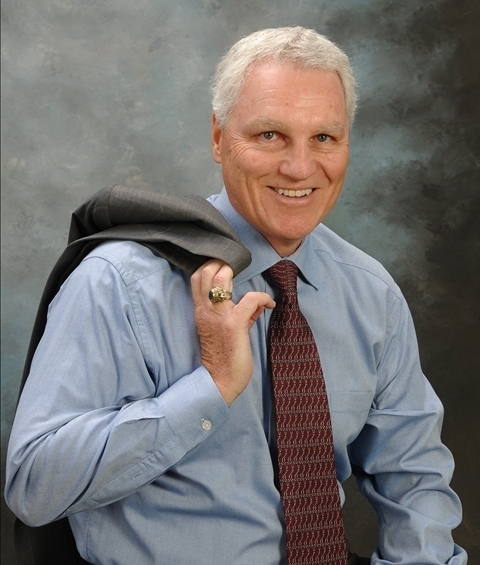 Lawrence (Larry) Dull is a graduate Packaging Engineer (B.S. and M.S.) of Michigan State University. He has held positions with Eastman Kodak Company, Calgon Corporation (subsidiary of Merck and Company Inc.) and Syngenta Crop Protection Inc. (formerly Novartis, Ciba and Ciba-Geigy). He is currently President of Packaging Technology Associates Inc. and a founding partner of Packaging Knowledge Group, LLC. He is active in several industry and professional associations including ISTA (International Safe Transit Association), ASTM (American Society for Testing and Materials), and IoPP (Institute of Packaging Professionals). He holds nine U.S. patents in the field of packaging and has delivered numerous presentations and written numerous articles on packaging, packaging development and package testing and is an Honorary Professor at Hunan University of Technology in China. Larry is a past Chairman of the Packaging Task Group of RISE, past Chairman of the Chemical Packaging Committee of IoPP, past President and Chairman of IoPP and past Chair of the Sustainable Solutions Division of ISTA. He is an inductee in the PMMI Packaging Hall of Fame, the Michigan State University Packaging Hall of Fame and the IoPP College of Fellows and has been awarded the David LeButt Award for outstanding contribution toward continuing education in the field of packaging from ISTA.
Basic Polymer Chemistry
Polymer Chemistry
Properties of Polymers
Extrusion of Polymers
The Blow Molding Process
Safety Considerations
Machine start up
Blow Molded container defects
Troubleshooting
Basic Adjustments
Blow Molding Variations
Design Considerations