CPSPE Welcomes New Assistant Manager for Polymer Testing
03/22/2018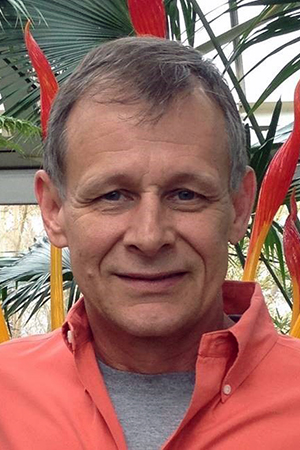 CPSPE would like to welcome Doug Terry to the college and The University of Akron today as the Assistant Manager for Polymer Testing with Akron Polymer Technology Services.
Doug offers us a wealth of experience from the private sector and a strong technical background having served across management and technical functions in the polymer and chemical industries; with specialization in thermoplastics product development, compounding and testing. He also shares a strong commitment to quality service and brings the Testing staff back to full strength. His addition will allow us to address a backlog of work and to return to the positive growth revenues experienced earlier in the fiscal year, while his experience and industry contacts will contribute to growth in clients and further growth in revenue.
Doug is a widower and has lived in Hudson, OH for the past 25 years. He enjoys many physical activities; especially skiing, biking, kayaking, surfing and swimming. While he has retired from competitive soccer, he is a long-term avid fan of Zips soccer!
Please join us in welcoming Doug to CPSPE and to the University.