Rubber
APTS has the equipment to mix, characterize, and test rubber materials. The materials can be rubber formulations provided by you or can be developed by our staff based on your specifications.
Capabilities
Mix & Compound
Formulate according to specifications
Characterize rheological properties
Items listed are not an exhaustive list of available equipment.
2 Roll Rubber Mills
Midget Banbury - 225 grams (1/2 lbs)
Mooney Viscosity: Alpha Technologies MV 2000
Cure Rheometry: Alpha Technologies MDR 2000
Advanced Polymer Analyzer Model 2000
Capillary Rheometry: Alpha Technologies, Dynisco ARC 2020
Brabender Intelli-Torque Plasti-Corder
Wallace Rapid Plastimeter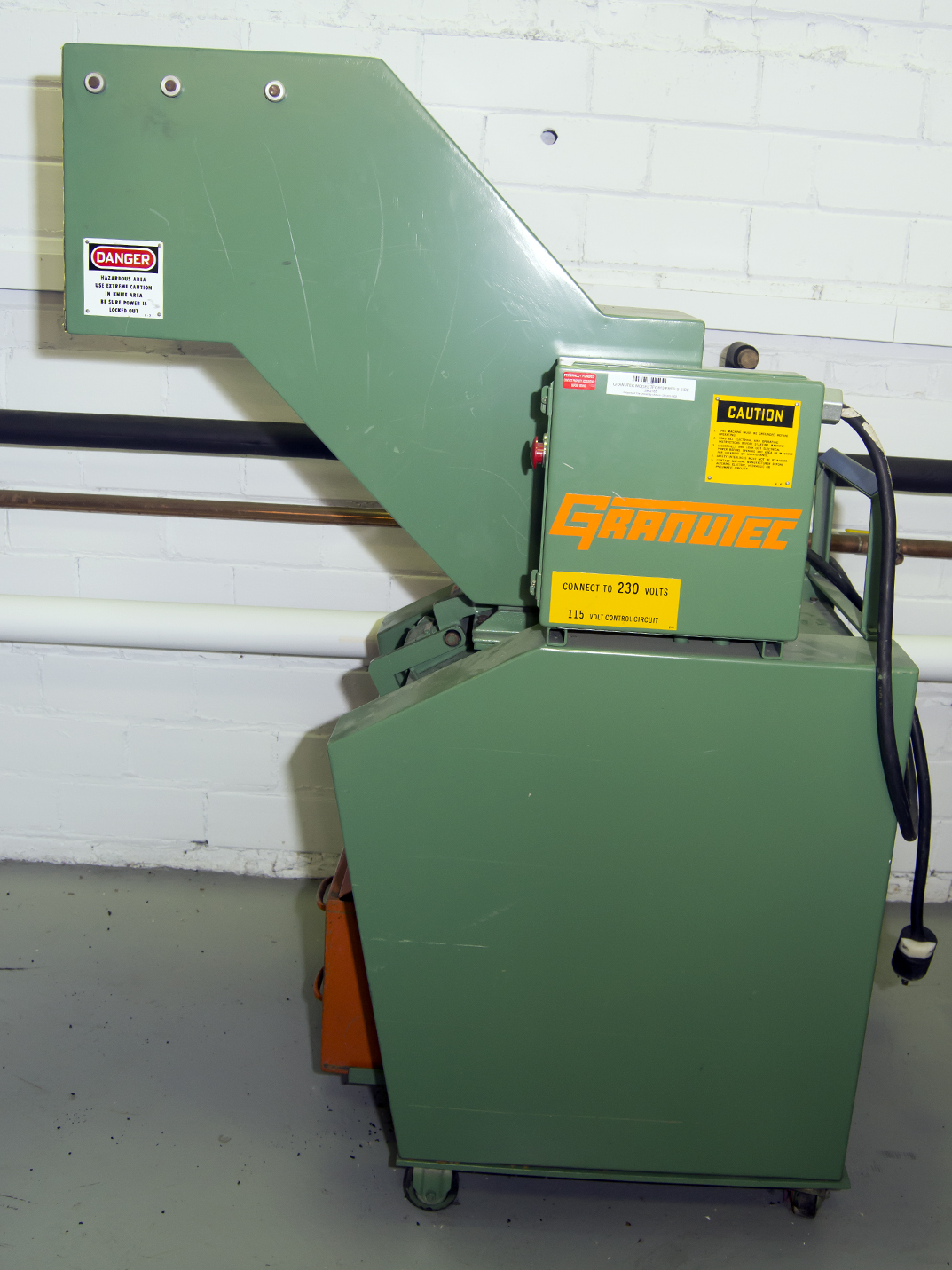 GranuTec Grinder (Model TFG810)
Powerful grinder that can be used for the preparation of rubber pellets.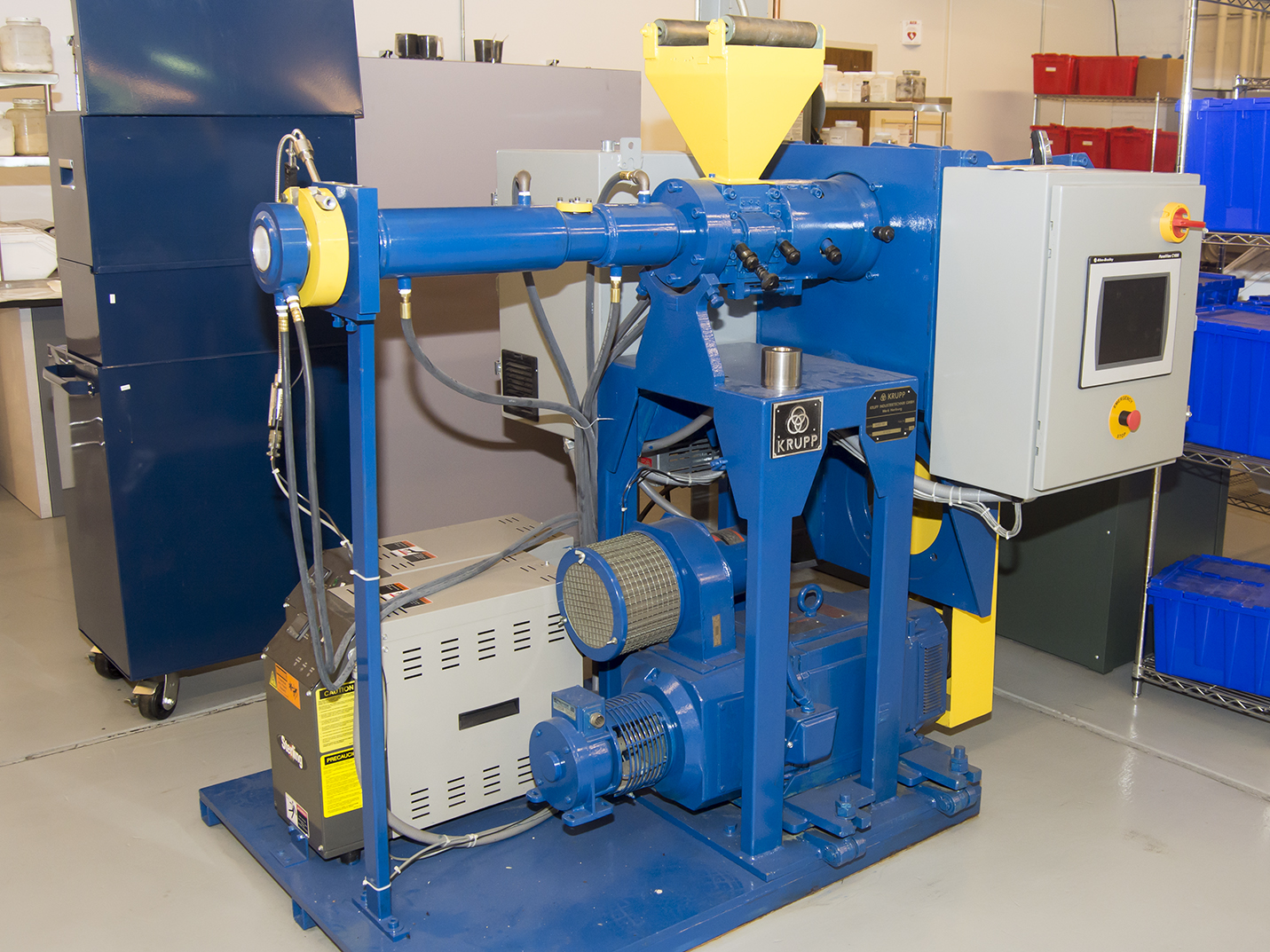 Krupp Rubber Extruder
Capable of performing rubber profiles.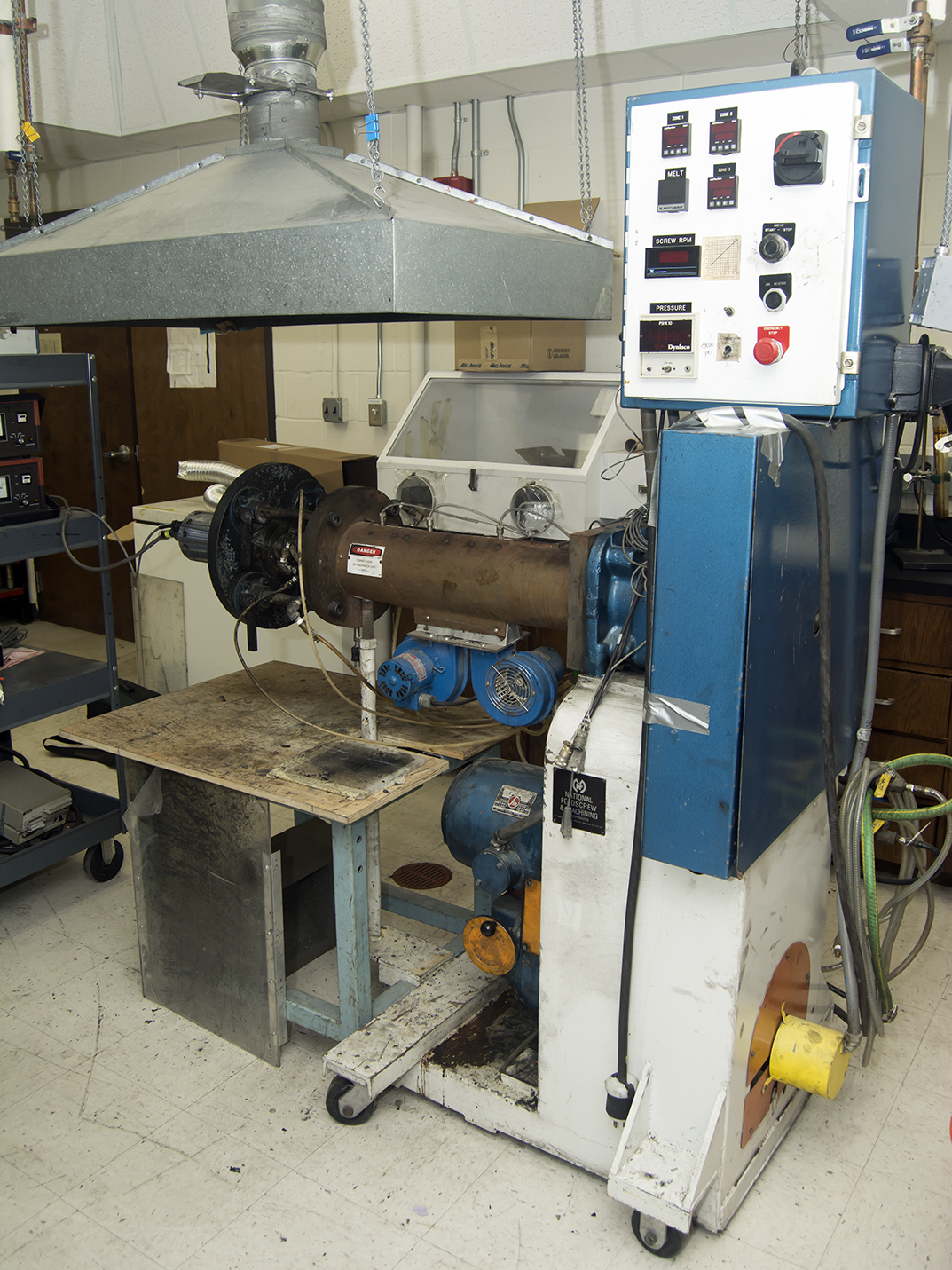 Ultrasonic Rubber Extruder (L/D=11, D=38.1mm)
Capable of de-vulcanization of cured rubbers for recycling applications.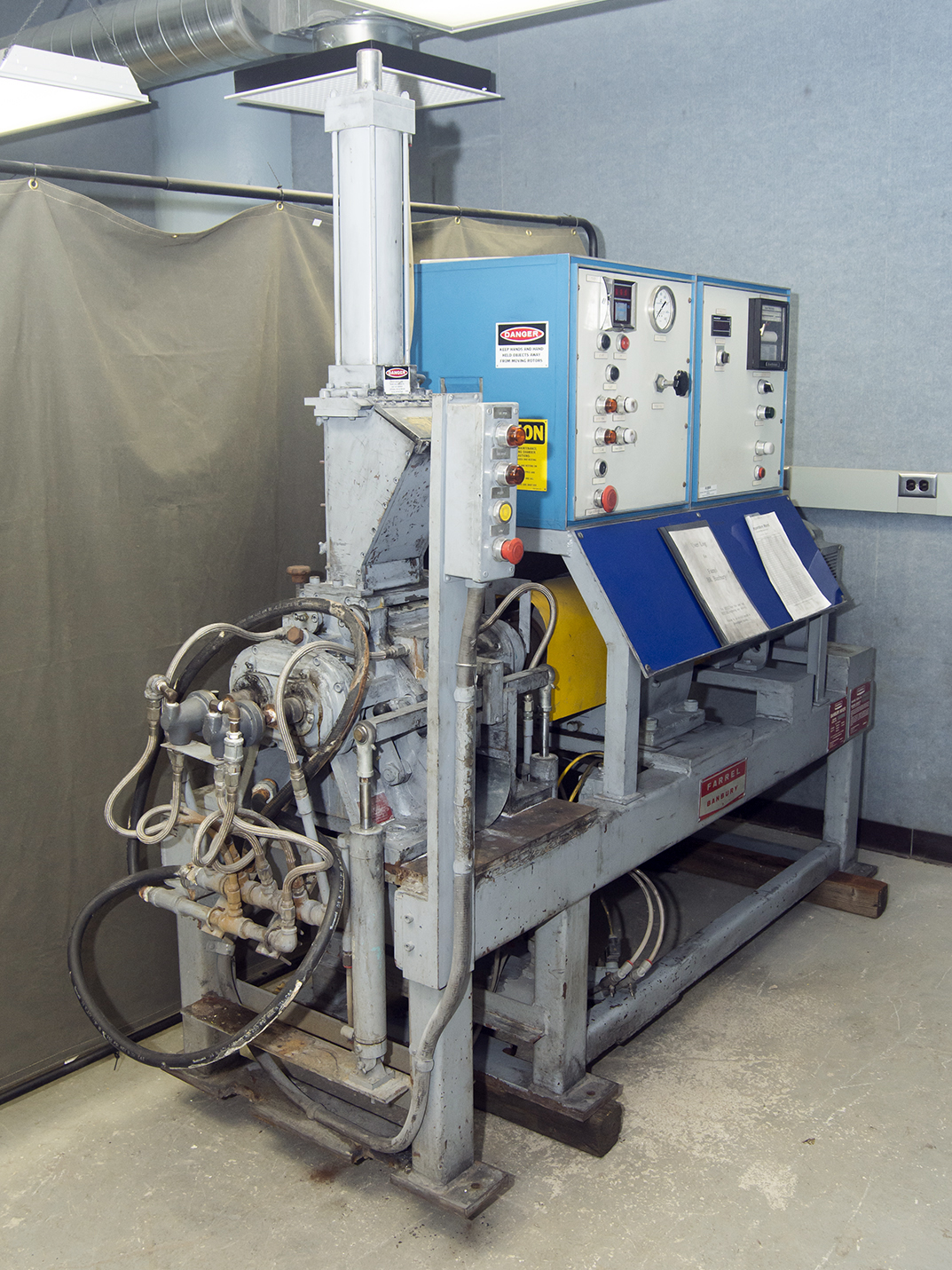 Farrel Banbury Mixer (1.2 Litter)
Capable of mixing rubbers with fillers, processing oils and other additives for compounding.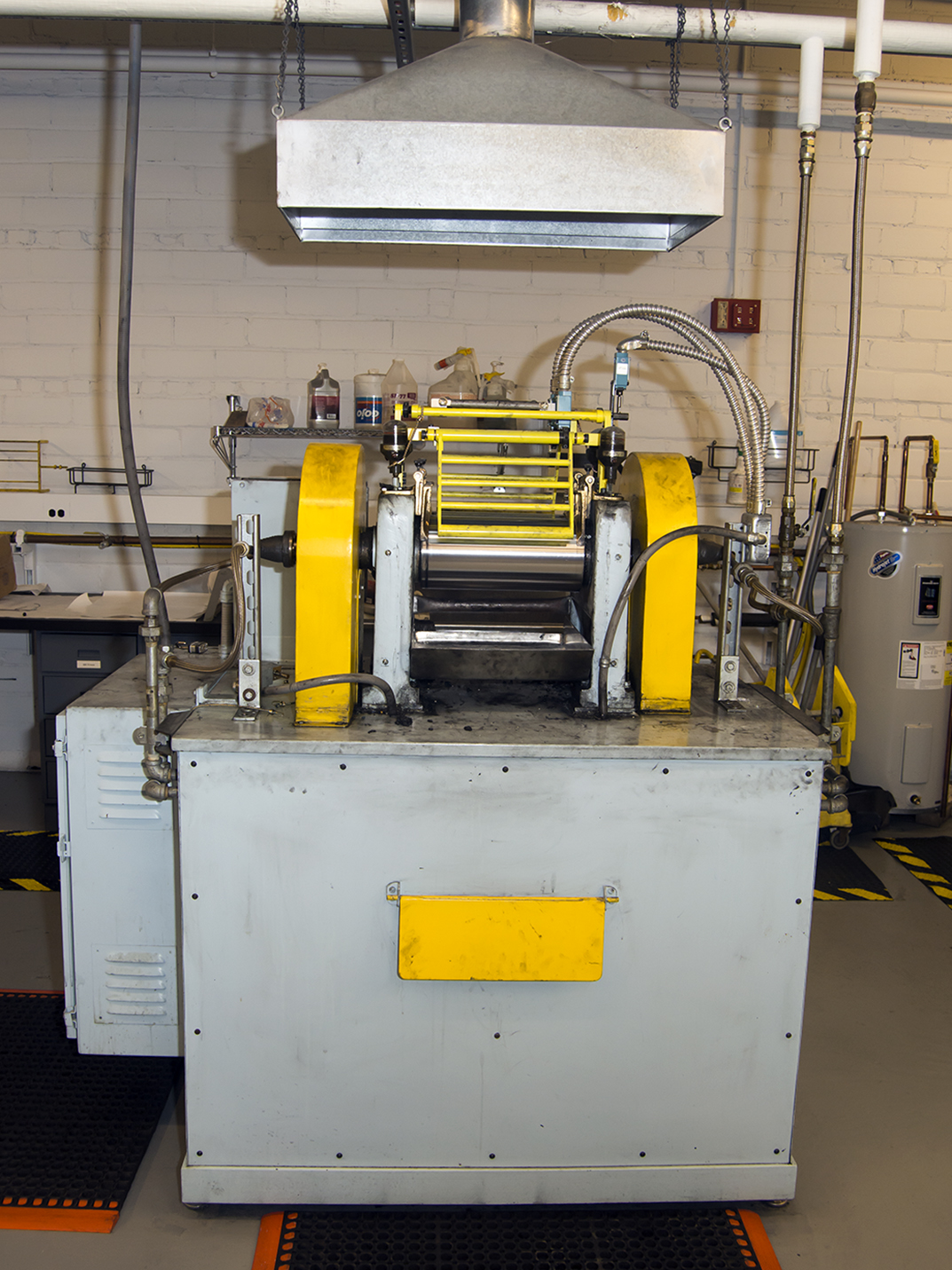 Two - Roll Mill
Capable of mixing rubber with curatives and other additives for compounding.
Capable of making rubber sheet for compression molding.
REQUEST A QUOTE
WE'RE HERE TO HELP! Contact us today for a quote that meets your needs.