Emily Davis Gallery
Gallery Hours
Monday – Friday, 10 a.m. to 4:30 p.m.
---
Current Exhibition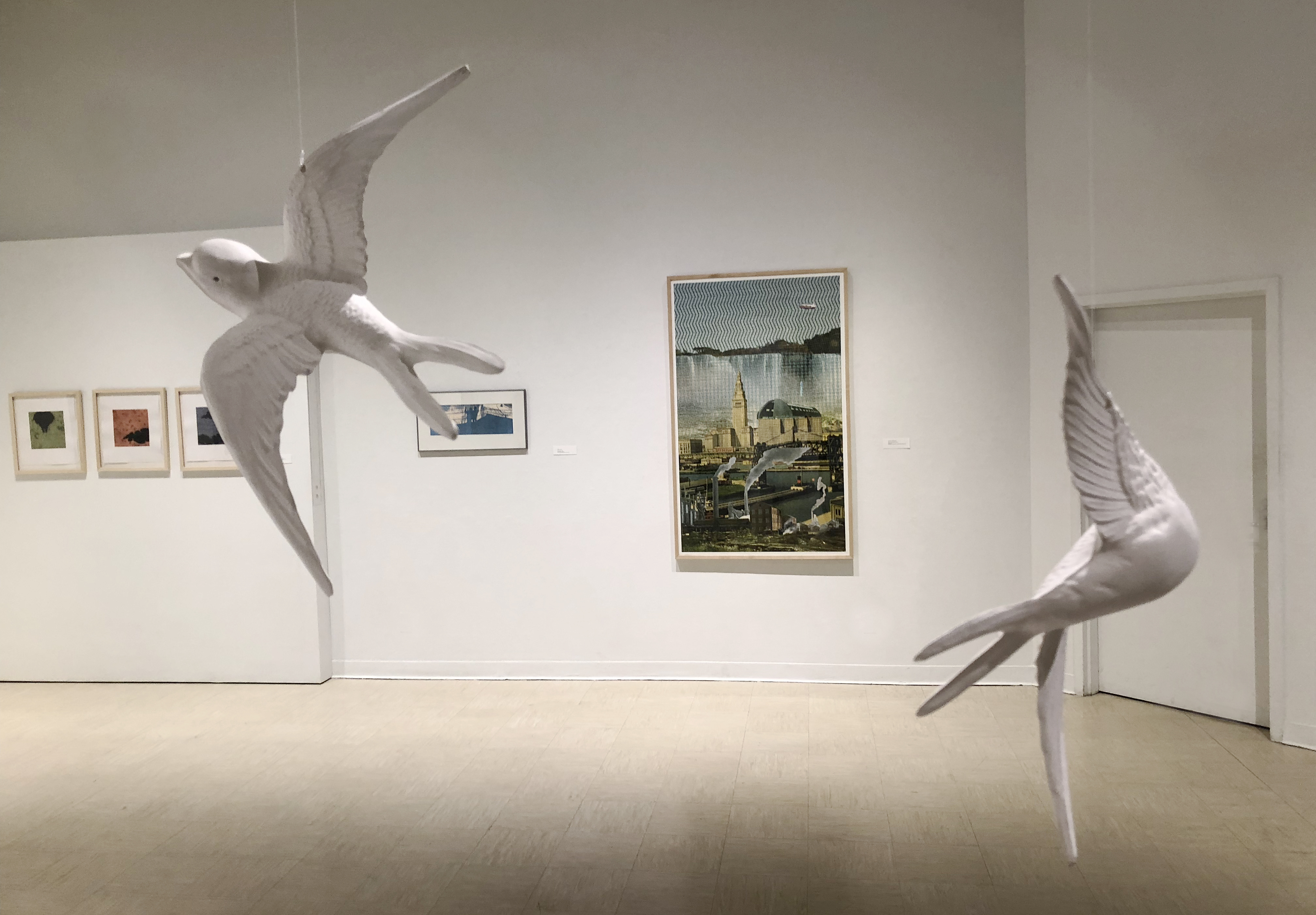 Selections from the Collection
now through mid-August 2019
Over the summer we are highlighting selections from our school of art collection, including many recent acquisitions. Our collection features artworks by alumni students, faculty and artists who have been on residencies here at Myers or who've been featured in the gallery in the past. Some of the artists featured are John Coplans, Mark Mothersbaugh, Jennifer Vanderpool, Tanja Softic, Mike Gabel and Elise Radzialowski.
We also have a pop-up exhibition, Personal Demons, by recent sculpture graduate, Emily Brannon. Emily is showing some new works in the lower gallery before she leaves to begin her graduate studies at SUNY New Paltz.
---
Emily Davis Gallery Hours
Monday – Friday, 10 a.m. to 4:30 p.m.
For more information about exhibitions or events: call us at 330-972-6030, email us, visit us online, or find us on facebook.