Emily Davis Gallery
Gallery Hours
Monday – Friday, 10 a.m. to 4:30 p.m.
History
Read Julie Polsinelli's History of the Emily Davis Gallery for a complete history of the gallery.
---
Thank You!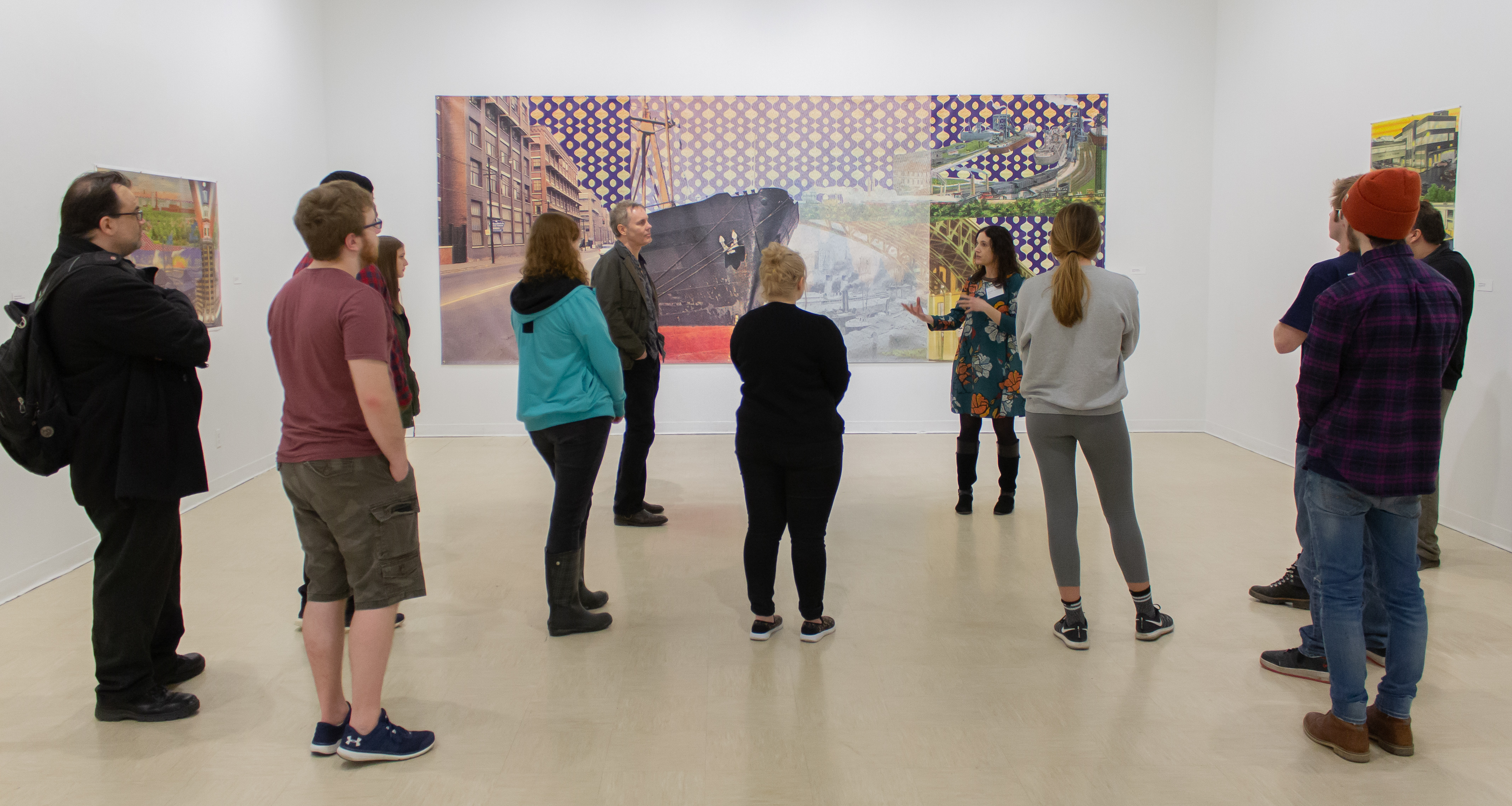 Celebrating a great Fall 2018/Spring 2019 Season!
Re-opening August 2019
The Emily Davis Gallery would like to thank everyone who supported us during this past 2018-2019 season. Our 6 main gallery exhibitions featured over 140 artists and 340 artworks! Alongside our main gallery exhibitions were an additional 70 exhibitions of student, faculty, and visiting artist works displayed throughout the Myers School of Art Atrium Spaces and Projects Gallery.
A special thanks to our student gallery volunteers who have in combination donated over 750 hours of their time to the gallery this season.
---
Emily Davis Gallery Hours
Monday – Friday, 10 a.m. to 4:30 p.m.
For more information about exhibitions or events: call us at 330-972-6030, email us, visit us online, or find us on facebook.