Myers School of Art Alumni Exhibitions: Mike Gable, Joe Bartram
Exhibition: October 27–November 22, 2017
Emily Davis Gallery
Joe Bartram, Tiara, 2017
Opening next at the Emily Davis Gallery is the Myers School of Art Alumni Exhibitions. This year we will feature two alumni with solo exhibitions. Mike Gable, a 2003 graduate with a BFA in painting will present special interest. Gable's exhibition will be composed primarily of his recent painting, and will also include drawing and photography. Joe Bartram is a 2012 graduate with a BFA in sculpture. Bartram's BASSACABEZA, will be primarily sculpture, with a mix of many mediums recently designed for this exhibition.
Reviews: Cleveland Scene, The Buchtelite
The Emily Davis Gallery is open Monday–Friday 10am–5pm. Visit the Emily Davis Gallery page here.
Visit Us!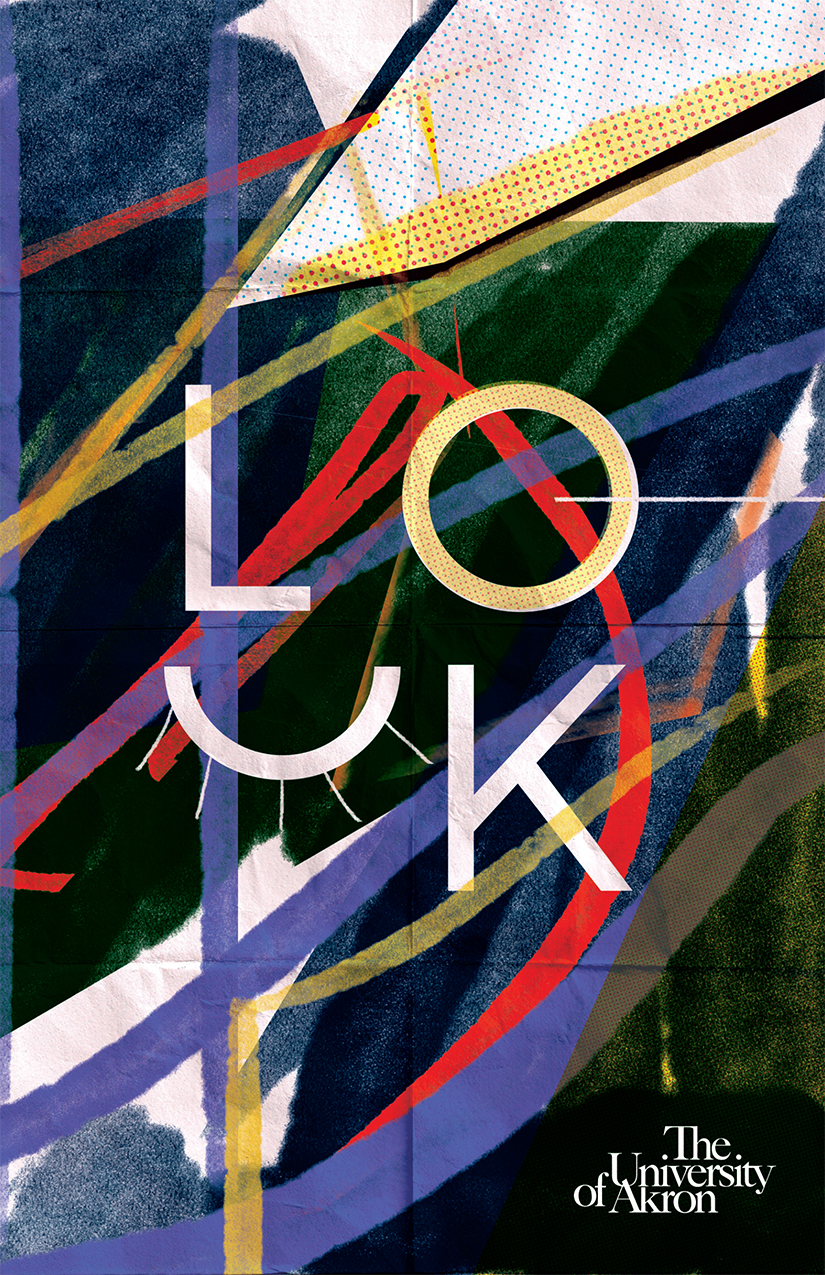 LOOK at UA's Myers School of Art!
Portfolio Reviews and Open House
Spring | Saturday, February 17, 2018 | 12–3 pm