HELP STUDENTS PLAN FOR COLLEGE
Financial Preparation & Pathways for College Readiness
Saturday, Mar. 16 • 9:30 am- 11:30 am
Most existing and future good-paying jobs require some form of post-secondary education. Educators are at the center of preparing students for the rigors (both academic and financial) necessary for successful college completion. However, a college education can be expensive, and most students often finance it through some form of borrowing. This debt can become a huge financial liability, even many years after graduation.
In this workshop, experienced financial advisors present strategies and tools that educators and their students can use to eliminate and reduce loan debt and be better financially prepared for college. All educators that complete this workshop will earn contact hours, a certificate of completion, and a $25 stipend.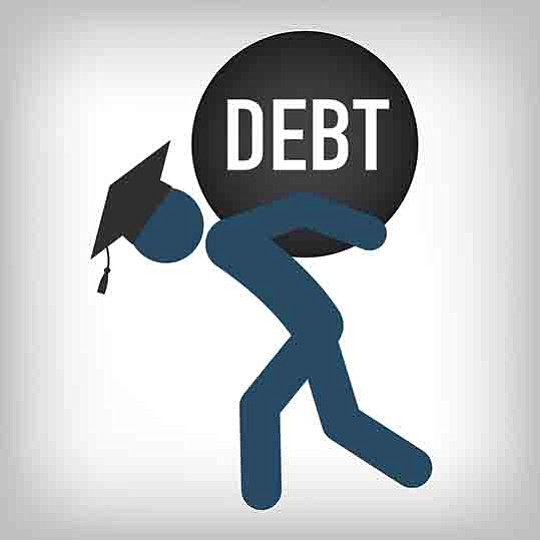 In partnership with VALIC Financial Advisors, Inc.