Teaching Financial Literacy Conference
Financially Fit Futures July 6-7, 2023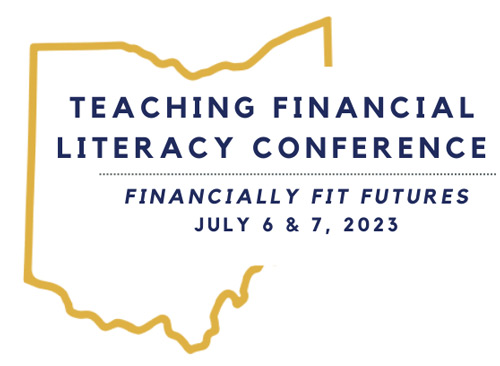 Join us on campus at The University of Akron or virtually for this K16 hybrid event. Click below to learn more about the conference, registration and see accomodations for those traveling.
Conference highlights:
Connect with your peers, share your expertise and learn from fellow educators.
Inspiring keynotes and featured speakers, vendors, and industry leaders will be on-site.
30+ unique breakout sessions all facilitated by experienced educators, in such topics as budgeting and money management, credit and debt, investment, and insurance and risk-management.
Practical tips and standards-based resources will be offered.
Information on earning an Educator Licensure Validation in Financial Literacy through the Ohio Department of Education.
Invest in your career
Your participation earns you an issued certificate of attendance to document contact hours.
K12 educators are eligible to earn deeply discounted graduate credit. An additional fee of $200 per hour, up to 2 hours.
---
Are you ready to sign up now? Early bird registration is open.
Register here
More: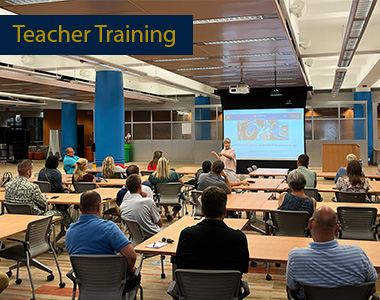 About The H. Kenneth Barker Center for Economic Education
The Barker Center is a nonprofit partnership of leaders from the education and business communities dedicated to economic literacy. We prepare and support the teaching and learning of economics in grades K-16. Our goal is to educate educators so they can bring high quality, standards-based instruction to their students.
We believe every child in every school can benefit from practical economic knowledge that will influence better decisions for themselves, their families, and their communities. The Barker Center and our partners contribute to the region's economic health and vibrancy.
Meet the Faculty and Staff
Learn more about the faculty and staff behind the H. Kenneth Barker Center for Economic Education!
Know More About the Barker Center
---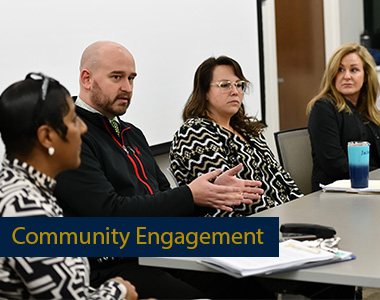 Upcoming Events
Educator Study Tour to Ireland: Crossing Borders, Building Bridges
June 11-22, 2023
Available for discounted graduate credit
Registration: Applications Closed
Ohio's Teaching Financial Literacy Conference
July 6 & 7, 2023
8:30 a.m. to 2:30 p.m.
Akron, OH
Available for discounted graduate credit
Registration: Register Now!
---
Recent Events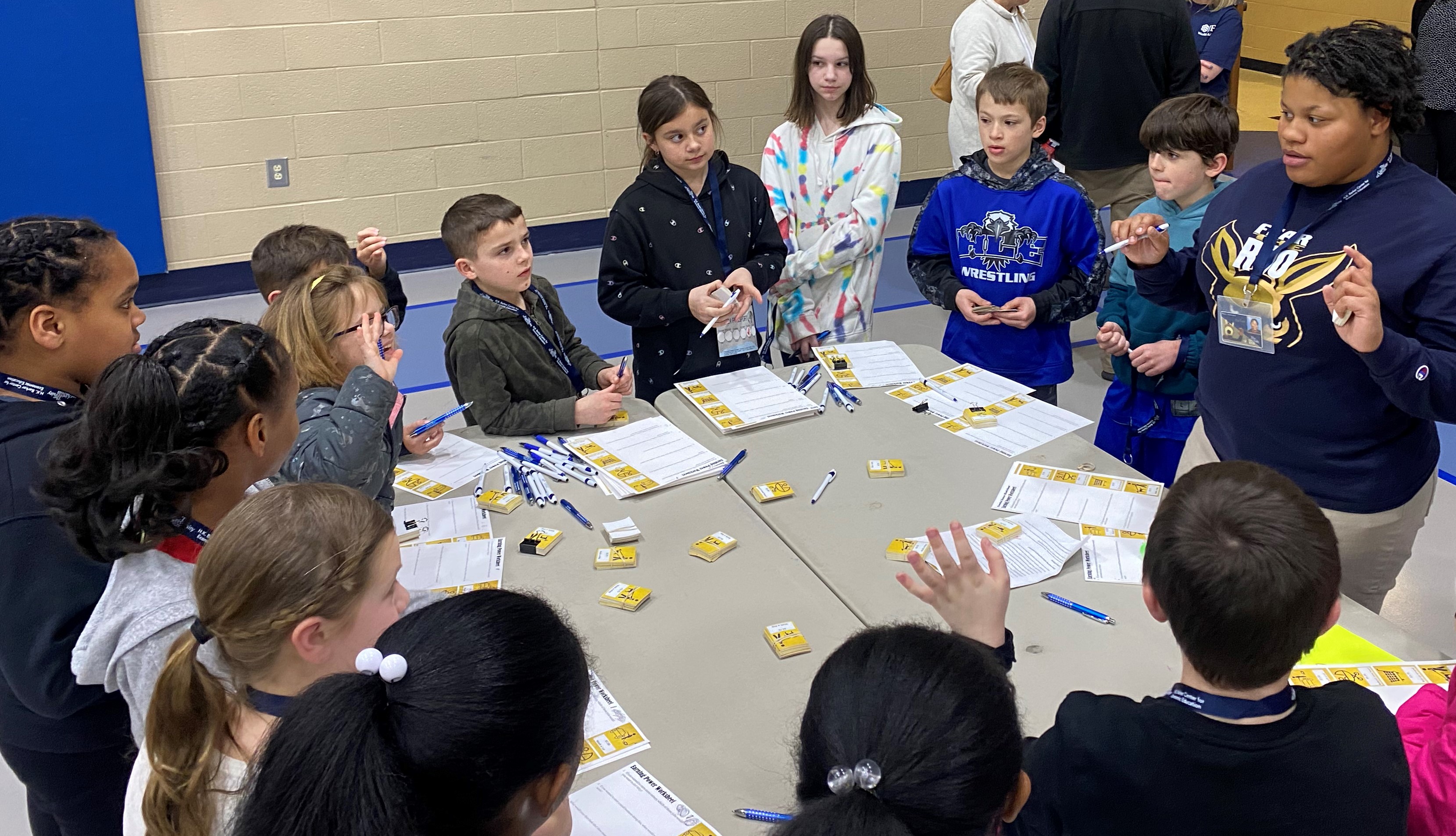 March 7th, 2023 The Barker Center is amongst the first Centers in the country to pilot and implement Family Financial Fun Nights in area elementary, middle, and secondary schools. We combine financial education with fun, participants rotate between financial fun learning stations, all aligned to Ohio's Financial Literacy Standards and financial fundamentals while earning prizes along the way.
We've partnered with a variety of area schools and financial service partners to successfully organize and implement these community financial fun events. Contact us to learn more about hosting one of these events at your school!
---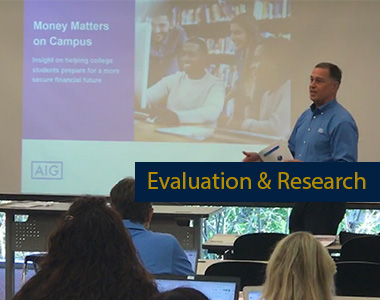 In the News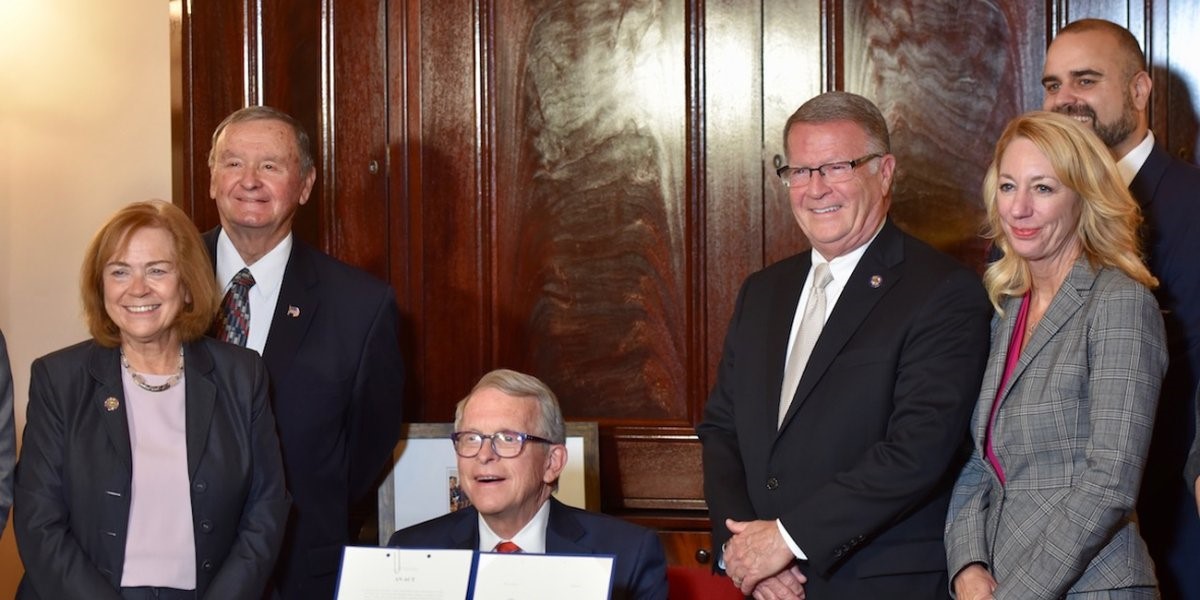 Dec. 14, 2021 Ohio Governor Mike DeWine signed into law historic legislation that requires all high school students to take a semester-long course specifically devoted to financial literacy. Our Executive Director, Dr. Brad Maguth, worked with lawmakers to help advocate and shape this critical legislation.
A special thank you to the Bill's sponsors, State Senators Steven Wilson (District 7) & Rob McColley (District 1), for their efforts to advance this legislation. The new graduation requirement will start with high school freshmen entering in 2022-23. Educators are also required to complete specialized training to demonstrate competency (in earning a state financial literacy validation) in order to be eligible to teach this financial literacy course. Funding for teacher training has been provided in the legislation.
Are you interested in learning more about Senate Bill 1? In accessing high-quality standards-based resources and techniques to teach financial literacy? If so, be sure to reach out to Center staff, with over with over 45 years of offering teacher professional development opportunities and resources, to best meet your individual, school/district, or organization's needs.
Why is financial literacy is important?
---
Make a gift to UA
With our easy online form you can support our efforts to promote financial literacy, entrepreneurship, and economic education.