Office of the Dean
Meet the Dean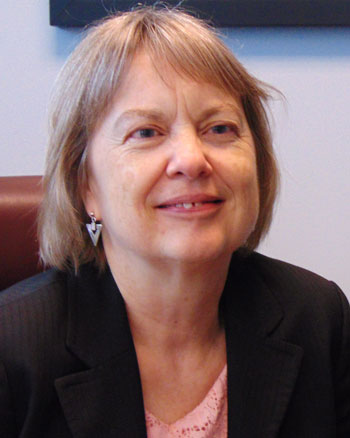 Welcome to the Buchtel College of Arts and Sciences.
The faculty and staff of the college are dedicated to providing students with a world-class education. Together, we are preparing students to become creative problem solvers and collaborators in an ever changing global community.
As interim dean of the College of Arts and Science at The University of Akron, Dr. Linda Subich oversees multiple academic units, centers and institutes. The College offers more than 80 undergraduate and graduate degree programs in the areas of fine arts, humanities, social sciences and natural sciences. With over 4,000 students, the College of Arts and Sciences has a large presence on our campus and is considered the heart of the University.
Dr. Subich holds the rank of distinguished professor in the Department of Psychology. She previously served her colleagues in Psychology as Department Chair as well as the Training Director for the doctoral program in Counseling Psychology. She served the college as Associate Dean for Undergraduate Studies for 6 years prior to becoming Interim Dean. Dr. Subich holds a Ph.D. in counseling psychology from The Ohio State University. She has been recognized for her research and service to the profession by having been granted Fellow status by the American Psychological Association.
Linda Subich, Ph.D.
Interim Dean,
Distinguished Professor of Psychology
Phone: 330-972-8379
Email: subich@uakron.edu
---
Dean Directory
Senior Administration
Bill Lyons, Ph.D.
Associate Dean, Division of Social Sciences
Professor of Political Science
330-972-5855
dwtlyons@uakron.edu
Sheldon Wrice, Ed.D.
Associate Dean, Division of Humanities, Multi-Disciplinary Studies & Diversity
Professor, Technical Writing & Composition
330-972-6023
swrice1@uakron.edu
David N. Steer, Ph.D.
Associate Dean, Division of Natural Sciences
Professor of Geosciences
330-972-2099
steer@uakron.edu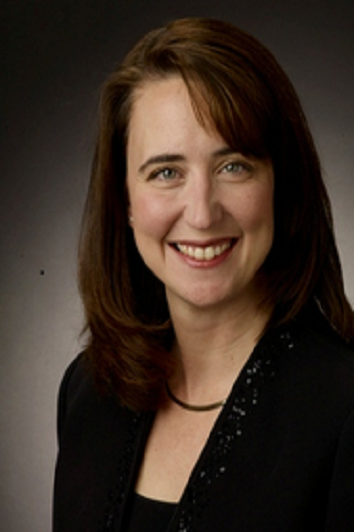 Ann Usher, Ph.D.
Associate Dean, Division of Arts
Professor of Music
330-972-6923
ausher@uakron.edu
Professional Staff
Donald Welch, M.S.
Director, Operations & Technology
330-972-7937
dfwelch@uakron.edu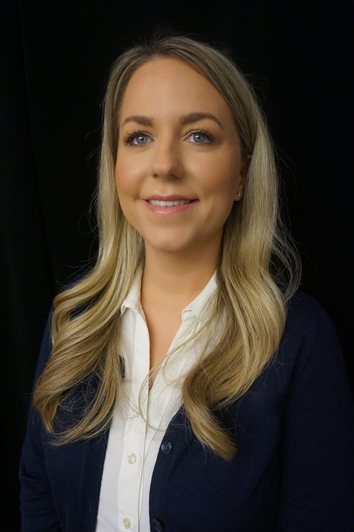 Ashley Rini, M.S.
Director, Pre-Health Advising
330-972-6513
rini@uakron.edu
Office Staff