Office of the Dean
Meet the Acting Dean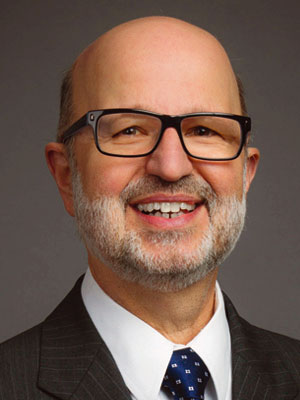 Dr. Joe Urgo is serving a one-year position as interim senior vice provost in the Office of Academic Affairs. His primary duty will be to serve as Acting Dean of the Buchtel College of Arts and Sciences. He will also provide continuity in operations and ongoing projects within OAA as requested.
Urgo served as interim executive vice president and provost from November 2019 to May 2020.
Urgo has had extensive experience creating programs, attracting financial support from foundations and individuals, and reallocating internal budget priorities to better align with institutional goals and ambitions. At two institutions he created systems of faculty allocation to implement thoughtful re-deployment of academic resources to meet institutional needs. Urgo has also led mediation exercises among administrators and faculty members where relations had been strained by prolonged professional misalignment and an absence of empathetic insight.
Having earned leadership positions at a private regional university, a public R-1 flagship institution, as well as private and public liberal arts colleges, Urgo is able to introduce multiple models of successful intervention to challenges that inevitably occur on campuses.
Urgo earned a B.A. in political science from Haverford College, an M.A. in liberal studies from Wesleyan University (CT), and an M.A. and Ph.D. in American civilization from Brown University. A literary scholar, he has written five books, edited nine, and published dozens of essays on topics in American literature, culture, and higher education.
---
Office directory
Senior administration
Bill Lyons, Ph.D.
Associate Dean, Division of Social Sciences
Professor of Political Science
330-972-5855
dwtlyons@uakron.edu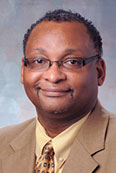 Sheldon Wrice, Ed.D.
Associate Dean, Undergraduate Studies
Professor, Technical Writing & Composition
330-972-6023
swrice1@uakron.edu
David N. Steer, Ph.D.
Associate Dean, Division of Natural Sciences and Education
Professor of Geosciences
330-972-2099
steer@uakron.edu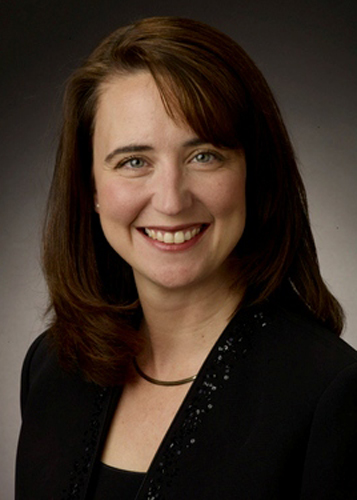 Ann Usher, Ph.D.
Associate Dean, Division of Arts
Professor of Music
330-972-6923
ausher@uakron.edu
Professional staff
Donald Welch, M.S.
Director, Finance, Operations & Technology
330-972-7937
dfwelch@uakron.edu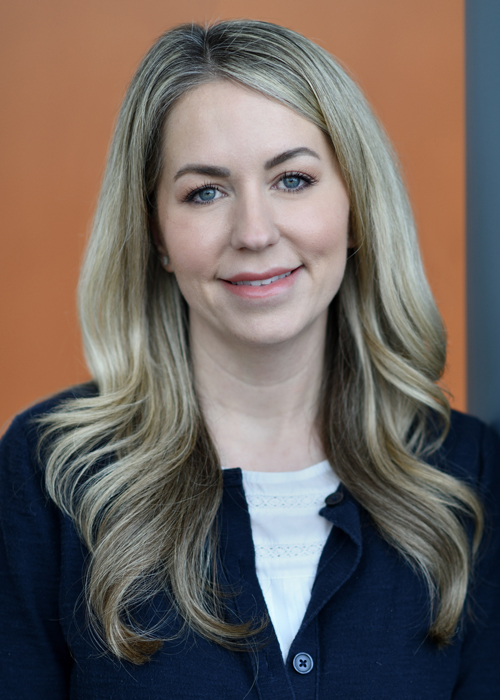 Ashley Rini, M.S.
Director, Pre-Health Advising
330-972-6513
rini@uakron.edu