Latest Bliss Institute poll gauges interest in midterm elections
10/17/2018

The 2018 University of Akron Bliss Institute of Applied Politics poll finds Ohio voters nearly evenly divided in partisan terms as the 2018 midterm campaign enters its final weeks.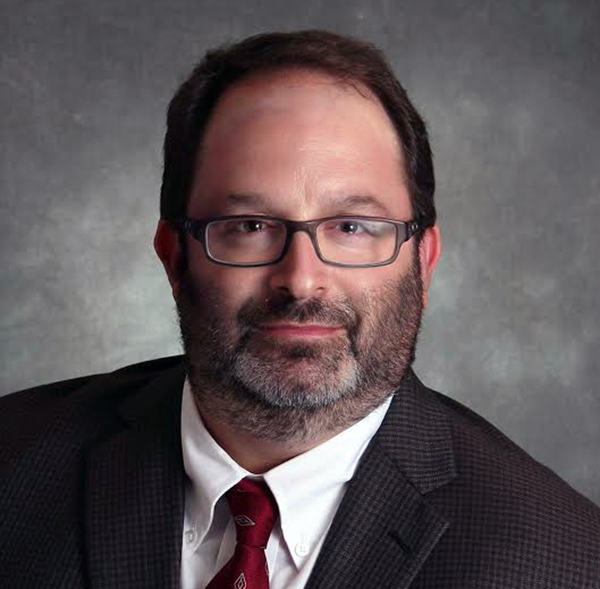 Key findings, based on a survey of 1,000 Ohio eligible voters, include:
Ohioans are split nearly evenly on which party should be in charge of state government. This pattern differs from views on this issue in previous midterm elections going back to 2006.
In terms of marquee races, Ohio voters are also evenly split on the gubernatorial candidates and the generic vote for the U.S. House of Representatives. However, the Democratic candidate has a substantial lead in the U.S. Senate race.
Voters who favor either Republican or Democratic control of the Ohio government are as likely to:

be very interested in the 2018 election;
to say they will vote in 2018; and
to say that President Trump's job performance will be very important to their vote in 2018.

Overall, Ohio voters say that Ohio is on the "right track" and the country as a whole is on the "wrong track." The latter—but not the former—closely match views on party control of Ohio government.
"One way to look at these data is that absent a major, unforeseen event, the gubernatorial election will be very close," says Dr. David B. Cohen, assistant director of the Bliss Institute and political science professor. "Both sides are enthusiastic, engaged, and polarized. Midterms are always tough for the president's party and 2018 could well be a Democratic wave year; however, Republicans are buoyed by the fact that Ohio voters think Ohio is on the right track. We will just have to wait and see how everything shakes out on Nov. 6."
About the Survey
The 2018 University of Akron Poll was conducted by the Center for Marketing and Opinion Research for the Ray C. Bliss Institute of Applied Politics at The University of Akron. It was a random sample of 1,000 Ohio eligible voters conducted by telephone (with cell phone and web components) between Sept. 10 and Oct. 4, 2018, with a margin of error of plus or minus three percentage points. These data are compared to polls in 2006, 2010, and 2014; these surveys also have a margin of error of plus or minus three percentage points.
UA's Bliss Institute
The University of Akron's Ray C. Bliss Institute of Applied Politics is a bipartisan research and teaching institute dedicated to increasing understanding of the political process with special emphasis on political parties, grassroots activity and ethical behavior. It has conducted a wide variety of studies on public opinion, political activists and campaigns, with a special focus on the battleground state of Ohio.
---
Media contact: Lisa Craig, 330-972-7429 or lmc91@uakron.edu.