Faculty Research Spotlight: Dr. Henry Astley

We asked Dr. Astley questions about his research. Check out his responses below!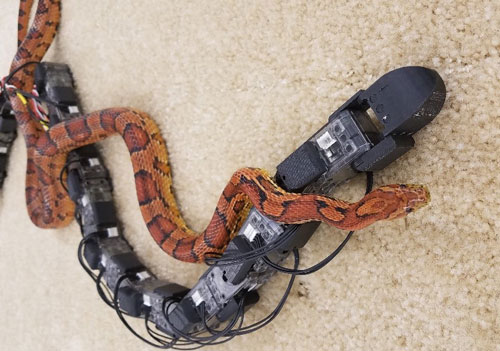 What kinds of technical expertise do students who work in your lab gain?

Students in the Astley lab gain expertise in a variety of techniques for analysis of animal locomotion, such as force sensors, high-speed video, and in vitro muscle testing, as well as experience in robotics and 3D printing.

What is the best part of working at the University of Akron?
The Biomimicry Research & Innovation Center has brought together an amazing group of people and fostered a wonderful environment for interdisciplinary research like mine.