Election 2020!
Ohio's General Election is Nov. 3. Get all the dates and details on how and when to register or update your address, how to vote by mail or in-person, and much more.
Upcoming Events
Past Events
Your Vote Ohio Poll
Summer 2020
The Your Vote Ohio Poll is a joint project of Your Vote Ohio and the Ray C. Bliss Institute of Applied Politics at The University of Akron, the survey was conducted by the Center for Marketing and Opinion Research. Poll Findings
For students
Expert resources
The Greater Akron Civility Center
Setting standards, providing resources, and working to create a culture of civility in the Greater Akron community.

Learn more
Bliss Institute in the News
10/22/2020

10/21/2020

10/20/2020

10/19/2020
WHY VOTING IS IMPORTANT
NEW LEADERSHIP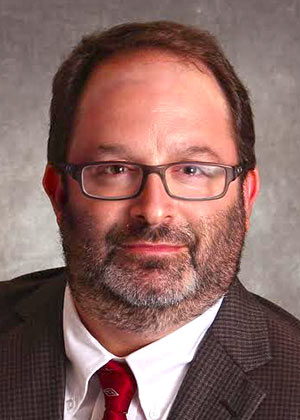 Dr. David B. Cohen has been named interim director of the Ray C. Bliss Institute of Applied Politics. Cohen, a professor of political science who joined UA in 2000, has been serving as assistant director of the Bliss Institute since 2017.
---
CONTACT US
Ray C. Bliss Institute of Applied Politics
The University of Akron
Olin 325
Akron, OH 44325-1914
Office: 330-972-5182
Fax: 330-972-5479
Email: bliss@uakron.edu
About us | Alumni & Friends
VOXpop Newsletters
---