Black Male Summit
April 12-13, 2019, at The University of Akron
Join us for two days of leadership and inspiration from leading national experts in African American Male educational achievement. We together will discuss how to build better pathways to how we recruit, retain and graduate African American Males in higher education.
---
Registration is open! Last day to register is March 15, 2019
Quick Links
---
Featured Speakers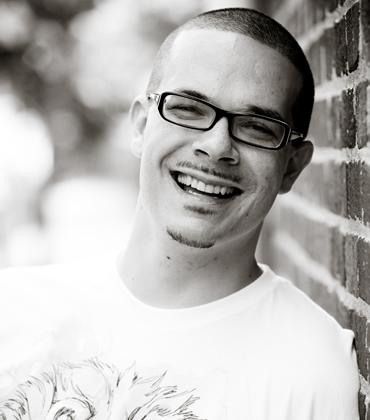 Shaun King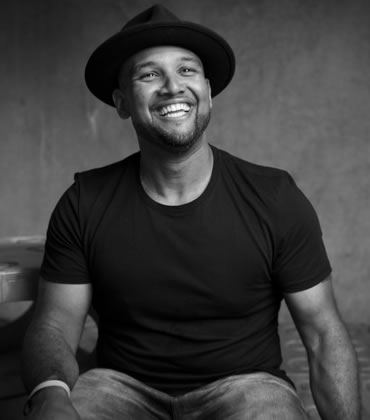 Jason Mayden, MS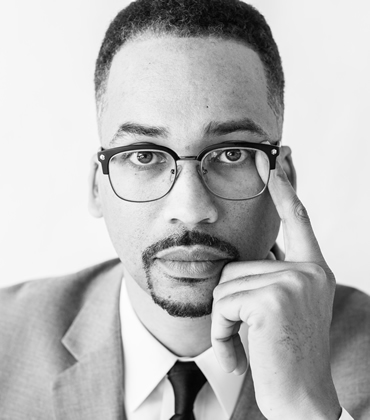 Dr. David M. Anderson, Sr.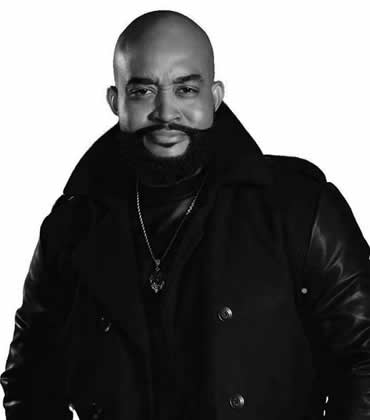 Brian Heat