Career Services for Students
Meet with your Career Services Coordinator to discuss career exploration, career development, and career opportunities. To schedule an appointment, search for opportunities, register for events, and network with employers visit Handshake.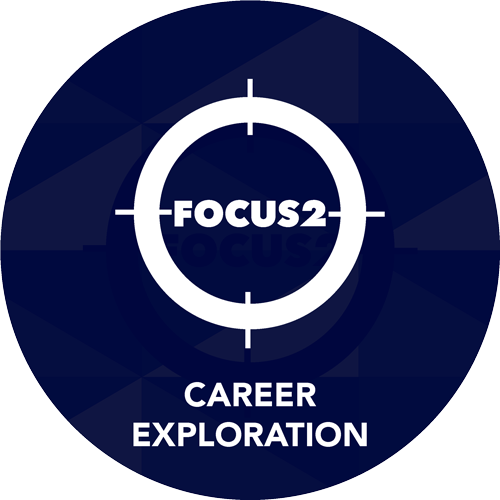 Career Exploration
Explore majors and career paths
Focus2 online assessment

Focus2 is a free, online tool to help you define your interests and align them with majors and careers
First time users: Create an account, your access code is "zippy"
Returning users: Login

Connecting UA Majors to In-Demand Jobs in Ohio

See how UA majors and degrees align with in-demand occupations in Ohio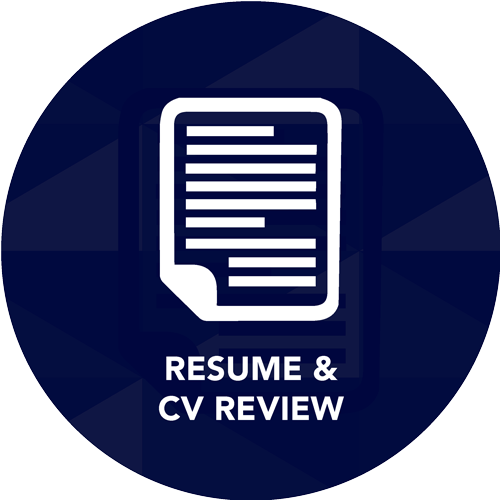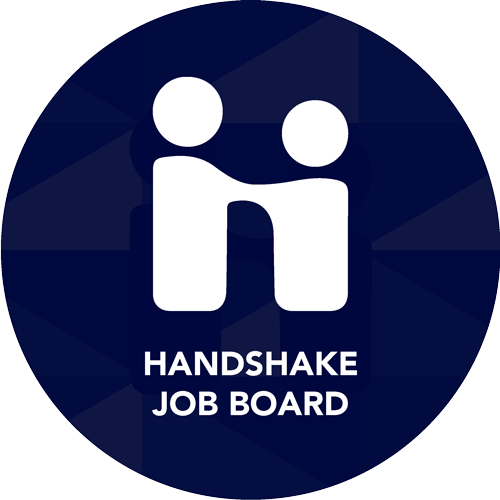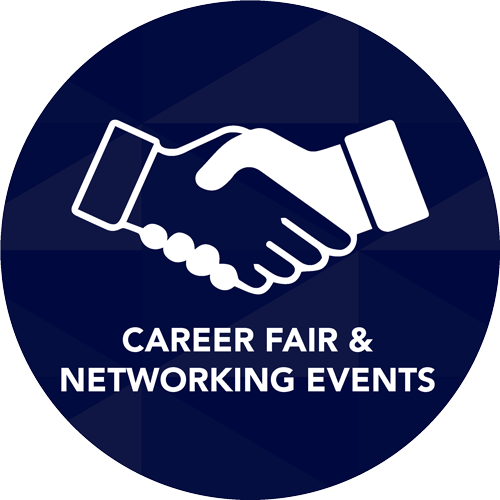 Career Programming
View and register for events on Handshake
Career fairs
Etiquette lunch
JCPenney suit-up event
"Employer office hours"
Employer information sessions
Occupation specific career panels
Career Closet
UA students can borrow a jacket for:
Career fairs, interviews, presentations, networking events, job shadowing opportunities, professional headshots (also available in Career Services), and more
Check-out a jacket for a week at a time at no cost
Located in Career Services in the Student Union Room 211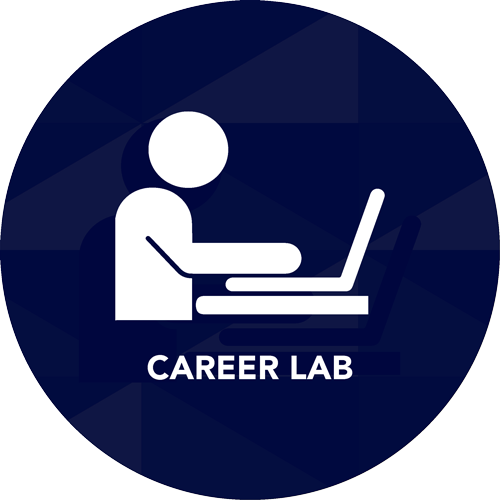 Career Lab
A career focused work and learning space with laptops and trained career assistants
Handshake networking and job board- internship, co-op, and job searches
Resume and cover letter reviews
Mock interviews and Skype interviews
Focus2 career exploration online assessment
Register for Career Services events
Career resource guides
Schedule an appointment with a Career Services Coordinator on Handshake
Note: Buchtel College of Arts and Science Career Lab is located at CAS Room 126, hours vary
Contact Career Services
---
Locations:
Student Union, Rm 211
Polsky, Rm 451
Buchtel College of Arts & Sciences, Rm 126
College of Business Administration, Rm 260
Phone: 330-972-7747
Email: career@uakron.edu
Career Lab:
Mon - Fri, 8:30 a.m. to 4:30 p.m.
Meet our staff in Career Services
---