College of Applied Science and Technology
Practical Skills employers demand
A degree from the College of Applied Science and Technology gives you the credentials that open the doors to some of the most in-demand jobs in today's economy.
If you love technology and want to earn a living in technologically-advanced, creative ways, check out our degrees and apply to start your career here.
Quick Links
---
Get connected. Get involved.
Get connected with other students by joining one of our many student organizations and clubs. Select one of the areas below for more information:
---
Hands-on training centers
The Crystal Room Bistro is operated by Hospitality Management students who study and work under the direct supervision of certified chefs. In this program, you learn how to develop your operational systems and management structures to broaden your career skills.
---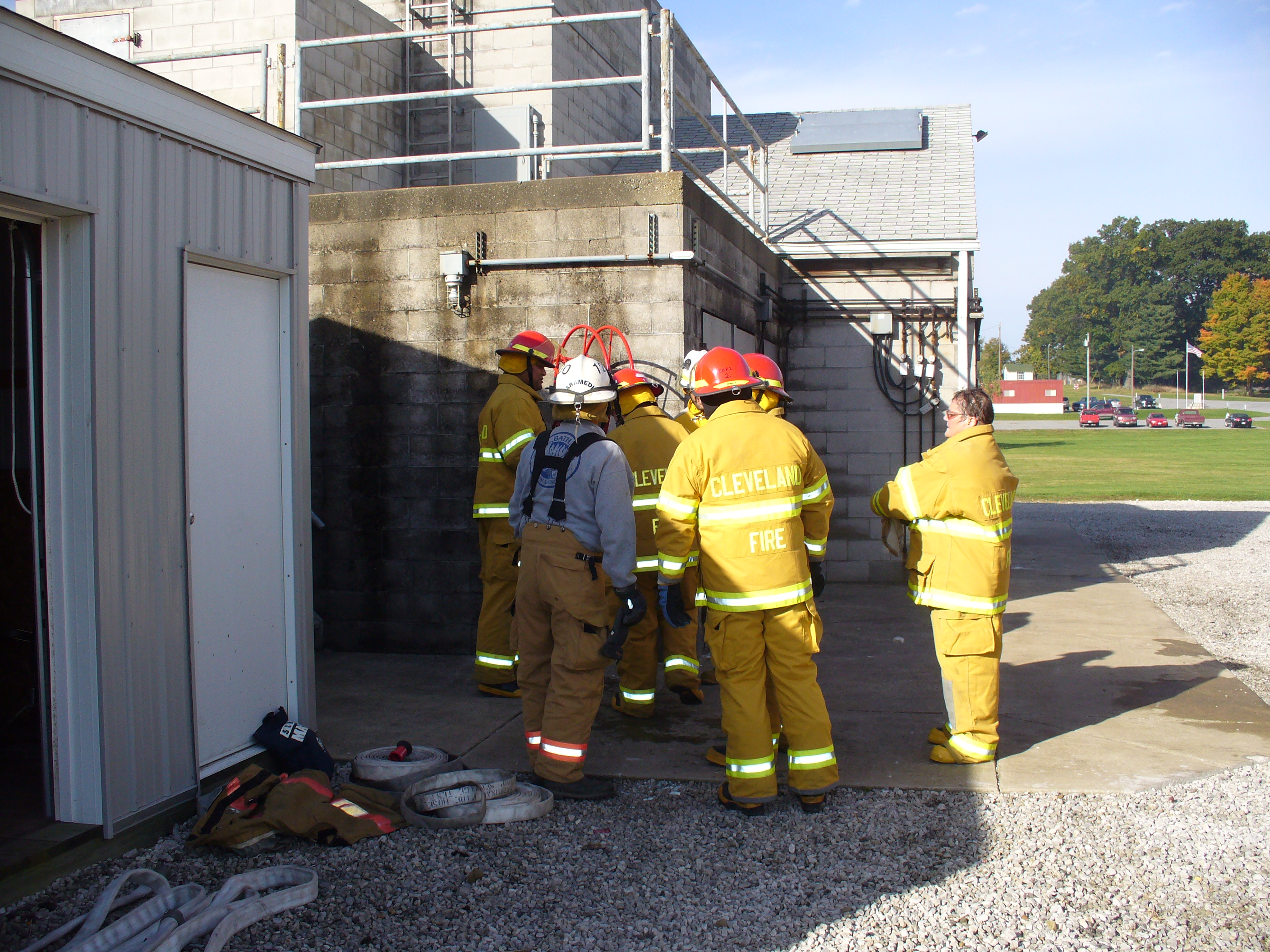 The Training Center for Fire and Hazardous Materials brings the University, government agencies, and industries together into one comprehensive regional center to integrate educational programs, fire and hazardous materials training, and other related applications of fire and safety technology.
---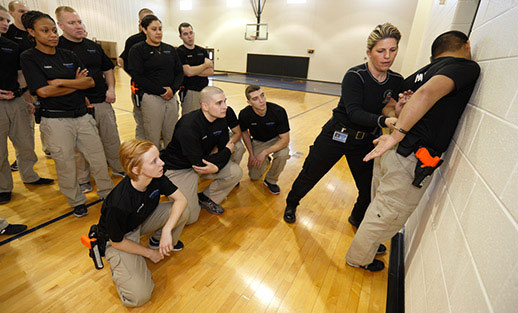 This Certified Training Academy is a unique collaboration in law enforcement training. The program provides over 691 hours of basic training and prepares each cadet to pass the Ohio State Peace Officer's Certification Exam.
---
Based on a survey knowledge rate of 95% of our Spring 2015 graduates. See story about University-wide results: More UA grads report career success.
---
Apply now for a scholarship
Apply now for a scholarship in several disciplines, including Hospitality Management, Construction Engineering Technology, Surveying and Mapping, Fire Protection Technology, and more.
New! Military veterans scholarship opportunities
---
Academic advising
The College of Applied Science and Technology has its own academic advising and student services department to help you reach your academic and career goals.
---
Areas of excellence
Surveying and Mapping
Program receives a national award honoring its excellence by the National Council of Examiners for Engineering and Surveying.
Emergency Management and Homeland Security
The only Bachelor of Science in Emergency Management and Homeland Security accredited by the International Fire Service Accreditation Congress.
Computer Information Systems
Offers professional certifications through partnerships with software and hardware companies.
---
Video: Drones and Surveying
Drones are giving mapping and surveying professionals new ways to conduct their work, the Akron Beacon Journal reports.
---
Inside the college
---
Start here. Finish here.
The College of Applied Science and Technology offers its own seamless associate to bachelor's degree pathways so you can start here and finish here.
No need to transfer credits from one institution to another. Contact Academic Advising for more information.
---
Current college news
---
Support UA excellence
You can make a difference in the lives of students in the College of Applied Science and Technology and The University of Akron.
A charitable gift enables the College and University to achieve their goals, including the funding of scholarships, fellowships, professorships, campus renovations, new facilities, and much more.
---
Contact us for more information
College of Applied Science and Technology
The Polsky Building (POL)
The University of Akron
225 South Main Street
Akron, OH 44325-6001
Phone: 330-972-6578
Fax: 330-972-5300
---