News
Service trip to Haiti and Dominican Republic inspires
"I've never seen kids with so little act like they have so much, their happiness was inspiring," says Callie Mack, one of 15 members of the UA community who made a recent service and learning trip to Haiti and the Dominican Republic.
"I know it's cliché to say the trip was life-changing, but I will always have a place for Haiti in my heart," adds Mack, a sophomore majoring in marketing management.
The December trip was part of a Leadership Experience Project supported by The Institute for Leadership Advancement in the College of Business Administration. The institute is made possible through the generous support of The J.M. Smucker Company.
► More student comments and photos
Next trip planned
The next trip is planned for Jan. 10-17, 2016, right before spring semester begins. Interested? Write to Kevin Smith at leadership@uakron.edu.
---
TedX returning
"TedX University of Akron" will return Tuesday, Sept. 29, 2015.
CLICK IMAGE TO PLAY VIDEO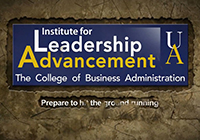 ---
We invite you to be a part of our institute and our many opportunities. Contact us today!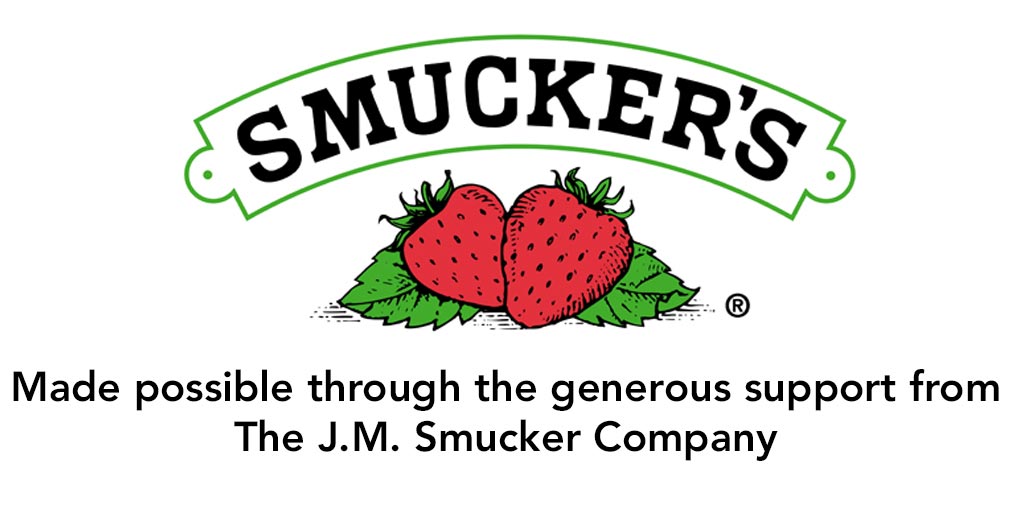 Upcoming Programs and Events
Exploring Majors and Careers in Business Program
The College of Business Administration at the University of Akron is inviting 23 interested high school sophomores, juniors and seniors to attend a 2-day, overnight, and highly interactive experience designed to help high school students better identify and define what career and major possibilities await them.
Trip to Italy planned