Leadership Model for Institute for Leadership Advancement
About the Institute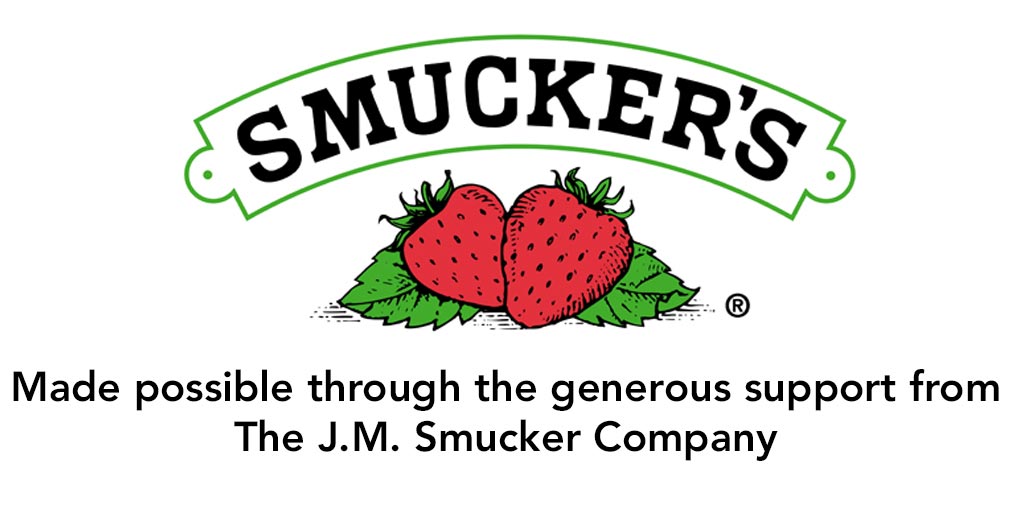 The Institute for Leadership Advancement is made possible through a generous gift from The J.M. Smucker Company. While our vision is both futuristic and bold, it is firmly tied to our enduring values of ethics and responsibility, a comprehensive strategy, integrated programming which connects both knowledge and people, and targeted learning outcomes.
We employ leadership models found among the most expert practices (Social Change Model, Leadership Identity Development Model, Authentic Leadership, etc.) to provide for a thoughtful, engaging mix of personal development, interpersonal growth, and adaptability among changing contexts and paradigms.
Our College of Business believes in integrated knowledge, integrated solutions, and that today's college students should be empowered to be more than "majors;" they should "Be the Next…Anything!"
The Institute's programs are derived from the following leadership model, which was developed by an interdisciplinary team of College of Business Faculty and Staff.
Institute for Leadership Advancement - Leadership Model
Personal Mastery
Ethics & Integrity
Interpersonal Development
Team Process
Enterprise Thinking
Our programs and offerings can be found in the links above. If you have any questions about any of our initiatives, feel free to call us at 330-972-8115 or e-mail us at leadership@uakron.edu
Institute for Leadership Advancement Learning Domains/Outcomes
Our vision
We believe that students can learn to lead effectively from any level of an organization. Whether in a formal leadership role, as a member of a team, or as a contributor to an organization or a community, students can demonstrate personal and team leadership in many different settings.
We provide experiences in the form of academic courses, co-curricular workshops and events, global immersions, and leadership experience projects, and more.
To learn how to get involved with the Institute, simply e-mail: leadership@uakron.edu or call 330-972-8115 to schedule an appointment.