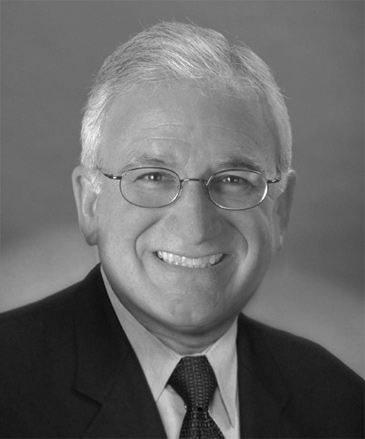 John Costello - 2005 Recipient
The Taylor Institute for Direct Marketing presented the 2005 Direct Marketer of the Year Award to John H. Costello on May 16, 2006.
John Costello served as Senior Vice President for PepsiCola, USA from 1984 to 1986, and as Executive Vice President for New York City advertising agency Wells, Rich, Greene, Inc. from 1986 to 1988. Mr. Costello then joined Nielsen Marketing Research in Chicago as President and COO. He left Nielsen in 1993 to join Sears Roebuck & Co., first in the company's Merchandise Group, then as Senior Executive Vice President and General Manager. He left Sears in 1998 to join AutoNation. In 2002, Mr. Costello was hired as Executive Vice President and Chief Marketing Officer for Home Depot. In that capacity, he was responsible for the company's worldwide marketing and advertising, branding and research. The Home Depot, Inc. is the world's largest home improvement retailer, with estimated 2005 sales of more than $73 billion. In each of his positions, Mr. Costello exhibited both creative and strategic insight into the development and implementation of groundbreaking direct marketing programs.
In 1996, he was named one of the 50 most influential people in marketing by Advertising Age and was elected into the Retail Marketing Hall of Fame one year later. Mr. Costello has been involved with the Senior Marketing Executives Panel Conference Board in New York, and has been an industry speaker on business trends and issues since 1985. In addition, he is a director of the Retail Advertising and Marketing Association and is a past chairman of the Association of National Advertisers, vice-chairman of the Advertising Council and member of the Direct Marketing Association Board of Directors.
John Costello graduated from The University of Akron in 1968 with a bachelor's degree in Industrial Management. He holds an MBA from Michigan State University and has served on the University of Michigan Advisory Council.
John H. Costello is a member of The University of Akron Foundation Board of Directors and the College of Business Administration Advancement Council. He received the Dr. Frank L. Simonetti Distinguished Business Alumni Award in 1997 and an Alumni Honor Award in 2000 from the University. In 1997, Mr. Costello established The John and Lia Costello, Jr. Endowed Scholarship for Excellence in Business in honor of his parents.