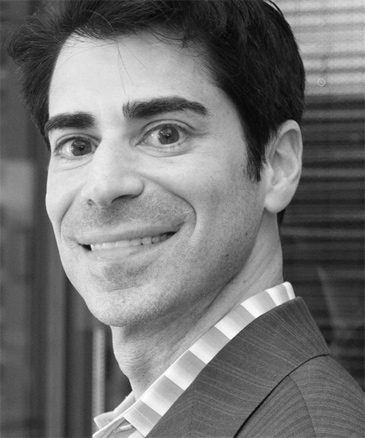 Gary Laben - 2009 Recipient
Gary Laben is the chief executive officer (CEO) of KnowledgeBase Marketing, the data services arm of Wunderman. KnowledgeBase Marketing is a global leader in providing data-driven marketing solutions to help clients acquire, retain and maximize profitable relationships with their customers. The company's integrated service offerings include database development and management, business intelligence and analytics, program management, strategic consulting and data sourcing.
A 20-year veteran of the information marketing industry, Laben has long been involved in the growth of successful direct marketing companies. He is widely recognized not only for his extensive information management and marketing experience but also for his expertise in building unified management teams following acquisition and mergers.
During his tenure, Laben led KnowledgeBase Marketing through the successful integration of three diverse marketing businesses that merged in the late 1990s and, more recently, the acquisition of Fortelligent and DataCore Marketing. Today, his vision of enabling clients to turn customer data into a strategic asset is becoming a reality on a global scale as he continues to expand the company's footprint and services through organic growth and acquisition.
Prior to joining KnowledgeBase Marketing in 2000, Laben served as vice president of marketing and business development at Experian. In his time at Experian, he was actively involved in growing the company through acquisitions and marketing endeavors that transformed the company into one of the largest U.S. marketing service providers.