The University of Akron's Gamma Beta Chapter of Gamma Iota Sigma*, a student-run organization for students of insurance, risk management and actuarial science, invites you to join us for the 2nd Annual Gamma Gala. This year, the members have selected The Giving Doll of Norton, OH to support through this event. The Giving Doll gives hope and comfort to children at times of special needs through the construction of handmade dolls. On October 15, from 6-9pm, Gamma Beta will hold an evening dinner and silent auction event to raise funds for this vital cause. The evening will begin with a cash bar at 6pm, followed by dinner at 7pm.
All profits will be donated to The Giving Doll so they can purchase materials to construct handmade cloth dolls for children in the US and beyond.
Can't make it to the Gamma Gala but still want to support The Giving Doll, no problem, we have a donation option!
---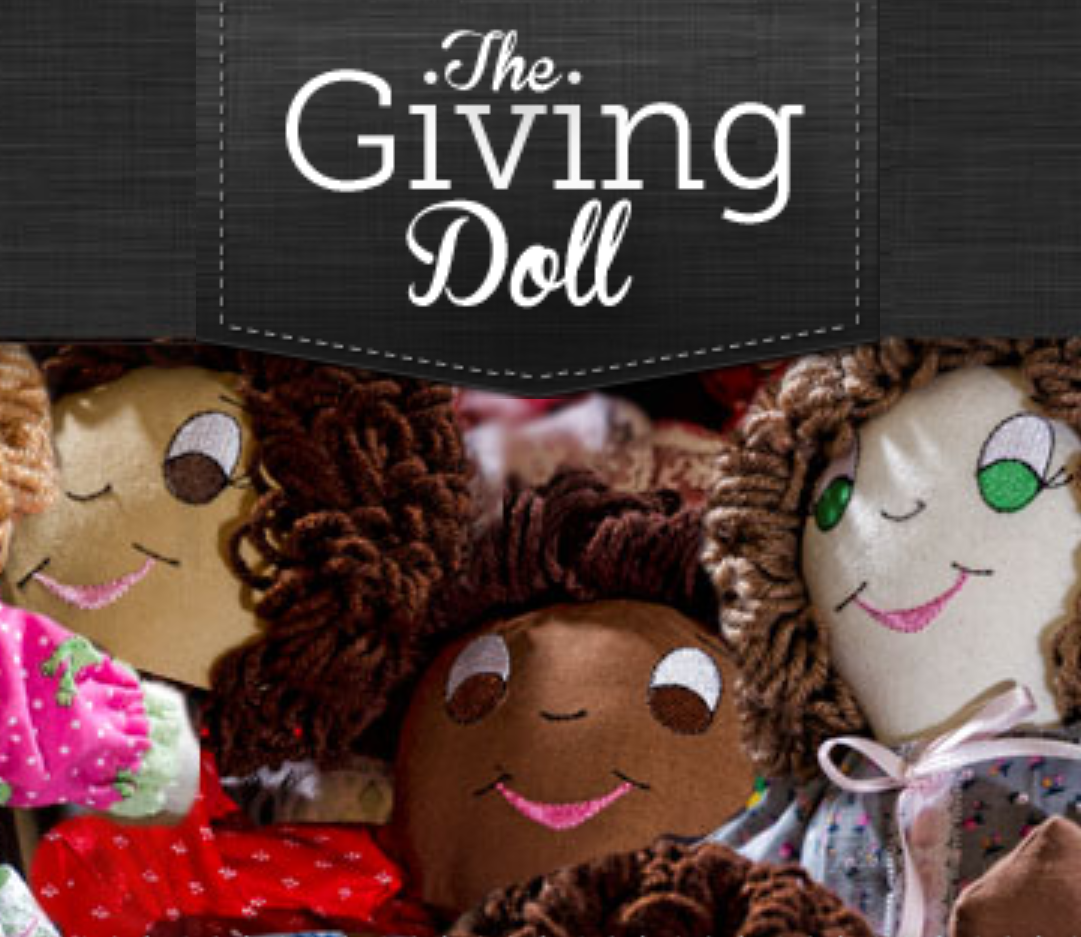 More about The Giving Doll
The Giving Doll, a 501(c)(3), was created and copyrighted by Jan Householder in March 2006, as a community volunteer project, when a friend's daughter (Katherine) became a patient at St. Jude Children's Research Hospital. Handmade cloth dolls were constructed by volunteer sewers, and Katherine took the first dolls to the hospital, when she went for treatments. As other needs became apparent, the program expanded to include children in a variety of settings worldwide.
To date, The Giving Doll has made a distributed nearly 50,000 cloth dolls to young children across the US and beyond. Dolls are given, never sold. To learn more about The Giving Doll, visit www.thegivingdoll.org
---
Gala Schedule
6:00 pm Doors open; cash bar and appetizers; silent auction begins
7:00 pm Dinner served (see below for menu details)
7:30 pm Program
8:30 pm Silent auction closes
Register or Donate Now
Registration ends Oct. 7.
If you are interested in becoming a sponsor for this event, please contact Jill Bisco at jbisco@uakron.edu.
---
Menu Choices
You will see the dinner options on your event registration. Below offers some additional information about the meal:
Beef Option
Beef Short Rib – Slow roasted and fork tender served in its braising liquid, herb roasted red skin potatoes, and green bean almandine
Chicken Option
Chicken Marsala – Boneless breast, pan seared in olive oil, in a delicate sauce of mushrooms reduced in garlic, white wine, chicken stock and finished with with sweet Marsala wine, herb roasted red skin potatoes, and green beans almandine
Vegetarian Option
Tri-Colored Tortellini – Tossed in pesto cream with fire roasted vegetables


Dessert One of several choices off the dessert station
---
Silent Auction
As part of this fundraising event, we are looking for items to include in a silent auction. If you are interested in providing something for this part of the program, please let us know.
---
Sponsors
We are still accepting sponsors at all levels
Gold & Silver Sponsors
Bronze Sponsors

Table Sponsors