Financial Management Certificate
Certificate students are restricted to courses listed below.
The graduate certificate in financial management provides the student with the decision tools and analytical skills needed for the successful financial management of the firm.
---
6400:631
Financial Markets and Institutions
3
---
6400:645
Investment Analysis
3
---
6400:674
Strategic Financial Decision Making
3
---
6400:678
Capital Budgeting
3
---
---
* Students who have not taken the equivalent of intermediate corporate finance may need to take 6400:602.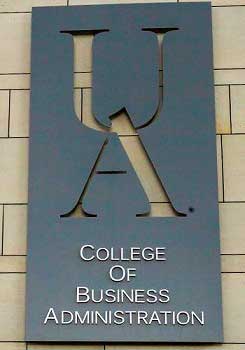 CoB Office of Graduate Programs
(330) 972-7043
gradbusiness@uakron.edu
---
ADVISING APPOINTMENTS:
All advising appointments are by appointment only.

---