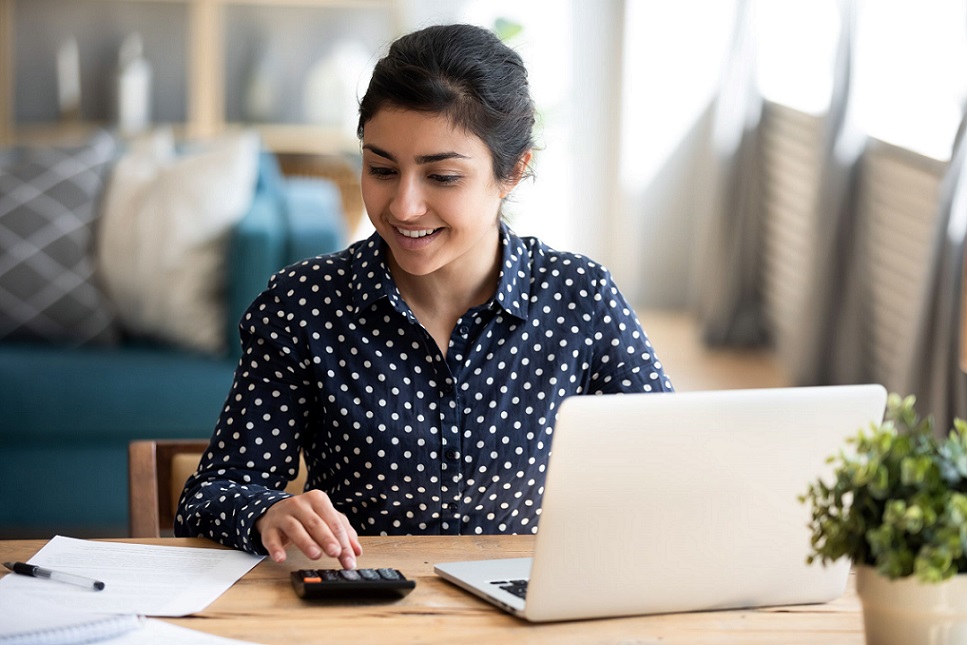 MTax Online
Accredited | Convenient | Flexible
The University of Akron George W. Daverio School of Accountancy offers our graduate tax program from the convenience of your computer.
Candidates that follow the recommended plan can complete in as few as 15 months, the MTax Online Program.
About the program
The MTax offers substantive technical and professional knowledge and skills needed to excel as a tax professional.
The MTax Online program allows students to participate in interactive, live virtual classes with recorded sessions for review on demand at your convenience.
MTax Online program advantages
Convenience - Interactive live virtual lectures, with recorded sessions available on demand at your convenience.
Expert Instructors - Nationally known CPAs and attorneys with extensive experience in tax.
Practical Emphasis - Practice oriented, offering in-depth knowledge that can be applied immediately.
Reputation - Accredited by the AACSB. 30+ years of reputation for excellence among employers, and graduates are highly recruited.
Flexibility - Accommodates the schedule of tax professionals and customizable to focus on a specialized area. No class around the tax season.
Efficient - Can be completed in 15 months. Nationally ranked Top 20 for low cost and high return.
Student Testimonials
Read what some of our former students had to say about our MTax program.
More information
Use program code 620022MT when you submit your application.
2022-2023 Tentative Course Schedule
Term 1: August 8, 2022 — October 15, 2022 (6 credits)
6200:628 Tax Research
6200:631 Corporate Tax I
Term 2: October 17, 2022 — January 14, 2023 -

no classes held December 19 to January 1

(6 credits)
6200:662 Tax Accounting
6200:651 International Taxation
Term 3: April 17, 2023 — June 24, 2023 (6 credits)
6200:648 Tax Policy and Ethics
6200:642 Corporate Taxation II
Term 4: June 26, 2023 — September 2, 2023 (6 credits)
6200:649 State and Local Taxation
6200:643 S Corp Taxation
Term 5: September 4, 2023 — November 11, 2023 (6 credits)
6200:641 Taxation of Partnerships
6200:633 Estate and Gift Taxation
Total Credits 30
Contact an advisor today
* denotes a required field