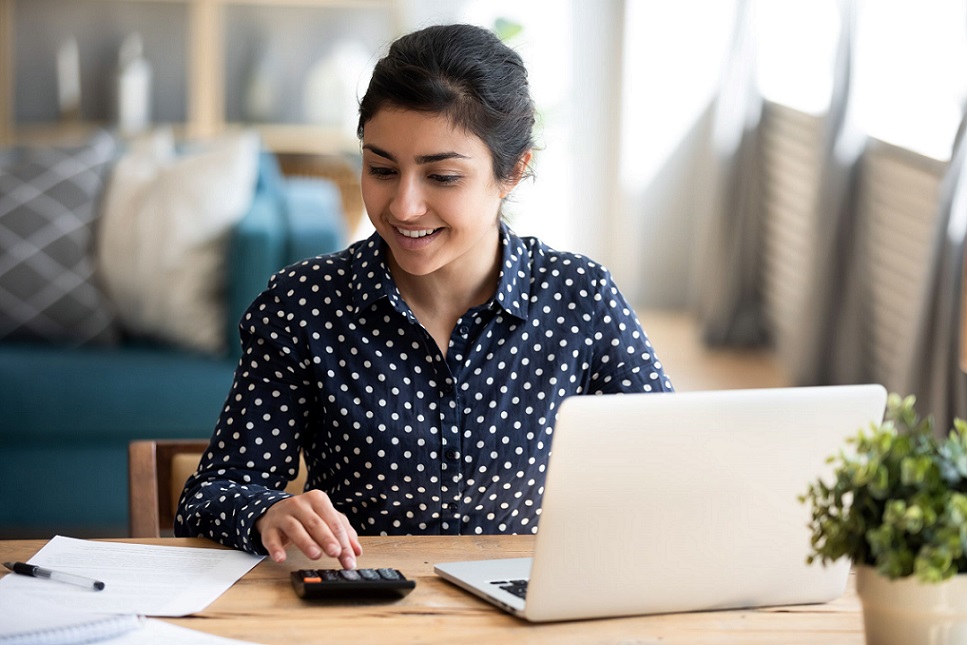 MTax Online
Accredited | Convenient | Flexible
Complete an accredited Master of Taxation (MTax) degree in 15 months with no classes scheduled during busy season!
The MTax Online program will not start a cohort for 2023-2024
About the program
Our MTax Online program will enable tax professionals to:
describe and apply the underlying theory of taxation for C and S corporations, partnerships, estates and gifts, international corporations, high-net-worth individuals, and state and local regimes so that the student can identify issues that will arise in the practice of taxation,
research complex tax issues and reach conclusions based on primary sources of authority,
prepare the tax provision for GAAP-basis financial statements, and
interpret tax policy and justify ethical positions in tax practice.
MTax Online program distinct advantages
Convenient - Watch the recorded lectures on your own time while adhering to the course schedule.
Quality - Each course is focused on the Code and Regulations to provide a comprehensive analysis of the material.
Instructors - Highly experienced CPAs and attorneys with expertise in tax.
Emphasis - Practice oriented, offering in-depth knowledge that can be applied immediately.
Reputation - 30+ years of reputation for excellence among employers, and graduates are highly recruited.
Efficient - Completion in 15 months with time off during busy season (mid-January - mid-April).
Student Testimonials
Read what some of our former students had to say about our MTax program.
Additional information
Use program code 620022MT when you submit your application.
2022-2023 Tentative Course Schedule
Term 1: August 8, 2022 — October 15, 2022 (6 credits)
6200:628 Tax Research
6200:631 Corporate Tax I
Term 2: October 17, 2022 — January 14, 2023 -

no classes held December 19 to January 1

(6 credits)
6200:662 S Corporation Taxation
6200:651 International Taxation
Term 3: April 17, 2023 — June 24, 2023 (6 credits)
6200:648 Tax Policy and Ethics
6200:642 Corporate Taxation II
Term 4: June 26, 2023 — September 2, 2023 (6 credits)
6200:649 State and Local Taxation
6200:643 Tax Accounting
Term 5: September 4, 2023 — November 11, 2023 (6 credits)
6200:641 Taxation of Partnerships
6200:633 Estate and Gift Taxation
Total Credits 30
Contact an advisor today
* denotes a required field