Dean's message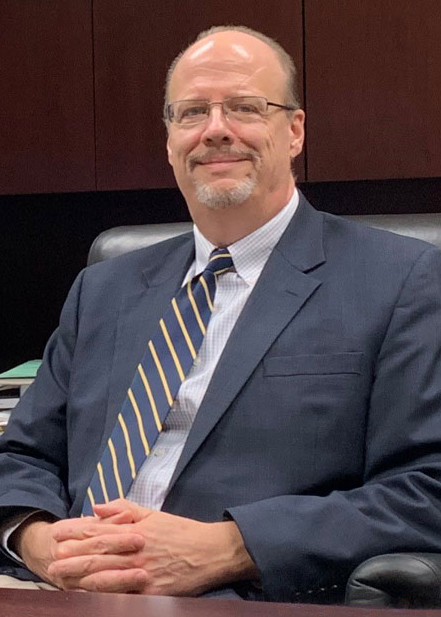 Welcome to the College of Engineering and Polymer Science at The University of Akron. As the dean of this remarkable College, I am honored to lead a group of professionals dedicated to the education of our students.
From its starts as an engineering college in 1913 to the recent formation as a new College, inclusive of polymer science and polymer engineering, computer science, computer information systems, and engineering technology programs, our history is rooted in a commitment to giving students the best education – both in and outside of the classroom.
The College includes 26 undergraduate programs, 10 graduate programs, and 12 certificate programs. I hope you will spend some time exploring these opportunities and seeing what our students have to say about their experiences here.
During this period of change and uncertainty with the backdrop of a global pandemic, social unrest and political change, one thing remains for certain - our commitment to providing our students with an excellent, world-class education. Employers seek out our graduates because of our reputation for producing hard-working, highly skilled computer scientists and engineers who embody hustle and hard work.
As someone who has had the pleasure of teaching in the civil engineering department since 1996, I love the UA community, vibrant city, and watching our students succeed here and in their careers.
If you are considering continuing your journey here and have questions, email us!
Go Zips!
Craig Menzemer
Dean, College of Engineering and Polymer Science