CHEIRON
The International Society for the History of Behavioral and Social Sciences
Welcome to the Cheiron 50th Anniversary Conference Website
The Cummings Center for the History of Psychology is pleased to host the 50th anniversary of Cheiron: The International Society for the History of Behavioral and Social Sciences. This special celebratory year promises to be filled with great presentations, stimulating conversation, and special surprises!
When: June 21-24, 2018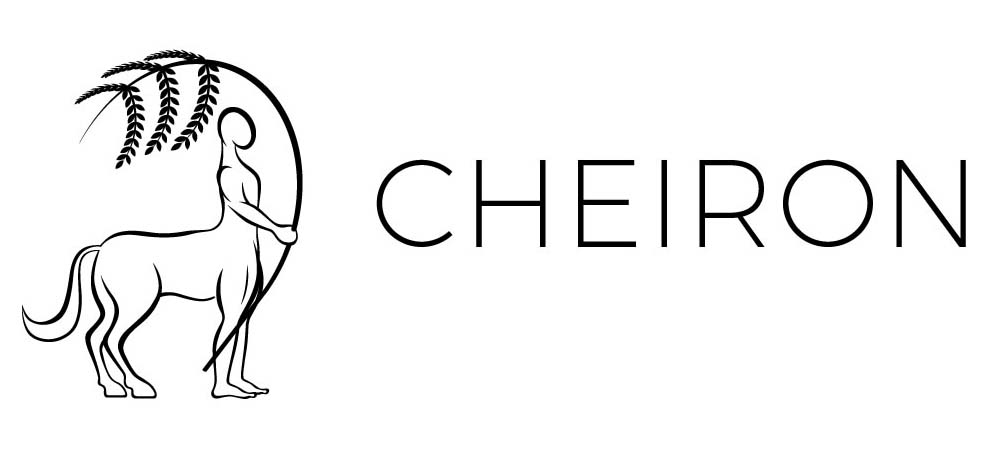 Where: The University of Akron campus
What: The annual meeting of Cheiron, formed in 1968 to promote international cooperation and multidisciplinary studies in the history of the behavioral and social sciences. Learn more
Questions?
Email: ahap@uakron.edu
Phone: Dorothy Gruich at 330-972-7284.
If mailing registration and payment, send to:
Cummings Center
Attn: Dorothy Gruich
The University of Akron
73 S. College St.
Akron, OH 44325-4302
Event Details
Program: Our fantastic Program Chair, Bob Kugelmann, has put together four days of great scholarship! See the program.
Map of all necessary locations for Cheiron here.
*Please note that registration rates will increase on May 10th.
Online registration and payment is available and preferred.
Paper registration. Save the registration file. Complete the form. Save it again. Print and send with check by mail.
Visiting the Archives: The Archives of the History of American Psychology at the CCHP will be closed the week of the conference: June 18-22. If you wish to work in the Archives, they will be open the Monday after the conference ends: June 25th. Make an appointment soon by emailing ahap@uakron.edu.