Programs at the Center for Conflict Management
The CCM is jointly managed by the Departments of Sociology and Political Science, with active participation and support from faculty and students in Anthropology, History, Theater, Art, and Communications.
Here is just one foundational insight you can start with on your journey to learning to more effectively manage, or even transform, the conflicts in your life.
Or consider this Lakota proverb: "Force, no matter how concealed, begets resistance."
We offer certificates--at the graduate and undergraduate levels--to help you learn the skills you need to more productively prevent, resolve, or reduce the harms associated with the conflicts in our lives...from interpersonal to international...join us today.
Undergraduate Certificate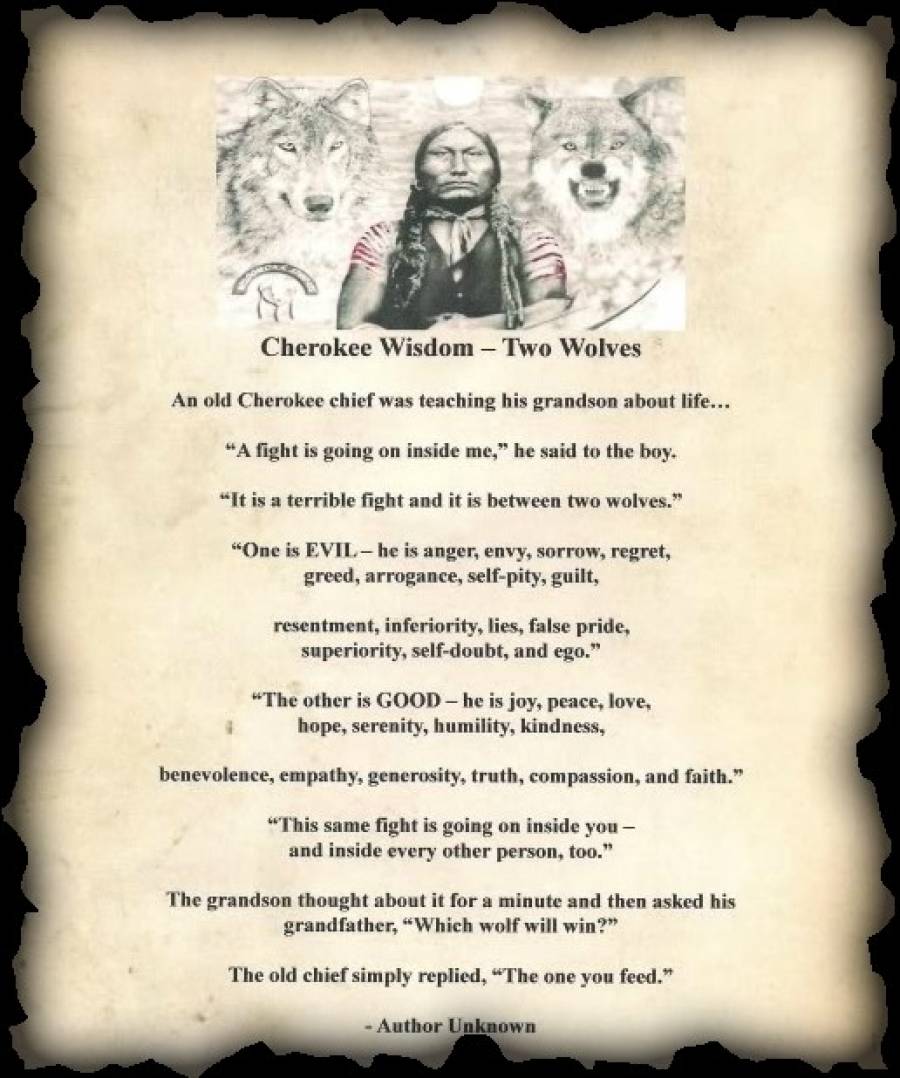 Graduate Certificate