Center for Conflict Management Certificate Programs
We offer certificates at the graduate and undergraduate levels that help you learn the skills you need in managing conflicts in our lives.
---
Certificate programs available
CCM is jointly managed by the Departments of Sociology and Political Science, with active participation and support from faculty and students in Anthropology, History, Theater, Art and Communications.
Undergraduate certificate: Certificate in Conflict Transformation & Social Entrepreneurship
Graduate certificate: Advanced Certificate in Global Conflict
---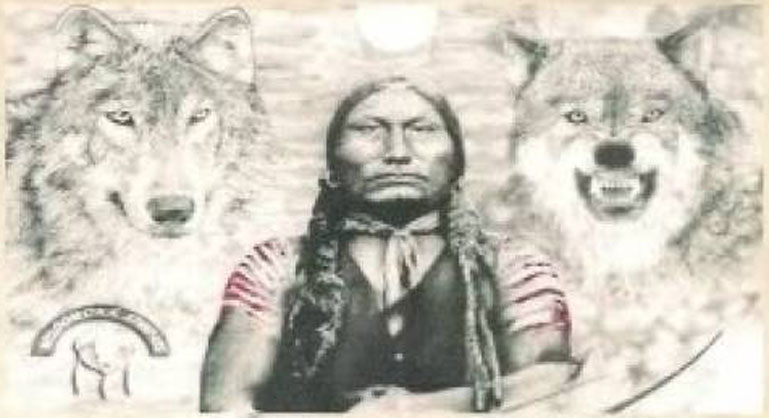 Cherokee Wisdom — Two Wolves
An old Cherokee chief was teaching his grandson about life...
"A fight is going on inside me," he said to the boy.
"It is a terrible fight and it is between two wolves."
"One is EVIL – he is anger, envy, sorrow, regret,
greed, arrogance, self-pity, guilt,
resentment, inferiority, lies, false pride,
superiority, self-doubt, and ego."
"The other is GOOD – he is joy, peace, love,
hope serenity, humility, kindness,
benevolence, empathy, generosity, truth, compassion, and faith."
"This same fight is going on inside you –
and inside every other person, too."
The grandson thought about it for a minute and then asked his
grandfather, "Which wolf will win?"
The old chief simply replied, "The one you feed."
Author unknown