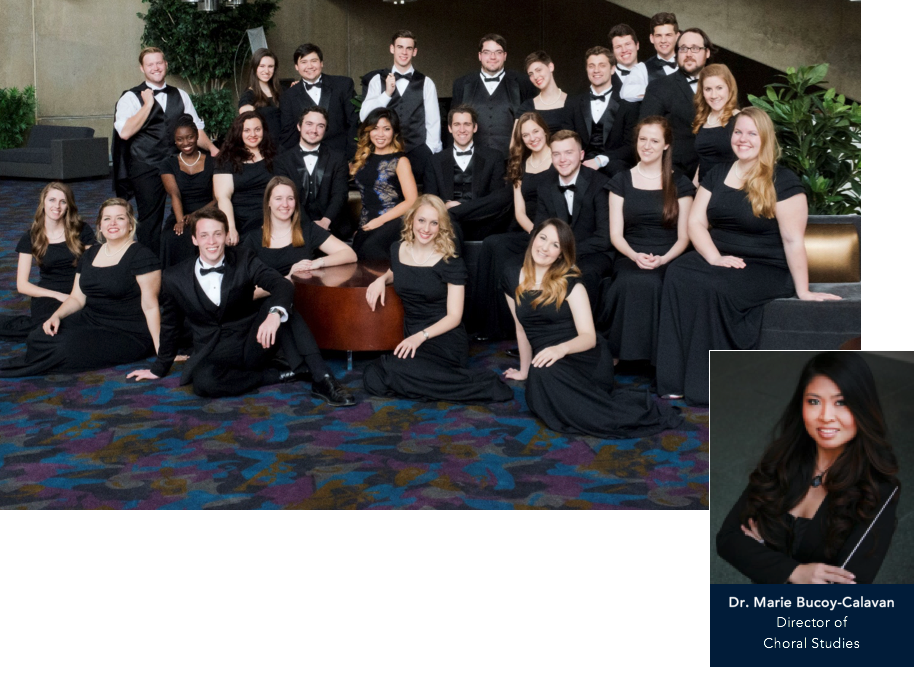 From UA to Munich
A collaboration with the UA Chamber Choir and Hochschule für Musik und Theater München

The UA Chamber Choir's talent has garnered international attention and opened up an amazing opportunity. The Hochschule für Musik und Theater München (formerly known as the Munich Conservatory) has a high interest in engaging UA's students, having them intermingle with students in Munich! You can help make this trip a reality!
Supporting Partnerships
The UA Chamber Choir is comprised of 24-32 select musicians who focus on more technically difficult music from all eras and styles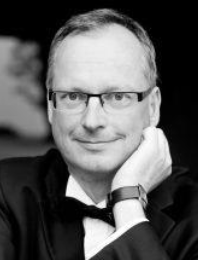 The München Hochschule's music education director and conductor, Professor Martin Steidler, has proposed that their choral ensemble, the Madrigalchor (currently awarded the title of best adult choir in Germany through their National Competition), come to The University of Akron in March 2018 to interact with UA students for a combined performance. Then, in May 2018, UA's Chamber Choir would travel to Munich and participate in a similar program for their community and university.
Most notably, this is a unique occasion in which we can celebrate the centenary of the end of World War I. What better way to celebrate than with young people from both Germany and the United States coming together in peace, learning, and music?

What this experience provides
An opportunity for UA and Munich students to regularly collaborate, an initiative that supports University President Matthew Wilson's goal of increasing UA's international reputation.

Hands-on experience for students with international travel, culture, the arts, and better understand music's universality.

One more distinct way UA stands out from other music programs in the region and demonstrates what future students have to look forward to.
How you can help
While every gift of any amount is appreciated, please consider one of these sponsorship levels to help us meet our $100,000 goal:
One Singer:
$3,000 to $3,400
All four section leaders:

There are four "sections" within the choir: Sopranos, Altos, Tenors and Basses. Each section has its own student leader.


$12,000 to $13,600

A section of six to eight students:

Choose one or more of the following sections: Sopranos, Altos, Tenors or Basses.

$18,000 to $21,000

or

$20,400 to $27,200

Donors at one of the above levels will be invited to a post-trip gathering to hear firsthand from the students about their experiences.

Make the gift
- Text Munich to 41444
- Give online with our secure donation form
- Contact J.D. Spinner in The Department of Development at 330-972-2814 or spinner@uakron.edu.