---
About Dance Institute
Dance Institute at The University of Akron offers recreational and pre-professional programs for students ages 7 through high school. Founded in 1967, Dance Institute is nationally recognized for its curriculum which prepares students for careers in concert dance performance and dance education.
Directed for 28 years by Gena Carroll and for 14 years by her daughter, Lana Carroll Heylock, Dance Institute established a heralded reputation for training and performance excellence. Dance Institute's training emphasizes the artistic development, technical proficiency, and positive dance experience of each student, and the physical, educational and creative value of dance training.
The University of Akron is an institutionally accredited member of theNational Association of Schools of Dance (NASD).
Mission
---
The Dance Institute (D.I.) at The University of Akron teaches dance as an art form, champions dance as a life-skill building activity for students of all abilities and interests, and prepares students for careers in concert, commercial, and musical theatre performance as well as dance education. Through expert training and the unique learning opportunities made possible by the many resources found at The University of Akron, D.I. inspires students to reach their full potential in the dance studio and beyond.
Vision
---
The Dance Institute (D.I.) at The University of Akron will be a leader in dance education in Northeast Ohio while championing the benefits of dance for all learners; uphold the highest standards in technique, deportment, and community engagement; and maintain an environment that is both family friendly and conducive to learning.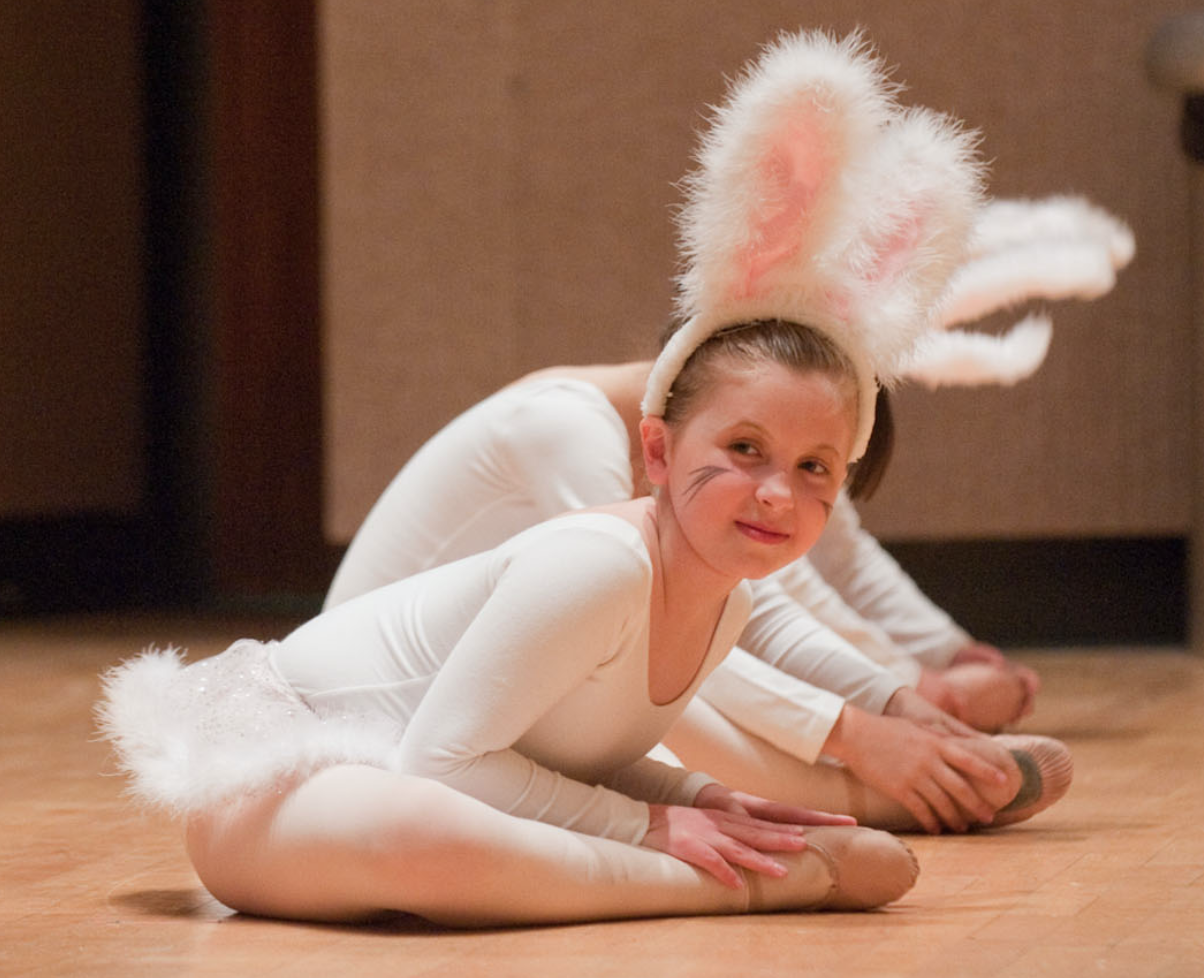 What makes us different?
Dance as a Performing Art

Fun, Family, Friendly, & Pre-Professional Class Offerings

Degreed Instructors

National Acclaimed Guest Teachers

Plentiful Performing Opportunities

No Performance Fees

No Costume Fees

No Registration fees

Safe, Educational Environment

Classes In Ballet, Pointe, Jazz, Tap, Modern, Hip-Hop, Pilates

Something for Everyone: Preschool through Adult
Do you DANCE or do you D.I?
JOIN US TODAY!