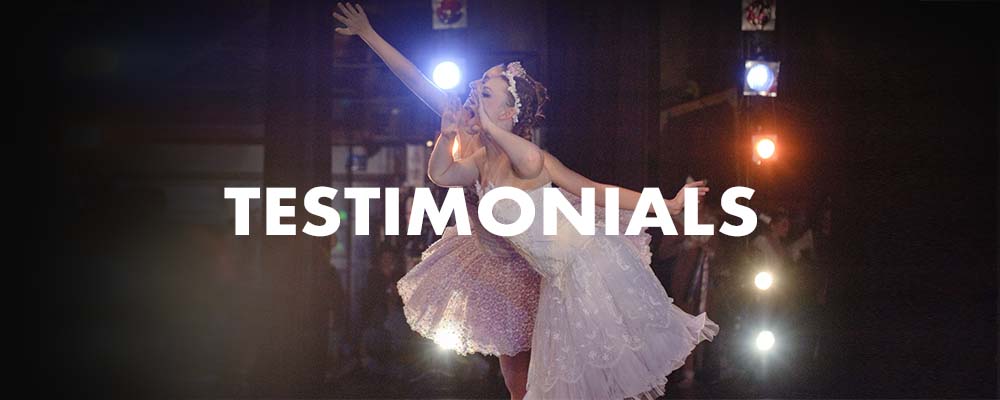 ---
---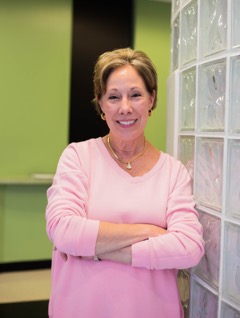 Mary-Kay Finn
Ballet Instructor
Time involved with the Dance Institute: 26 years
I feel like Dance Institute is my home away from home. I think of my students and co-workers as my family. I spent the greater part of my childhood and teen years dancing with DI and later with Chamber Ballet and Ohio Ballet. It was an invaluable experience where I learned important life skills, like persistence and discipline. It also instilled in me what has become a lifelong love of ballet. Later, when I returned to become a teacher at D.I., my youngest daughter was a DI student, where she enjoyed learning and performing throughout her high school years, as well. Given my mother's involvement with DI in the 1960s, I am confident there will be a fourth generation of my family that loves and supports DI! In my role as a teacher, the bond I feel with my students is incredibly enriching. I have the honor and privilege of spending an average of two years with each class, and later watching young students mature to young adults and beautiful dancers as they progress through the Advanced level. I also appreciate the dedication and positivity of our managers and many supportive parents and families. I treasure my many opportunities with DI, and I truly look forward to going to work each day.
Laura Pletcher
Parent
Time involved with the Dance Institute: 6 years
We absolutely love the Dance Institute! Since day one my daughter has felt supported and encouraged as a dancer and as an individual. She has and continues to receive excellent technical training from experienced, professional, and talented teachers. She has had several opportunities to perform in the community thanks to the Dance Institute. These events are both fun and help provide confidence through public performance. The Dance Institute provides a healthy environment that promotes a positive self view. She looks forward to each and every class. The Dance Institute continues to be a rewarding and enriching choice for our daughter.
---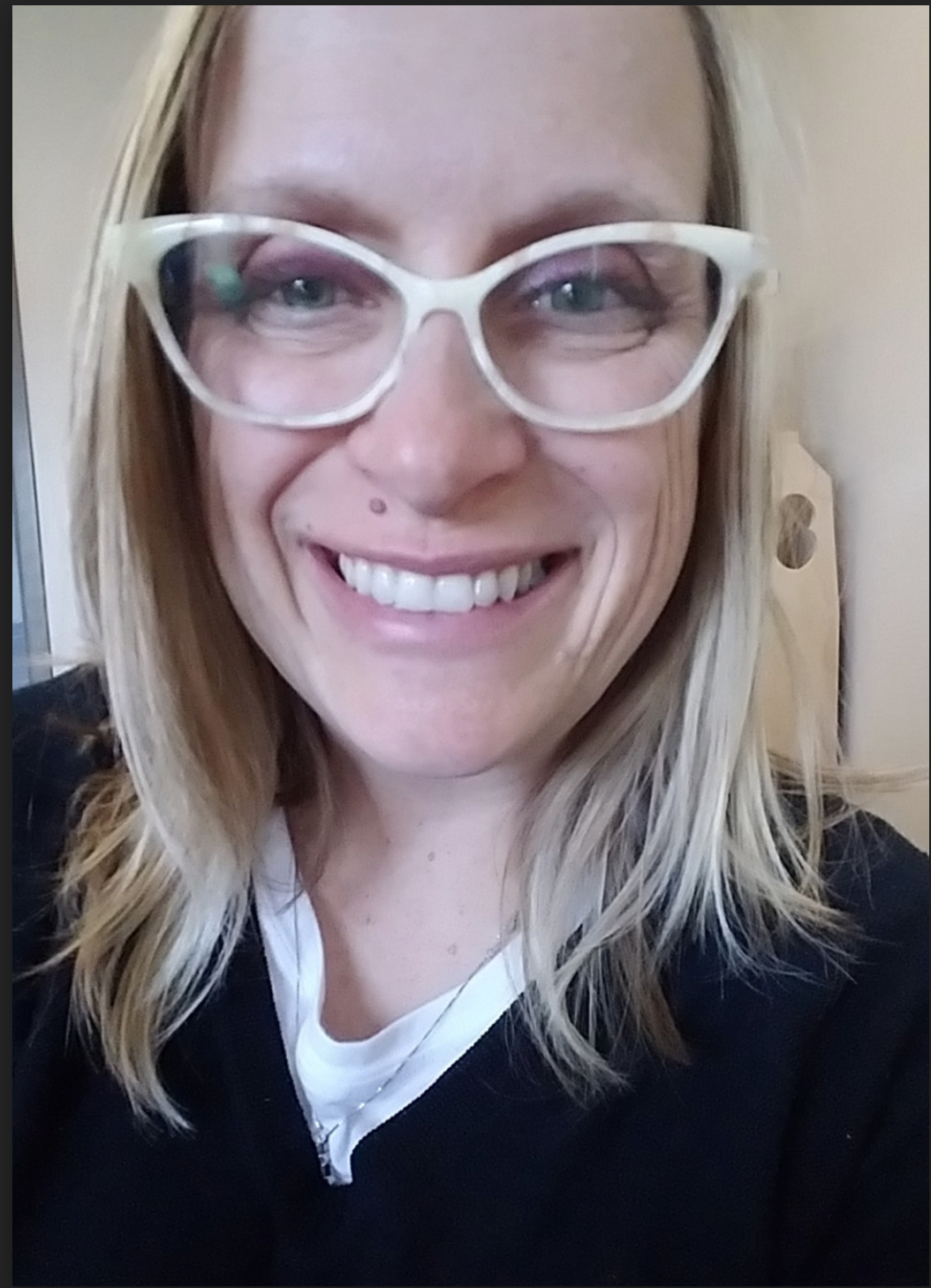 Jodi Kearns
Parent
Time involved with the Dance Institute: 14 years
Ballet and jazz instruction by expert performers; supportive teachers focused on technique and not on winning competitions. Other than dance technique and performance, D.I. has helped Molly develop necessary life skills, like personal organization and time management.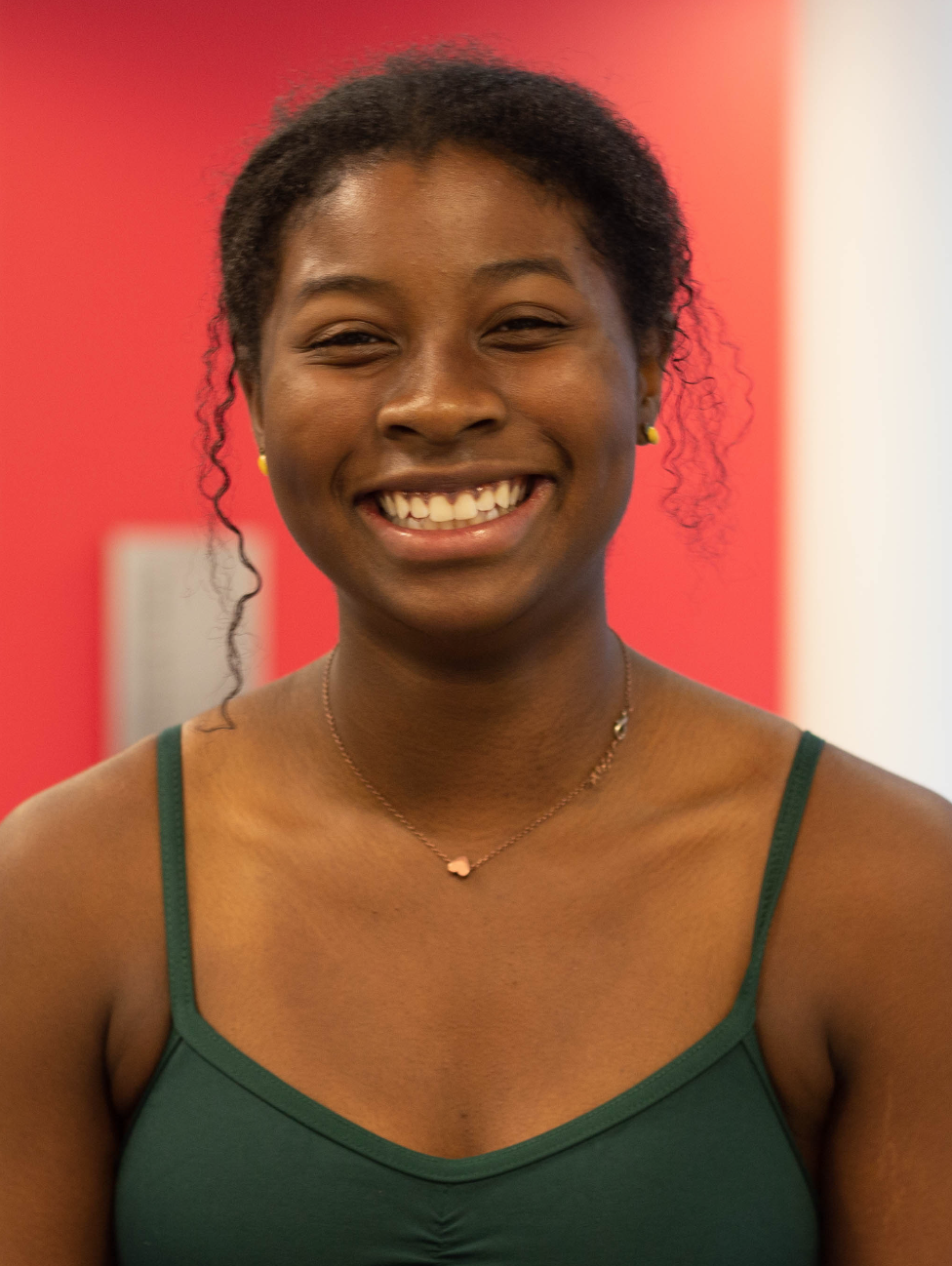 Noria Nuhu
Student
Time involved with the Dance Institute: 4 years
I have been with the dance institute since I was in the sixth grade for about 4-5 years. I joined the Dance Institute with her friends. I love the Dance Institute and feels safe to be here. As a student at D.I., I like the faculty and know that they care about me and feels safe to explore my talents. I would tell prospective students that they should come to the Dance Institute because it's a caring environment where dancers can build strong, lasting relationships. I would recommend the Dance Institute to anyone who wants to learn how to dance.