Ehsan Raee wins SPE Scholarship Award
10/05/2020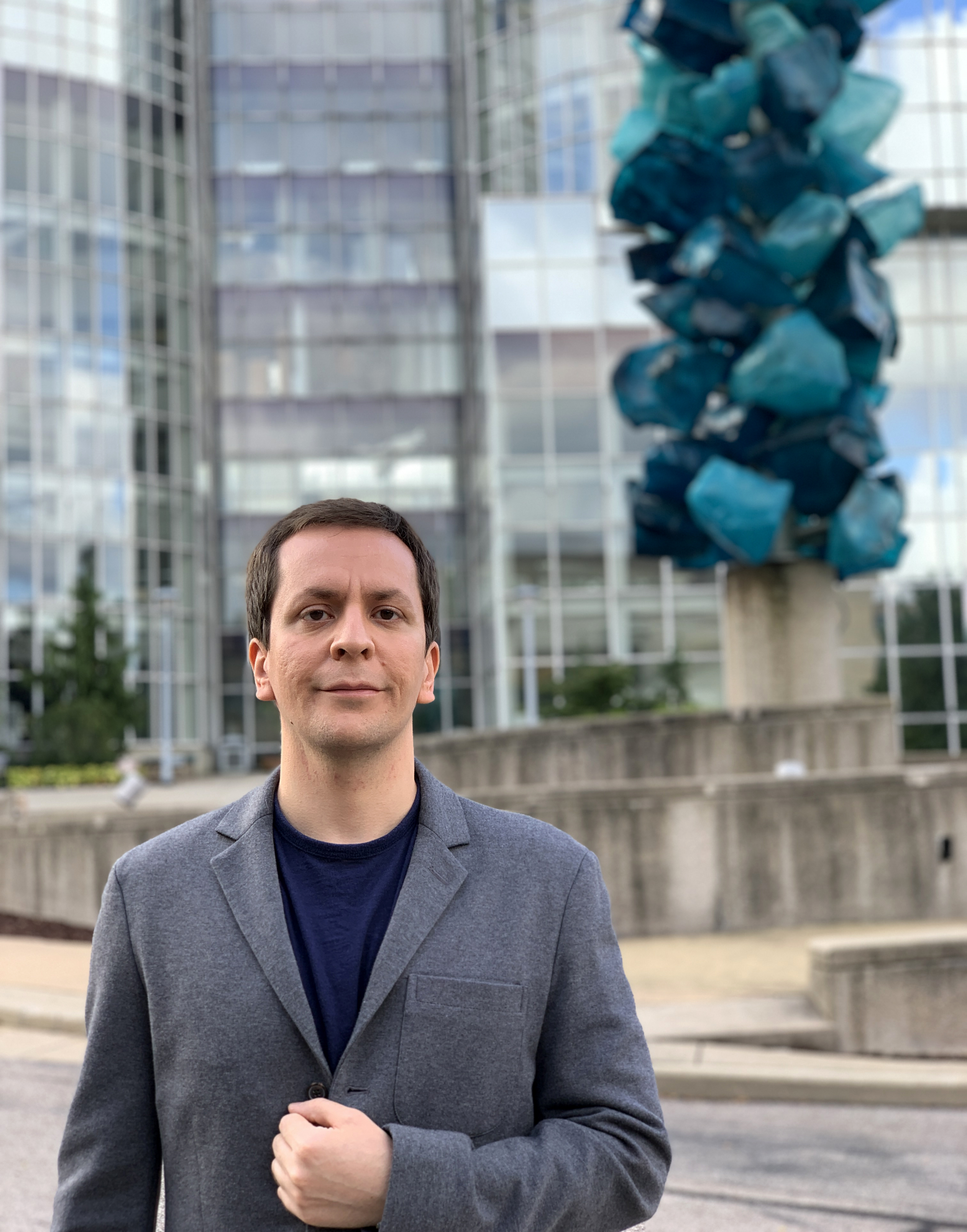 Ehsan Raee, a Ph.D. student of polymer science, has won the Society of Plastics Engineers (SPE) Foundation Polymer Modifier & Additives Division $2,000 scholarship award.
The SPE Foundation offers numerous scholarships to students who have demonstrated and expressed their interest, and possess a good background in plastics, polymer processing, additives and modifiers of polymers properties. Each year, several students from the School of Polymer Science and Polymer Engineering (SPSPE) at The University of Akron are recipients of the SPE's scholarships.
Ehsan is a 4th year Ph.D. student of polymer science under the supervision of Professor Tianbo Liu, working on the synthesis and self-assembly of hybrid organic-inorganic nano clusters and the effect of chirality on the intermolecular interactions of such clusters. His research is being conducted with the aim of finding more evidence about the "homochirality" phenomena.
"I appreciate the support from the SPE's Polymer Modifier & Additives Division in providing the scholarship, and motivating interested students," said Ehsan. "Also, I am grateful to my advisor Professor Tianbo Liu for his continuous support and encouragement."