WELCOME ALUMNI AND FRIENDS
---
Alumni News and Events
---
Theatre alumni receive the Knight Arts Challenge grant
Two UA theatre alumni have been awarded the prestigious Knight Arts Challenge grant for innovative theatre programming to serve the Akron community. Since graduating, these alumni have made Akron their artistic home for their profoundly moving, grass-roots theatre work.
Ben Rexroad '11, co-founder of Wandering Aesthetics, was awarded $75,000 for Bigger Than a Breadbox, providing a platform for Akron's artists through a quarterly cabaret show of local talent that will travel to different neighborhoods.

Learn More
Wendy Duke '73 and '10, co-founder of the Center for Applied Drama and Autism, was awarded $12,000 for "The Glass Menagerie Through the Prism of Autism." This adaptation of the Tennessee Williams' play will provide audiences with a theatre experience that shows what life is like on the spectrum.

Learn More
---
Share Your Alumni Story
---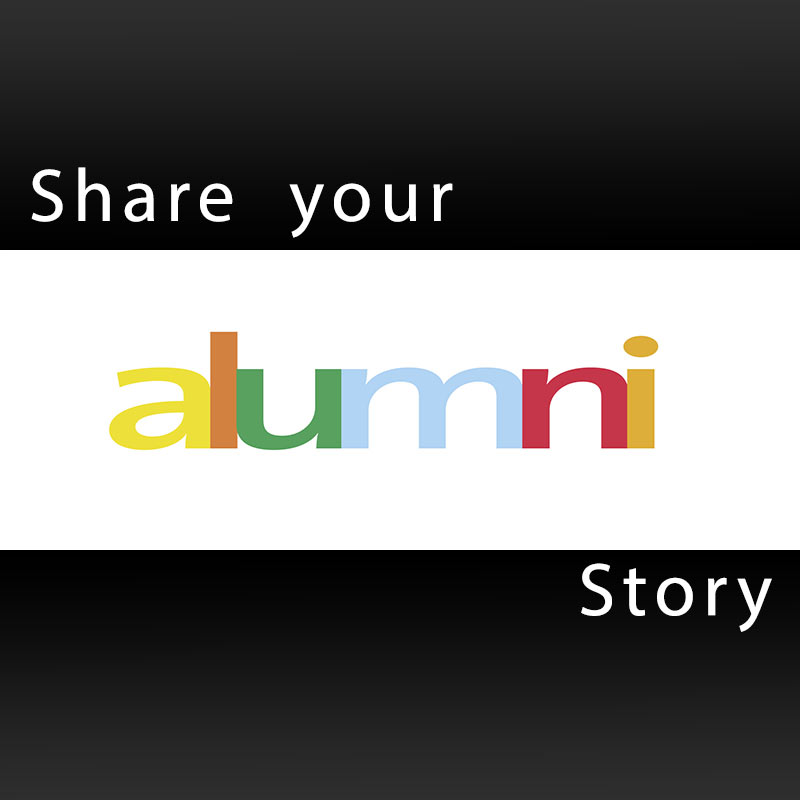 We love to hear from our alumni! Whether you are starting a new job or adding a new member to the family, share your story with us.


---
Alumni Spotlight - Stories of Success and Innovation
---