---
Arts Administration Office
---
Tyler Bokman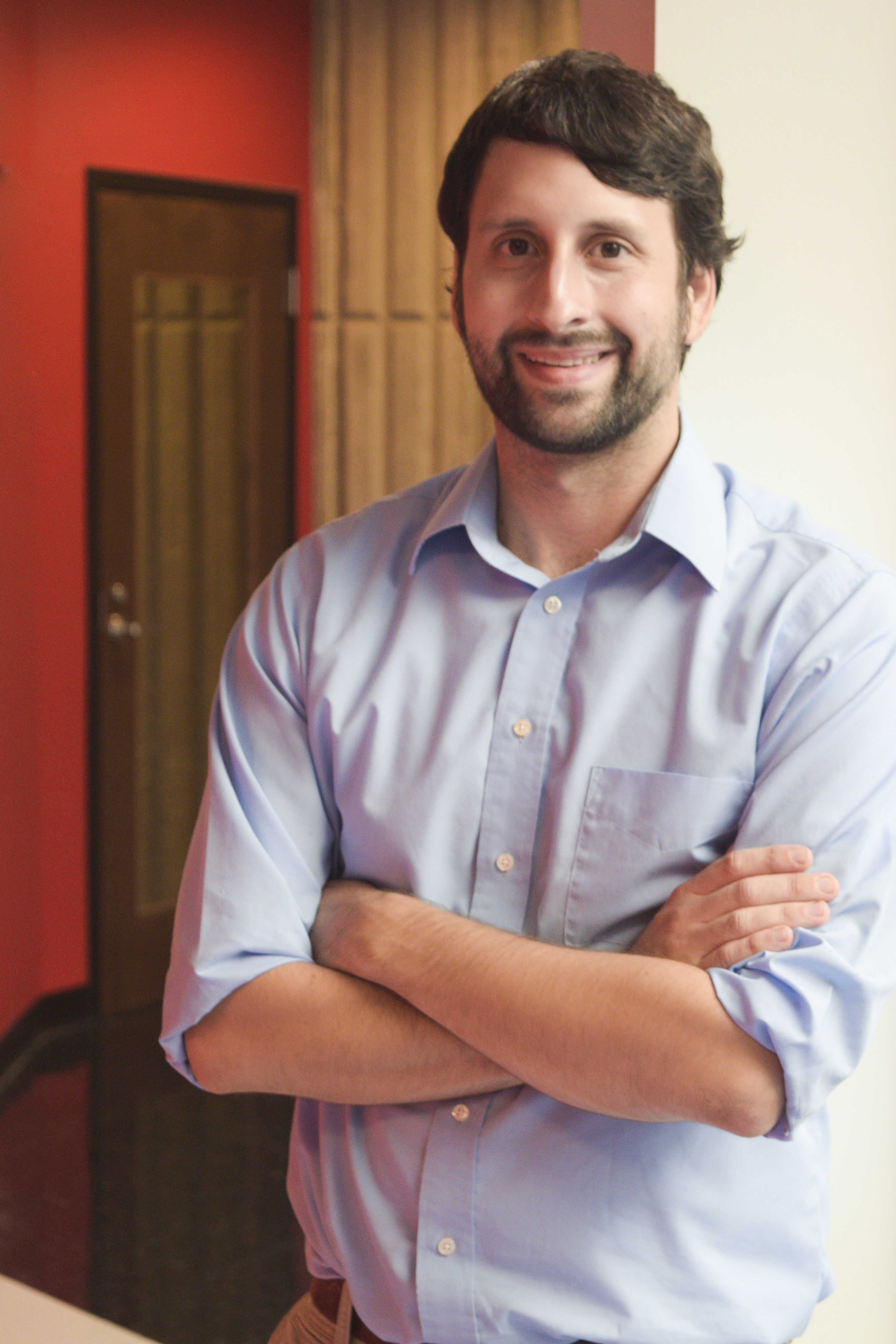 Office Manager - Second Year
Tyler Bokman is a second-year Graduate Assistant in the Arts Administration Graduate Program. He received his B.M. in Saxophone Performance from The University of Akron and his M.M. in Saxophone Performance from The University of Oklahoma. His primary saxophone teachers are Professor Rich Shanklin, Dr. Todd Gaffke, and Dr. Jonathan Nichol. As a musician, Tyler has performed a wide array of musical works both as a soloist and as a member of various ensembles. He also has experience in teaching private music lessons. While at The University of Oklahoma, Tyler's saxophone quartet- Stentorian Quartet, achieved national recognition by placing third in the Music Teachers National Association Chamber Music Competition in Baltimore, MD and second in the Coltman Chamber Music Competition in Austin, TX. They were also one of six ensembles in the country recognized as semifinalists in the prestigious Fischoff National Chamber Music Competition in South Bend, IN. A native of the Cleveland area, Tyler is very passionate about maintaining a prominent presence of the arts in Northeast Ohio.
---
Dance
---
Weronika Gaudyn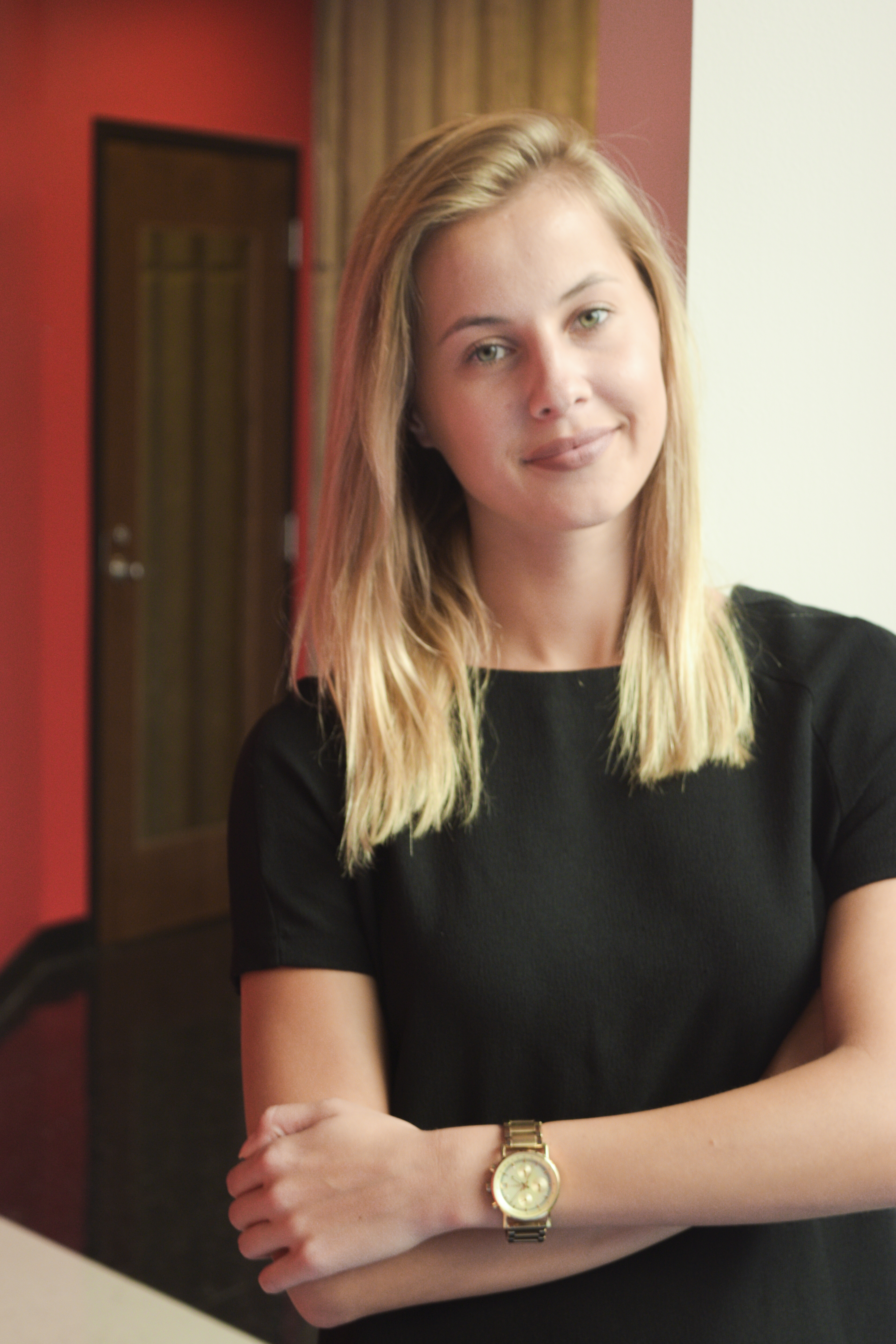 Dance Coordinator - Second Year
Weronika Gaudyn is a second-year Graduate Assistant. She received her B.A. in Fashion Merchandising and completed a minor in Marketing and Technology at the University of Akron. Weronika is an international student who received an athletic scholarship for the University of Akron Track and Field team in 2012. Discovering the insights of fashion and costume design aspired her to apply to the Masters of Arts Administration Program to aid her in chasing her dream to start her own brand or nonprofit organization. During her second year of this program, Weronika was a grant writing intern for The National Center for Choreography at The University of Akron. She is currently interning at the Don Drumm Studios & Gallery, creating the archives for one of a kind fine art pieces. With a degree in Arts Administration, Weronika hopes to connect her passion to high fashion and the nonprofit world and positively influence the art community internationally.

Nakiasha Moore-Dunson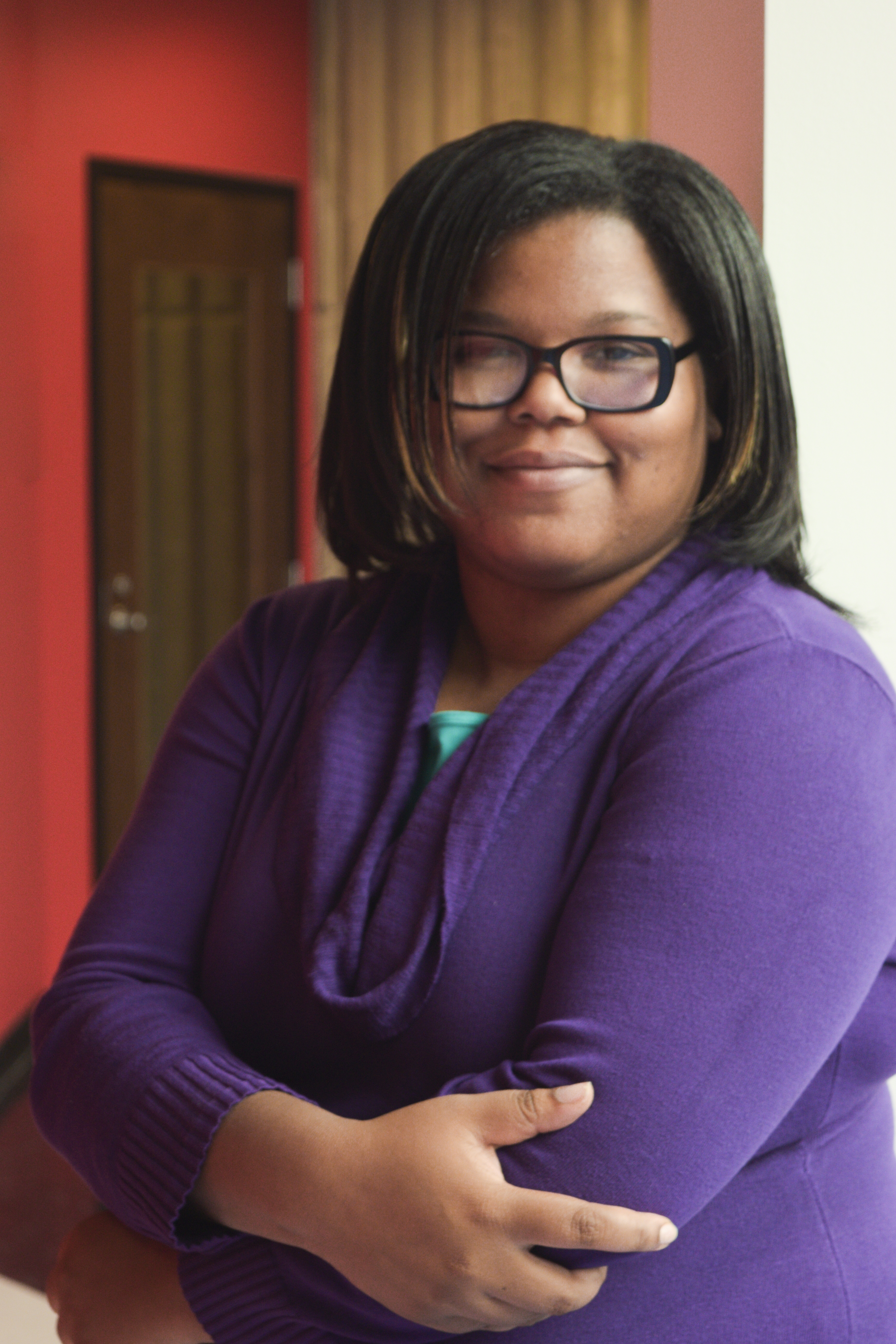 Dance Assistant Coordinator - Second Year
Nakiasha is a second-year graduate student and first year assistant in the Arts Administration program. Raised in Akron, Ohio, she spent her childhood dancing in local studios in the area and was an alum of Miller South School for Visual and Performing Arts and the IB Program at Firestone CLC. She later earned a B.A in psychology and French from Washington and Jefferson College in 2010. During her first spring semester, Nakiasha interned at the National Center for Choreography at the University of Akron as its audience engagement fellow, where she was able to assist in creating and managing an audience engagement program. She also worked as an intern with DANCECleveland, supporting their Summer Dance Festival in collaboration with The American Dance Festival and National Day of Dance activities. For the past nine years, Nakiasha has worked with students from the North Canton School district as a Choreographer of Hoover High School's musical theater and choral productions. Though her first love is Dance, Nakiasha believes in being a curious learner and is taking this time at the University to expand her knowledge of the field. Thankful for her early exposure to the arts by her mother, Nakiasha is passionate about creating such connections for the public, especially for those who are underserved.
---
Theatre
---
Cameron Cabot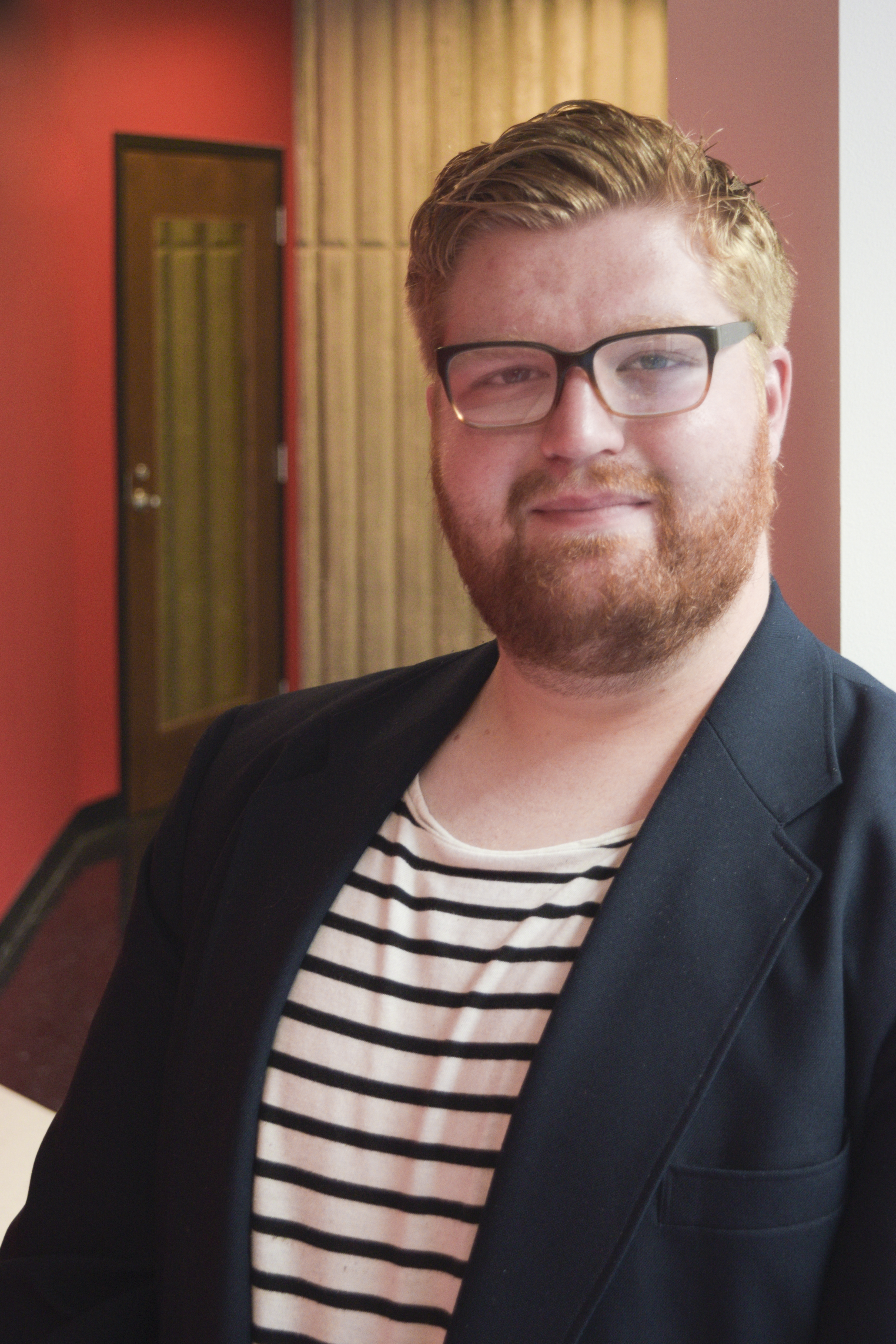 Assistant Theatre Coordinator - First Year
Cameron Cabot is a first-year Graduate Assistant in the Arts Administration Graduate Program. He earned his B.A. in Arts Management & Entrepreneurship with minors in Applied Music and Spanish from Baldwin Wallace University. Cameron's passion for arts administration stems from his belief in the arts' unique ability to cause positive social change, to promote unity, and to spark authentic human expression. To create, facilitate, brand, and form the arts in his community and world is what drives Cameron to be a better artist, arts entrepreneur, and arts administrator. Cameron maintains an active portfolio as a performer, freelance music director, songwriter, and creative consultant; combining his passions for performance and administration in various ways. Before joining the Arts Administration Graduate Program at The University of Akron, Cameron served as the PR & Marketing Manager for the BW Men's Chorus, a position that he originated. In his undergraduate years, Cameron studied in York, England for six months, where he trained in theatre and performed in theatre, music, and comedy events. Additionally, he spent two summers working with high school students at The University of Oxford through Summerfuel, a summer immersion program. Cameron enjoys turning ideas into reality, passion into purpose, and is excited to expand and develop his love and skills for arts administration as a Graduate Assistant at The University of Akron.


---
Media
---
Wm. Tanner Young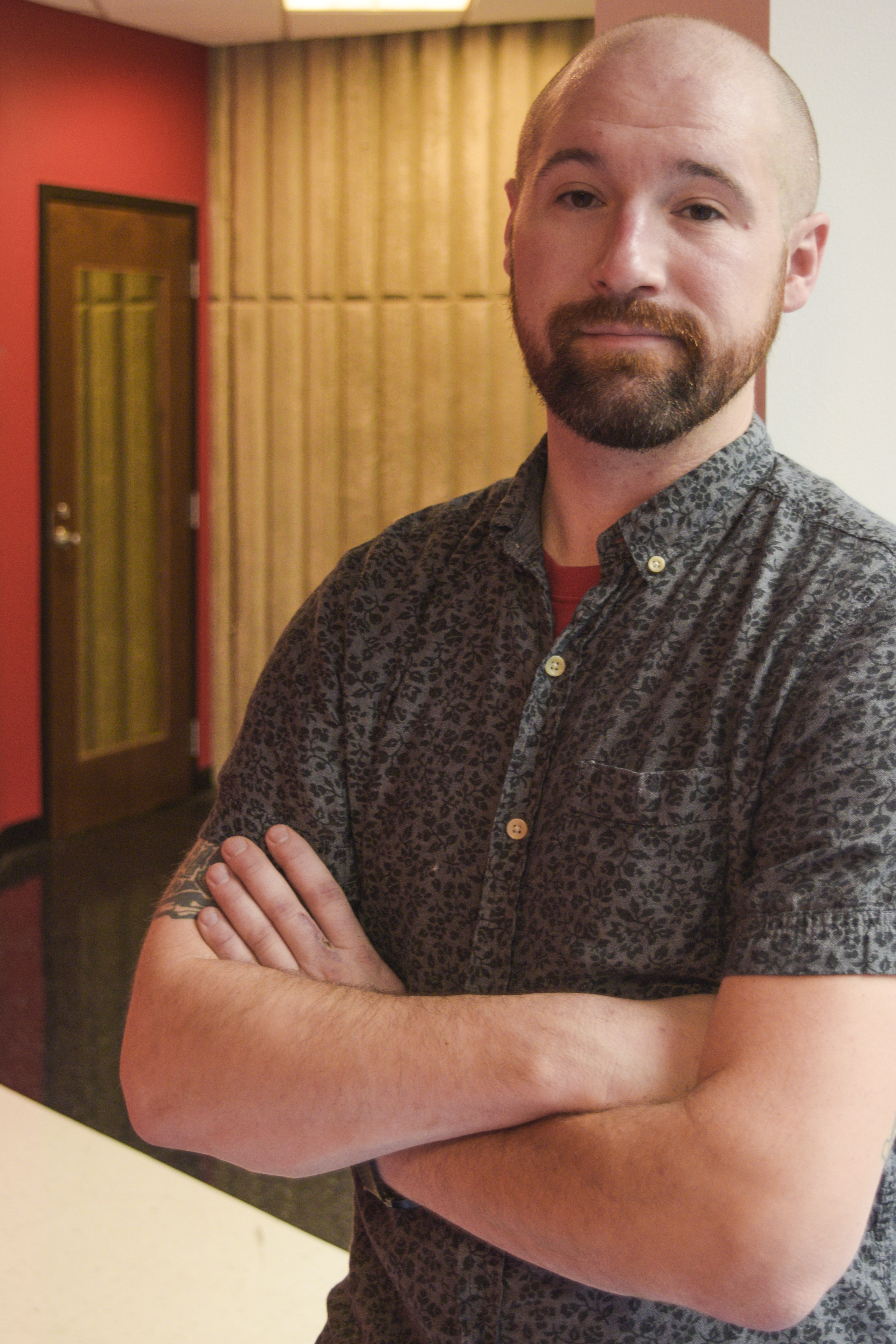 Media Assistant - First Year
Wm. Tanner Young is a Photographer, Digital Imager, Digital Marketer and Arts Administrator currently residing in Akron, OH. After graduating from the University of Akron with a B.F.A. in Photography, he moved to Chicago and gained much experience in the field through working with various nonprofit organizations, arts festivals, and photo studios. The rebirth of Northeast Ohio's vibrant and storied arts community is what brought him back to pursue his M.A. His goal is to stay connected and knowledgeable in current trends in the worlds of art, photography, theory and my local community. He is currently enrolled in The University of Akron's Arts Administration master's program and is a graduate assistant in the School of Dance, Theatre, and Arts Administration. He is committed to connecting and spotlighting the arts community of Northeast Ohio and the Midwest. His work keeps him inspired and eager to refine his ideas, set new goals, and explore new prospects with other arts and culture professionals.
---
Art Gallery
---
Hillary Butler

Art Gallery Assistant - Second Year
Hillary Butler is a first-year Graduate Assistant from Canton, Ohio. In the summer of 2016, she received her B.A. in Art History, with a minor in Business Administration from Kent State University, graduating on the Dean's List. She was apart of the Tau Sigma Honor Society for transfer students. Hillary was involved in the Florence Summer Institute during her final semester. After graduation, she pursued her interest in gaining experience and knowledge in the nonprofit sector. She began occasional volunteer hours at the Canton Museum of Art and spent a lot of time as a docent at the National First Ladies' Library in Downtown Canton. Hillary also coached at her childhood gymnastics center in North Canton with the YMCA before beginning the Graduate Assistantship program. Hillary's interest in Art History and pursuit of an Arts Administration degree has grown from her personal interest in art and enjoyment of a variety of museums. She finds that Cleveland has always been a near and often frequented place that one is able to pursue a variety of museum and cultural settings. With a degree in Arts Administration, Hillary hopes to become a part of the nonprofit arts world, focusing on Art Museums and the community benefits that a successful museum setting provides to the surrounding areas.
Julian Curet
Gallery Assistant - First Year
Julian Curet received a B.A. in English and anthropology in the spring of 2018. During his internship with Crafty Mart, Julian was immersed in the arts and culture community of Akron. This experience caused him to refocus his career on the importance of supporting artists and creating accessible and compelling programming for the local population. Julian is also musician who sings and plays guitar as a solo act and with the band Overboard. It is only through the support of his wife and four children that he can attend school and play music. Julian's ultimate goal is to combine his first-hand experience as a musician and his M.A. in arts administration by working in non-profit organizations that seek to enhance the area through arts and culture.