---
Arts Administration Office
---
Libby Abbott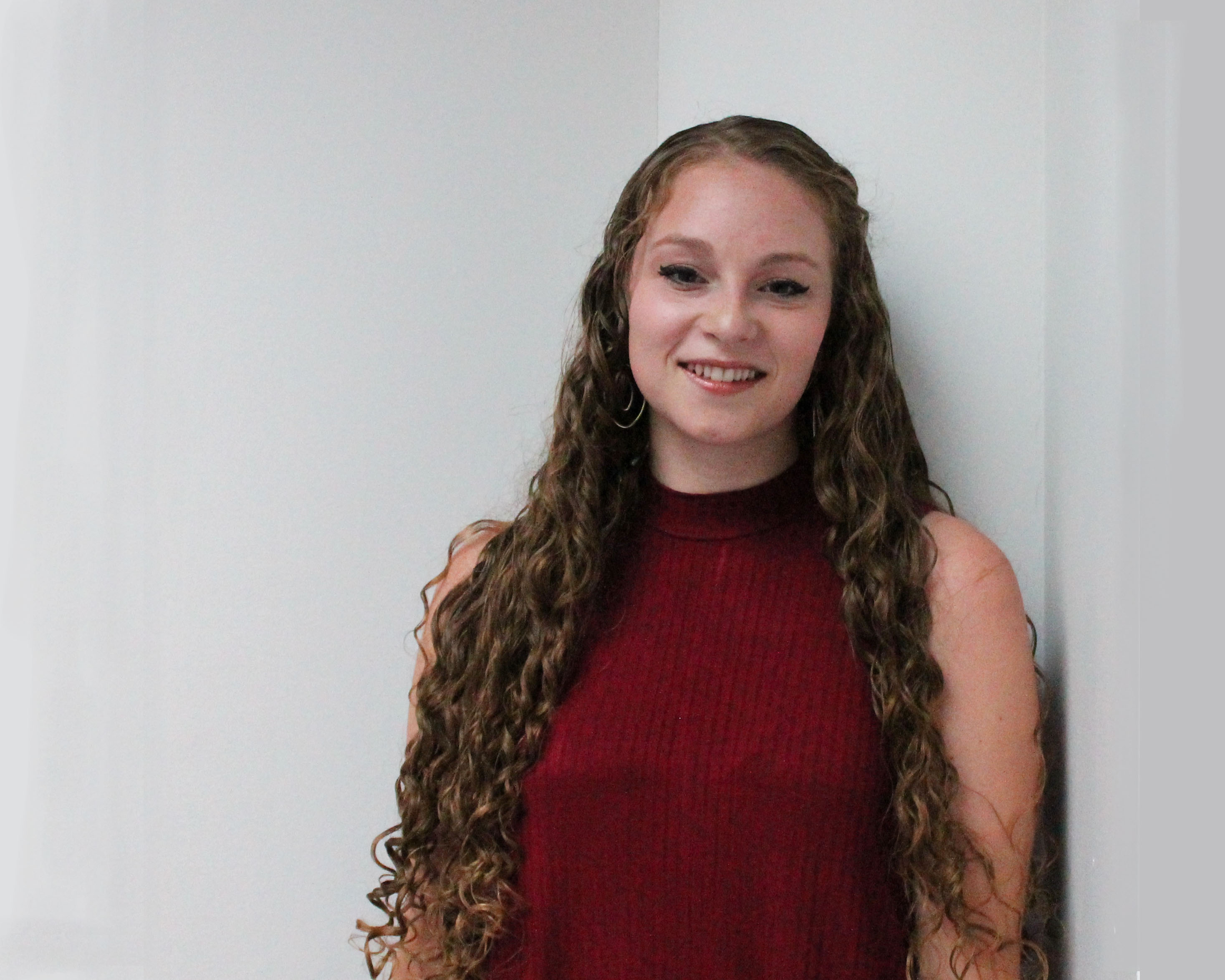 Office Manager - Second Year
Libby Abbott is a second-year Graduate Assistant in the Arts Administration program. A native of Midlothian, Virginia, Libby earned her B.M. in Oboe Performance at the Jacobs School of Music at Indiana University in 2016, studying with Professor Linda Strommen as a Premier Young Artist scholarship recipient. While at Indiana University, she attended the Hidden Valley Music Seminar's Master Classes with Elaine Douvas, and was a participant at the John Mack Oboe Camp and the Oxford Oboe Camp. This past summer, Libby worked at the National Repertory Orchestra in Breckenridge, Colorado as the Development Intern. During her first year at the University of Akron, Libby served as an Intern for the Akron Symphony Orchestra. While visiting home in Virginia, she works as a volunteer for Chesterfield CASA, a nonprofit organization that seeks to advocate for abused and neglected children in the Chesterfield area. Libby is passionate about the arts and plans to use her passion and performance background to work in Arts Administration to ensure the presence and growth of arts within our communities
Mary Finnerty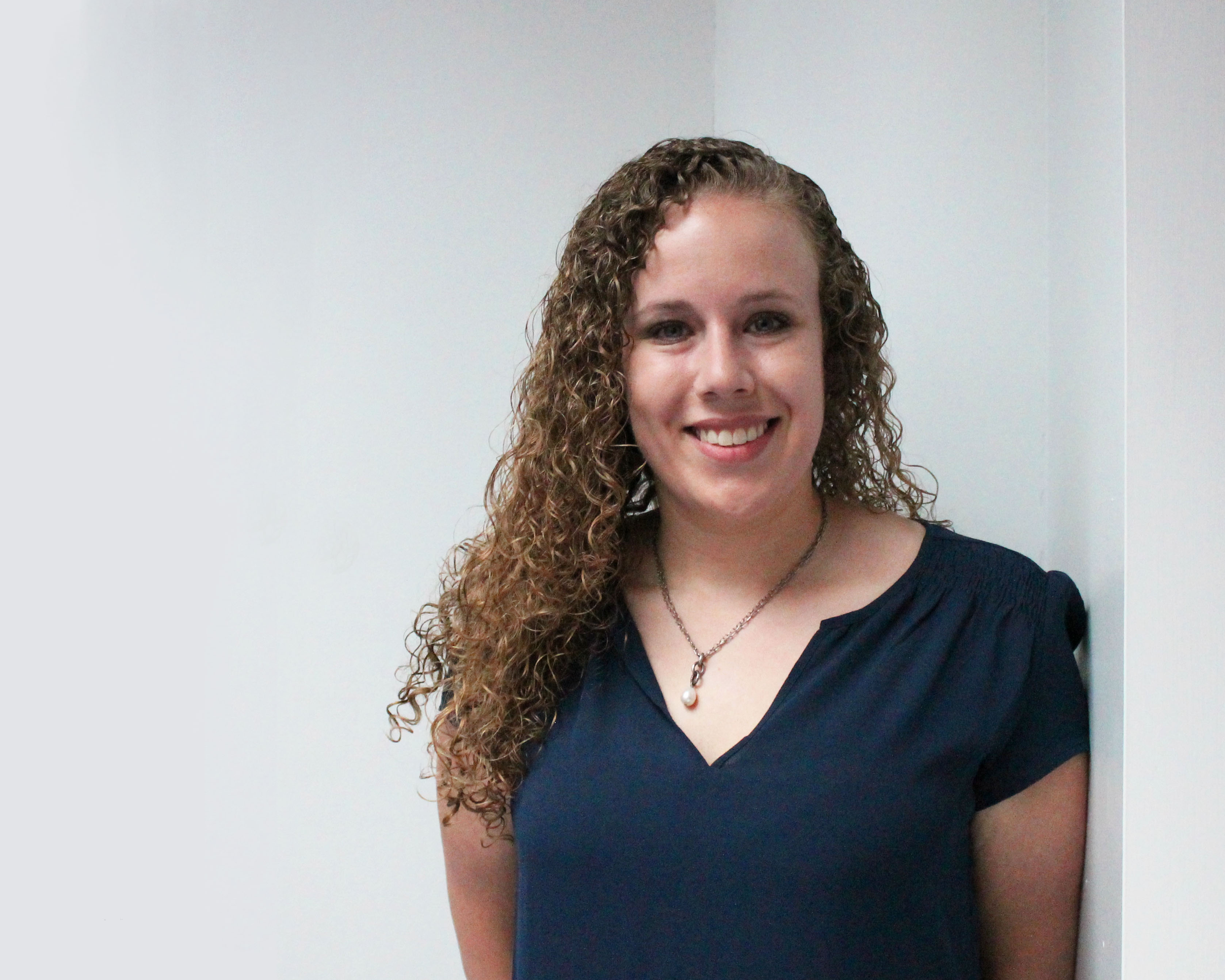 Office Assistant - Second Year
Mary Finnerty is a second-year Graduate Assistant in the Arts Administration Graduate Program. Her enthusiasm for music began at a young age where she played trombone, bass guitar, and bagpipes in middle school. Due to her love for performing arts, she followed her heart and pursued an education in music. She graduated from Cedar Crest College in Allentown, PA in 2012 where she received her B.A. in Music with an emphasis on Trombone Performance. During and after college, Mary performed different instruments with many ensembles such as Moravian College Trombone Ensemble, Cedar Crest College Orchestra, Penn York Highlanders Bagpipe Band, and numerous musicals such as Chicago, Leader of the Pack, Hello Dolly, and Music Man. While studying at Cedar Crest, she was Intern to the Executive Director at the Allentown Symphony Association. Being under excellent leadership and a tremendous role model, it was here where she discovered her passion for Arts Administration. Her most recent roles include Assistant Box Office Manager at Porthouse Theatre, Intern at Music from The Western Reserve, and Season Ticket Services Representative at Playhouse Square. She is more than excited to be spreading her passion for the arts between the Art Education Department and the School of Dance, Theatre, and Arts Administration for the 2017 and 2018 school year.
---
Dance
---
Weronika Gaudyn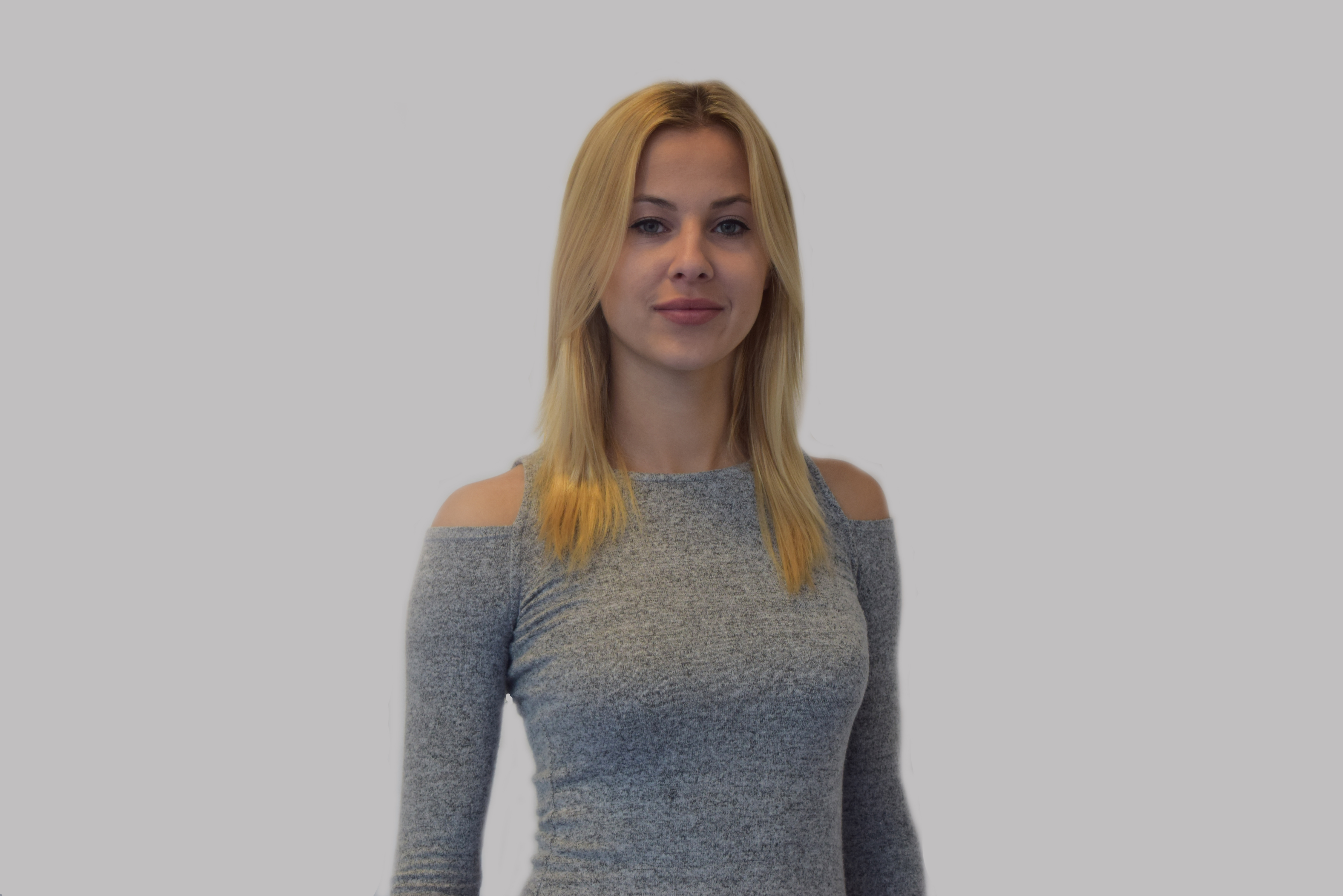 Dance Coordinator - Second Year
Weronika Gaudyn is a second-year Graduate Assistant. She received her B.A. in Fashion Merchandising and completed a minor in Marketing and Technology at the University of Akron. She is an international student who received an athletic scholarship for the University of Akron Track and Field team in 2012. Her passion for the fashion world enabled her the opportunity to Intern for one of the top designers of bridal fashion, Vera Wang. Discovering the insights of fashion and costume design aspired her to apply to the Masters of Arts Administration Program to aid her in chasing her dream to start her own brand or nonprofit organization. With a degree in Arts Administration, Weronika hopes she will be able to connect high fashion and the nonprofit world in order to protect the environment and positively influence the art community internationally.
---
Theatre
---
Rachel Murar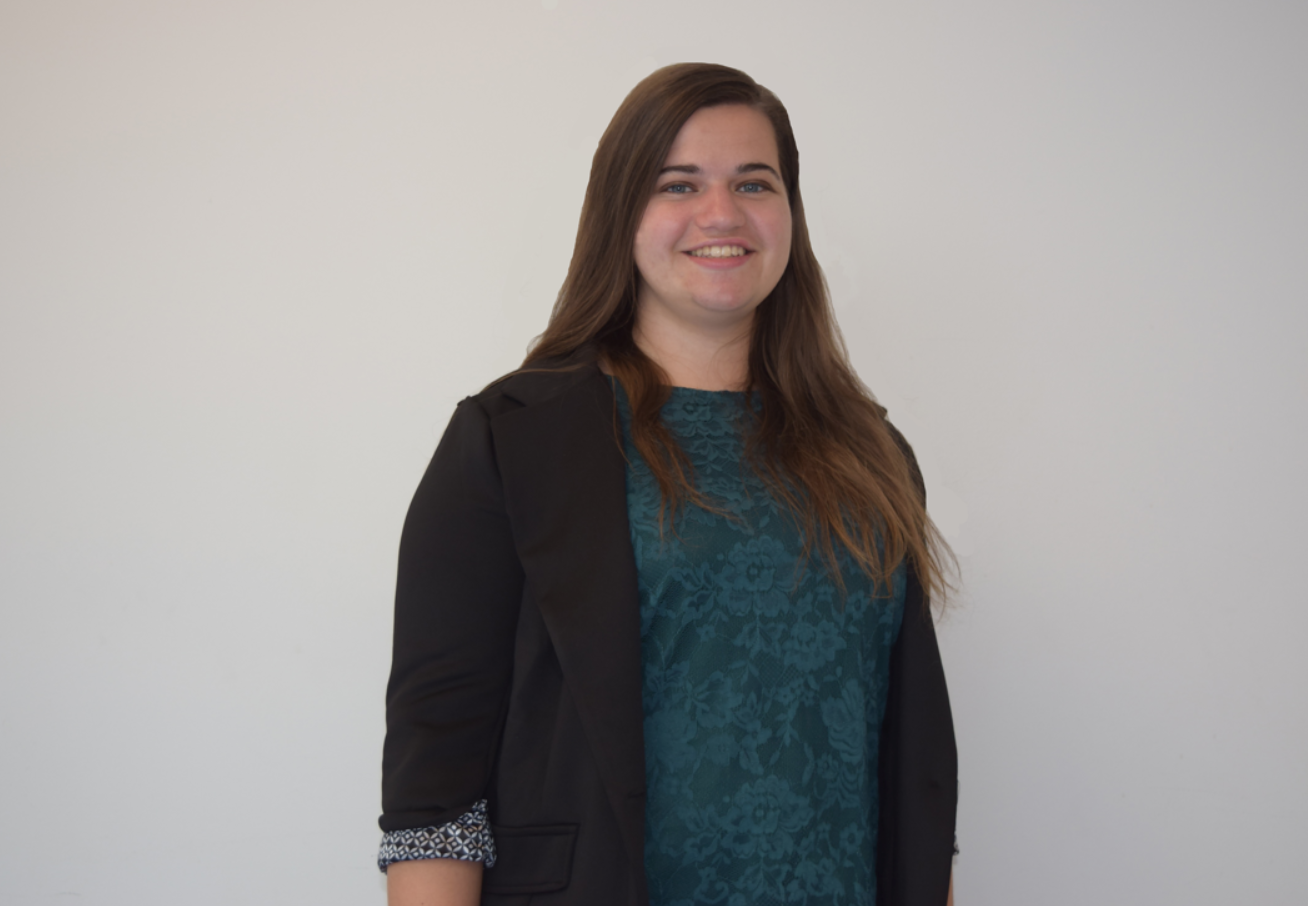 Theatre Coordinator - Second Year
Rachel M. Murar is a graduate of Cleveland State University, where she obtained a Bachelor of Arts in Theater and a Bachelor of Science in Special Education. As a member of the Mandel Honors College, Rachel was the first student to obtain an Honors Degree in theater from the program. Rachel also was the first recipient of the W. Benoy Joseph Endowed Scholarship, given to a student interested in Management and Marketing. She is thankful to pursue that dream within this program here at Akron, now in her second year. Currently, she is a Theater Instructor at Solon Center for the Arts. She has directed productions at CSU, Twinsburg Public Library, and SCA. She has stage managed with Cleveland Shakespeare Festival and Ensemble Theater. Rachel was an Intern at Cleveland Playhouse and Great Lakes Theater Company. While at Great Lakes, she was a Student Organizer for their Autistic friendly performance of A Christmas Carol. This was a profound experience and she hopes to create more of those in the future. Recently, Rachel branched into new areas and Interned with the Greater Cleveland Aquarium. There she created an education program about sharks that will be used in the current school year. Rachel has enjoyed working with her professors in the past year and looks forward to finishing strong at Akron.
---
Media
---
Alyssa Lombardi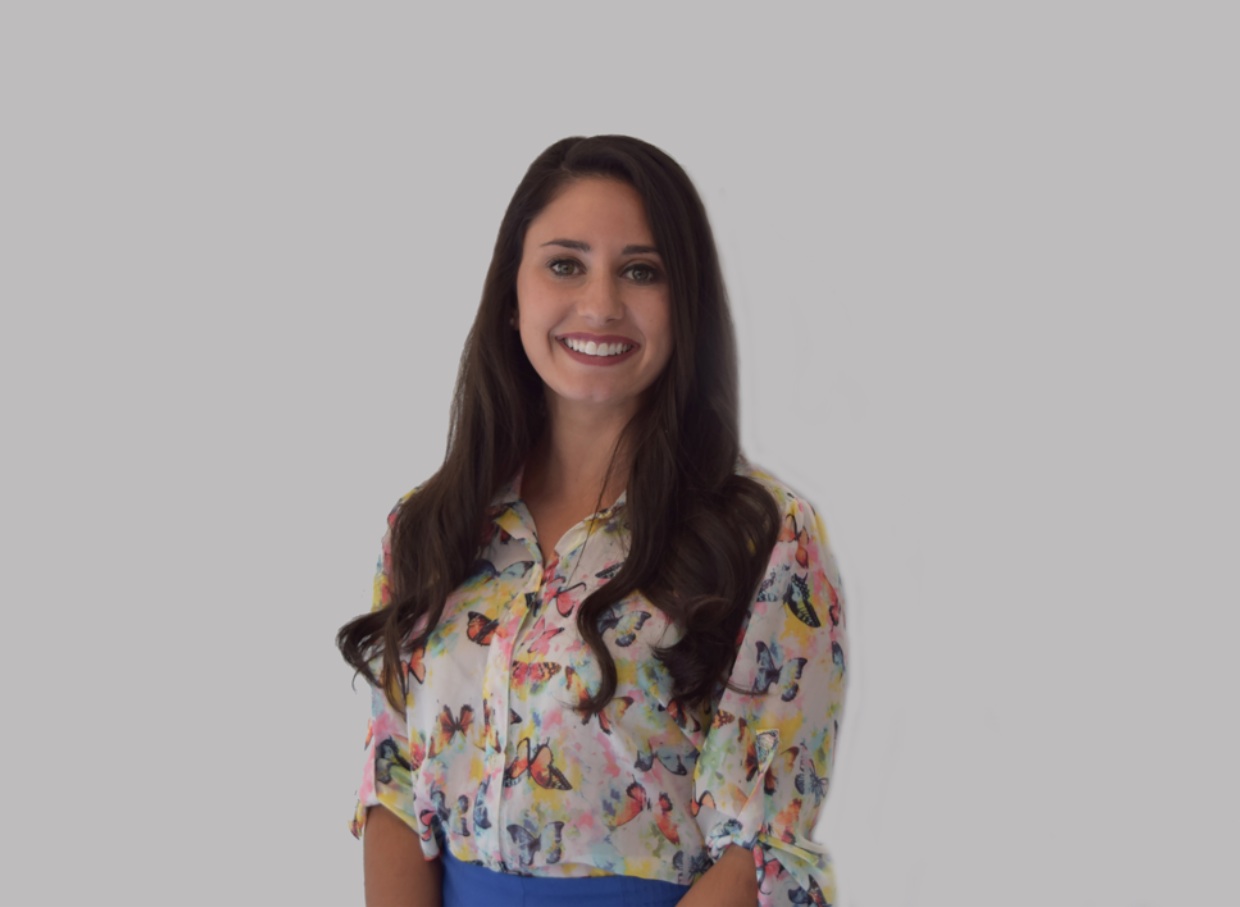 Media Manager - First Year
Alyssa Lombardi is a first-year Graduate Assistant in the Arts Administration program. She received her B.A. in 2 Dimensional Art with a minor degree in Arts Management from Bowling Green State University, where she was an Art Ambassador for the School of Art and a coed cheerleader. Some of her other notable experiences while at Bowling Green include serving as the Gallery Manager Intern for the BGSU Fine Art Gallery, the Program Intern at The Arts Commission of Greater Toledo and working as a Pilates Group Fitness Instructor. Alyssa's passion for art organizations grew while volunteering at museums, contributing to community mural projects and serving as a leader in several art based groups on campus. It was through her experiences that drove her even further to pursue a career that would help others express themselves and connect with communities. For the past few summers, Alyssa worked as a Job Coach for Advanced Employment Connection in Canton, OH providing job training to young adults with barriers. All of her involvement has led her to continue her education at the University of Akron. Alyssa plans to use her Arts Administration and studio backgrounds to engage communities with ever growing art opportunities.
Sarah Miracle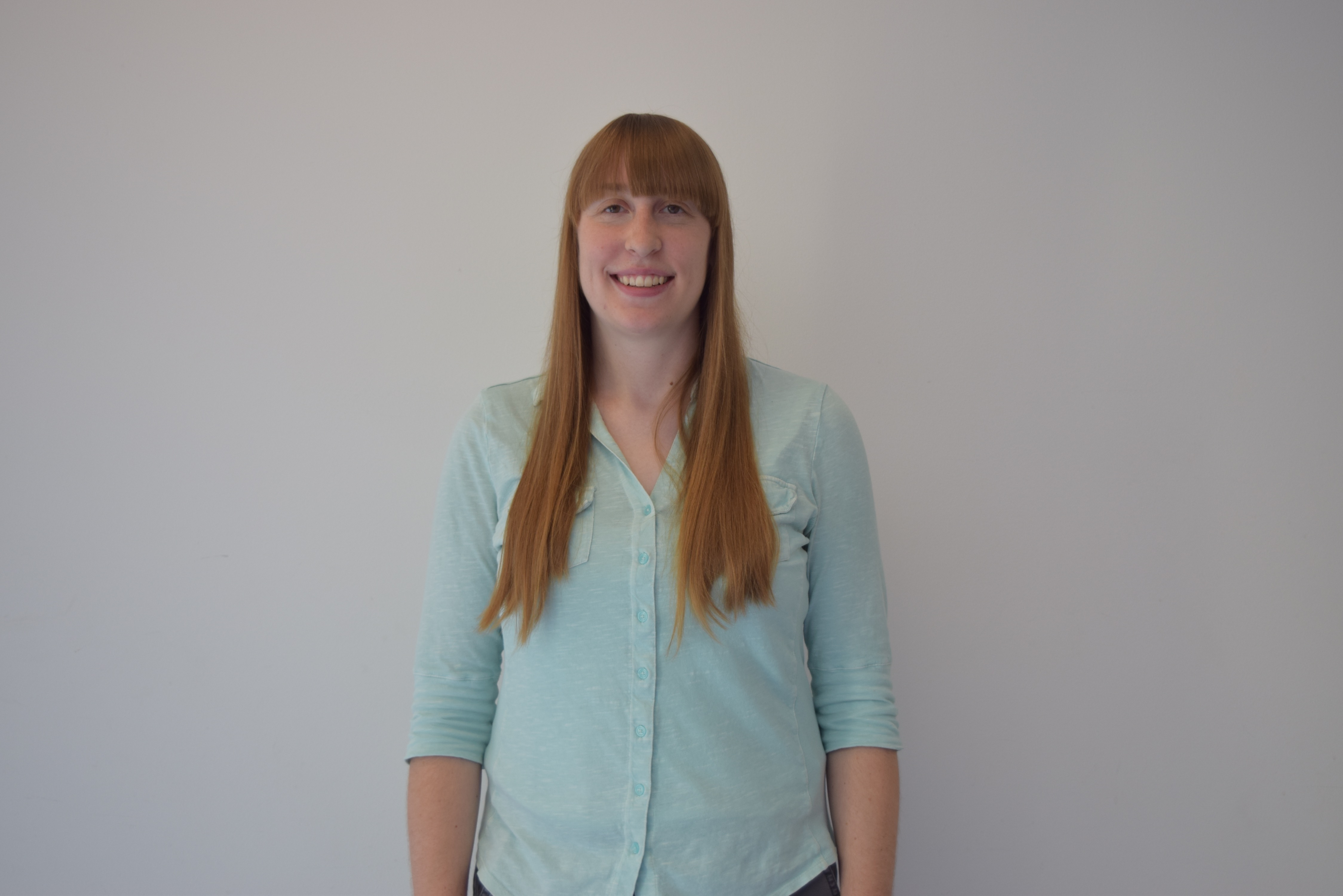 Media Assistant - First Year
Sarah Miracle is currently in the first-year of the Arts Administration Program, and is also finishing her Master's degree in Saxophone Performance at The University of Akron. She received her Bachelor of Saxophone Performance from The University of Akron in 2015. Sarah has been an active performer and saxophone teacher in Northeast Ohio for several years, and is currently the principal saxophonist in the University of Akron Symphonic Band. She has previously been the lead saxophone in the UA Jazz Ensemble, Orchestra, New Music Ensemble, and numerous Chamber Ensembles. Sarah was named the winner of the 2013 Undergraduate Concerto Competition at The University of Akron, and was selected as the School of Music's 2014 Presser Scholar for outstanding musical and academic achievement. Her primary teachers have been Chris Coles, Rich Shanklin, Jack Schantz and Todd Gaffke. After graduation, Sarah hopes to help the local arts scene grow and flourish as a performer, teacher and administrator.
---
Art Gallery
---
Raven Burdette

Art Gallery Manager - Second Year
Raven Burdette is a second year Master of Arts Administration student. She received her B.F.A. with a dual concentration in Printmaking and Drawing/Painting from the Myers School of Art at the University of Akron in December 2015. As an undergraduate, Raven received: a Dashiell Travel Grant in 2013, a Myers Art Studio Scholarship, and a 2015 Folk Charitable Foundation Venice Biennale International Travel & Study Scholarship. She was a member and officer or several student organizations. Raven has been a member of the Mid American Print Council, and Southern Graphics Council International. She has been to several printmaking conferences with these memberships. Raven volunteered at the Myers School of Art and for the printmaking program as a demo printer. Raven was a studio intern at Rubber City Prints in Akron, Ohio in 2016. Raven has come to be in the Arts Administration program to keep and expand her experience with printmaking and other communal working artist spaces. Working at the school printshop and traveling to conferences, she has seen the impact that working in a communal space has on artists. Raven wants to be able to help others, and herself, have space to make art and show work.
Hillary Butler

Art Gallery Assistant - First Year
Hillary Butler is a first-year Graduate Assistant from Canton, Ohio. In the summer of 2016, she received her B.A. in Art History, with a minor in Business Administration from Kent State University, graduating on the Dean's List. She was apart of the Tau Sigma Honor Society for transfer students. Hillary was involved in the Florence Summer Institute during her final semester. After graduation, she pursued her interest in gaining experience and knowledge in the nonprofit sector. She began occasional volunteer hours at the Canton Museum of Art and spent a lot of time as a docent at the National First Ladies' Library in Downtown Canton. Hillary also coached at her childhood gymnastics center in North Canton with the YMCA before beginning the Graduate Assistantship program. Hillary's interest in Art History and pursuit of an Arts Administration degree has grown from her personal interest in art and enjoyment of a variety of museums. She finds that Cleveland has always been a near and often frequented place that one is able to pursue a variety of museum and cultural settings. With a degree in Arts Administration, Hillary hopes to become a part of the nonprofit arts world, focusing on Art Museums and the community benefits that a successful museum setting provides to the surrounding areas.
Tyler Bokman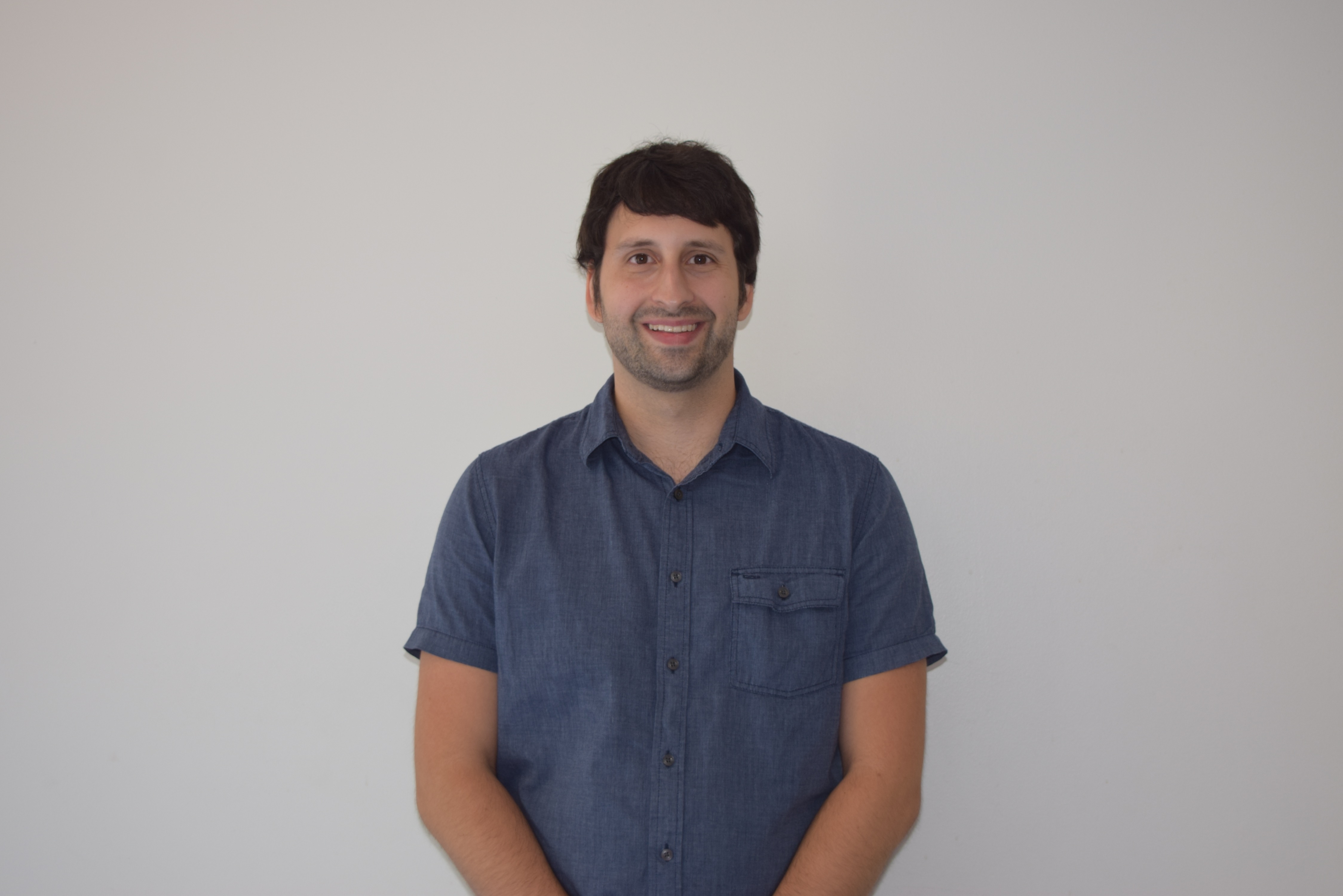 Theatre Assistant - First Year
Tyler Bokman is a first-year Graduate Assistant in the Arts Administration Graduate Program. He received his B.M. in Saxophone Performance from The University of Akron and his M.M. in Saxophone Performance from The University of Oklahoma. His primary saxophone teachers are Professor Rich Shanklin, Dr. Todd Gaffke and Dr. Jonathan Nichol. As a musician, Tyler has performed a wide array of musical works both as a soloist and as a member of various ensembles. He also has experience in teaching private music lessons. While at The University of Oklahoma, Tyler's saxophone quartet- Stentorian Quartet, achieved national recognition by placing third in the Music Teachers National Association Chamber Music Competition in Baltimore, MD and second in the Coltman Chamber Music Competition in Austin, TX. They were also one of six ensembles in the country recognized as semifinalists in the prestigious Fischoff National Chamber Music Competition in South Bend, IN. A native of the Cleveland area, Tyler is very passionate about maintaining a prominent presence of the arts in Northeast Ohio.
---
Past Graduate Assistants
---
View past graduate assistants' bios since 2014.