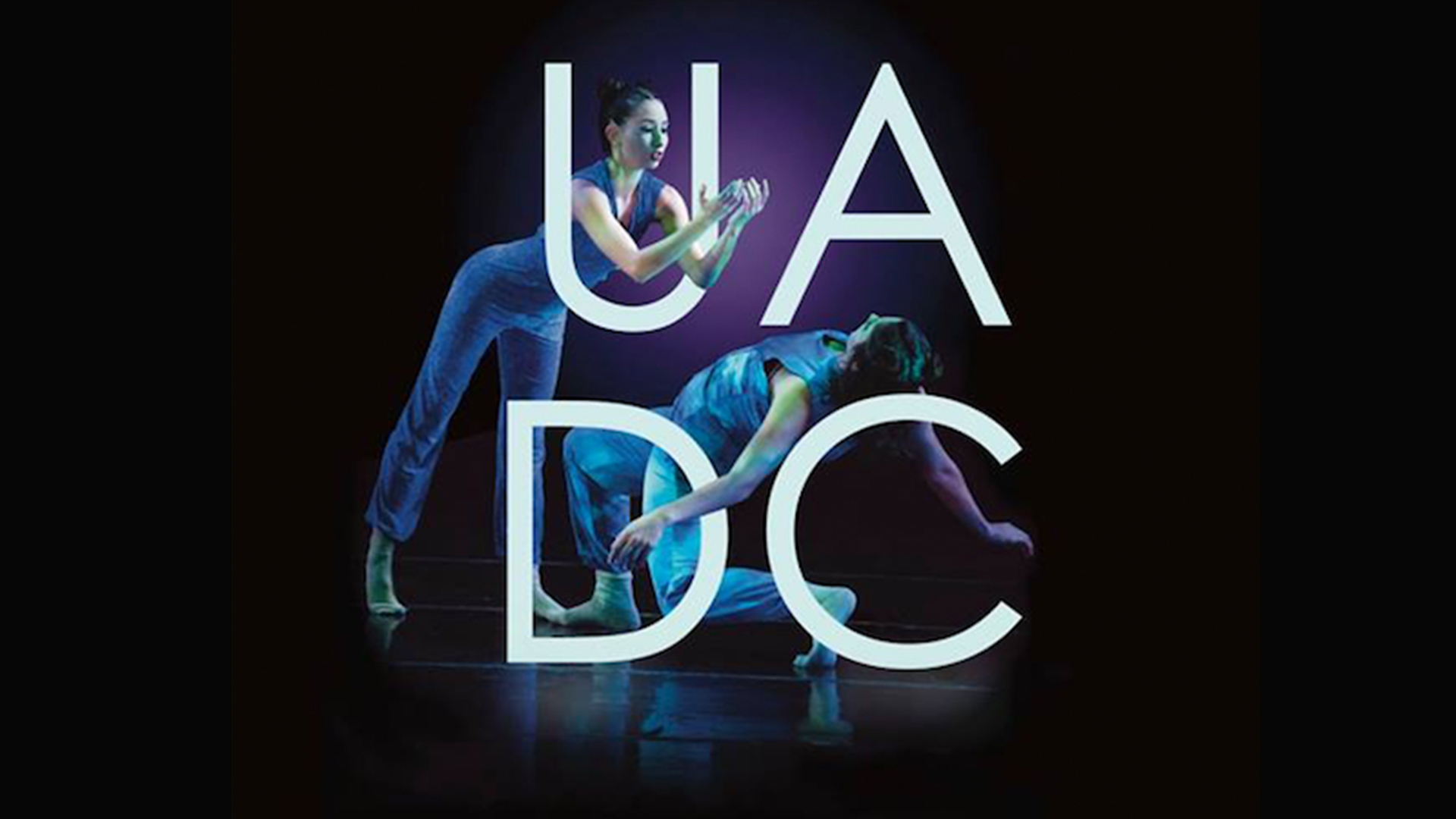 Performances and Tickets

2018 Spring UADC Concert

E.J. THOMAS HALL

April 5, 2018 | 7:30 p.m.

April 6, 2018 | 7:30 p.m.

Tickets for E.J. THOMAS HALL events may be purchased by calling (330)253-2488 or by visiting:

General Admission - $14
Seniors, UA Alumni, Faculty, and Staff - $10
Students - $7

---

Artist Spotlight

Guest Choreographer

Robert Wesner

Robert Wesner, began his career as a professional dancer with Ballet Arizona, under the direction of Michael Uthoff (now lb Anderson). During his stay in Phoenix, he had the honor of working with American Classics such as Fredrick Franklin, Daniel Ezralow, Moses Pendelton of Momix, the Artistic Directors of Pilobolus, Kevin O'Day, Jowali Willa Jo Zolar of Urban Bush Woman, and also his wife Brooke Wesner. Other great masterpieces that Wesner has performed are the "Profiteer" in The Green Table by Kurt Josse; "Iago" in The Moore's Pavone by Jose Limon; "Tico" in Company B by Paul Taylor, (also in Taylor's Esplanade); three works of Anthony Tudor: Lilac Garden, Leaves are Fading and Continuo; and The Jester in Earnst Uthoff's Carmina Burana. Independently, Wesner has traveled and performed with various companies all over the northeast region of the US and in Italy. As Director and Co-Founder of the Neos Dance Theatre, Bobby has choreographed four evening-length ballets for Neos Dance Theatre and produced an additional ballet by resident choreographer Mary-Elizabeth Fenn. Neos also performs many of Wesner's repertory works, including Spinning Plates, Various Principals, Norm and Cleo, and more.

The Creative Team: Choreographers

---

UA Dance Faculty Choreographers:

Students:

Stephanie Anderson
Teresa Catterlin

Guest Choreographer:

---

Production Highlights

---

Night Cap(ades)

Choreographed by Kara Stewart

Showcases ballet set to soulful musical stylings of Duke Ellington.

Creatures of Habit

Choreographed by Teresa Catterlin

Is a triptych that explores the dangers in the mechanical nature of habitual thinking and its political consequences.

Once Upon a Time

Choreographed by Tom Smith

Features music selections from David Van Tieghem and Arvo Pärt. A poignant work entitled S, choreographed by Stephanie Anderson portrays the sorrow of losing a loved one and the hope to be reunited again.

Romanian Rhapsody

Choreographed by Robert Wesner

A fun romp to bombastic music, Romanian Rhapsody imagines students in an orchestra class going a little wild while their teacher is absent.

Choreographed by Stephanie Anderson

Portrays the sorrow of losing a loved one and the hope to be reunited again.