Enroll in Urban Youth Mentorship course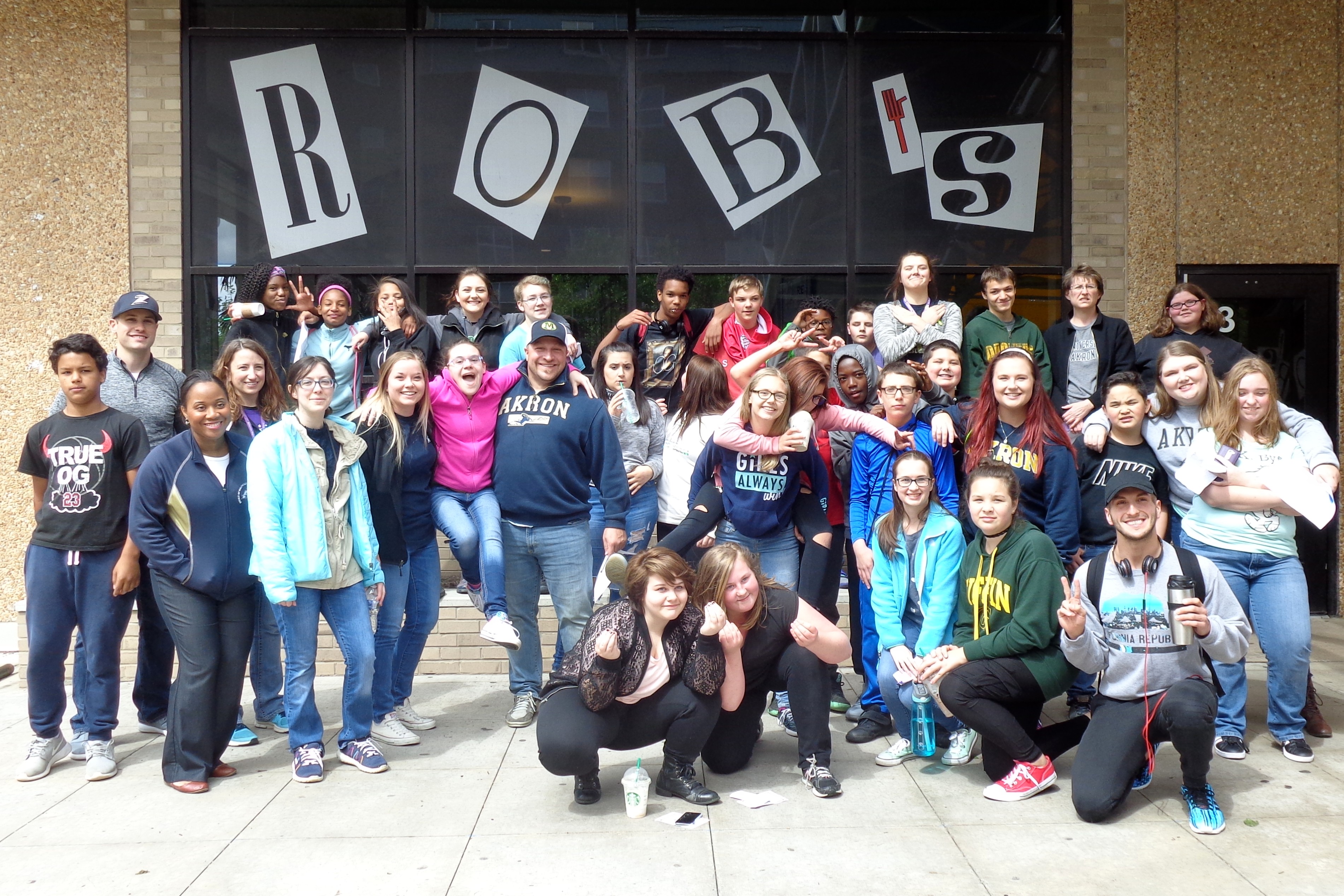 Vacancies remain in 5500:223-001 Urban Youth Mentorship course, which is open to ALL University undergraduate students. The course provides students with valuable mentoring experience, training and resources while they work one-on-one with a mentee at an area school. Section 001 meets at Innes Middle School on Tuesdays and Thursdays from 3:10-4:25 pm.
Take advantage of this exciting opportunity and enroll today!
---
Brightspace replacing Springboard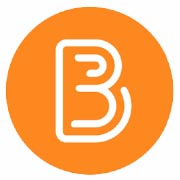 Just in time for fall semester, the University's learning management software is being updated and made much more user friendly. It will also have a new name — Brightspace.
Read more about the transition, learn about Brightspace, and schedule training on the Design and Development Services website.
---
Fall 2017 CAEP Accreditation Visit
The LeBron James Family Foundation College of Education at the University of Akron is hosting an accreditation visit by the Council for the Accreditation of Educator Preparation (CAEP) on October 15-17, 2017. Interested parties are invited to submit third-party comments to the visiting team. Please note that comments must address substantive matters related to the quality of professional education programs offered, and should specify the party's relationship to the EPP (i.e., graduate, present or former faculty member, employer of graduates).
For details, please review: Third-Party Comments
---
Quick links
---