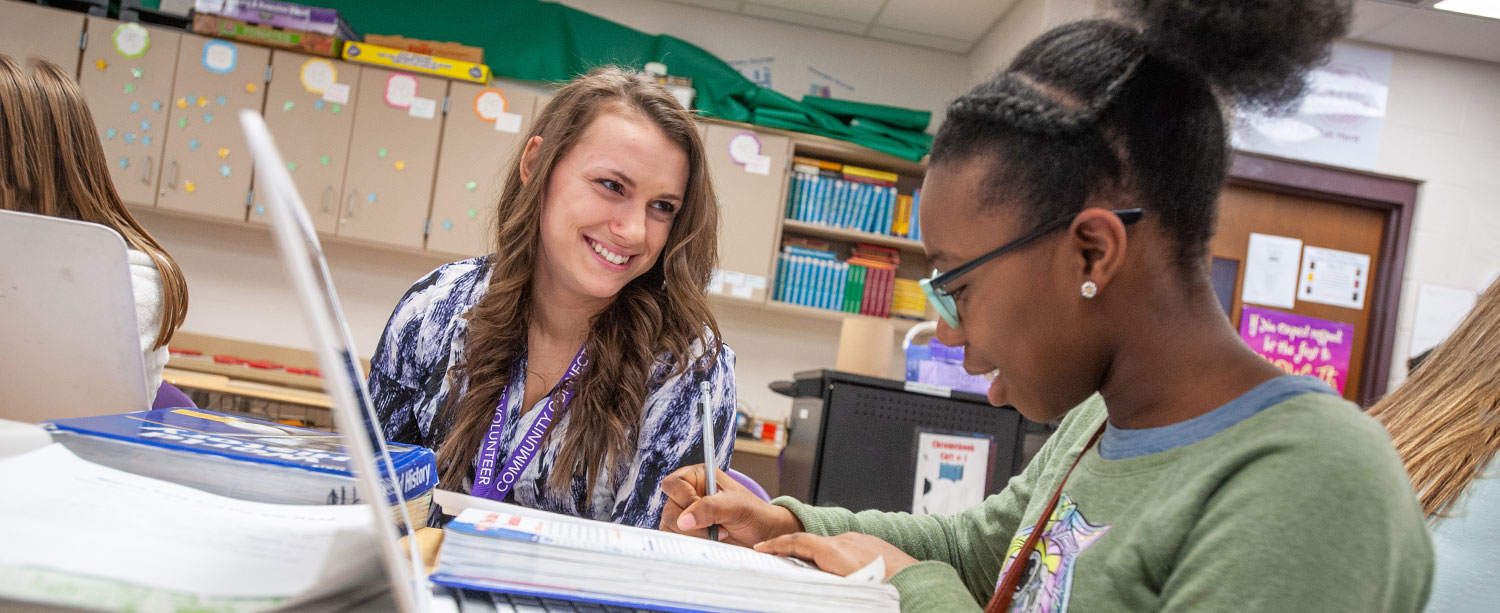 THE LEBRON JAMES FAMILY FOUNDATION
School of Education
Future Educators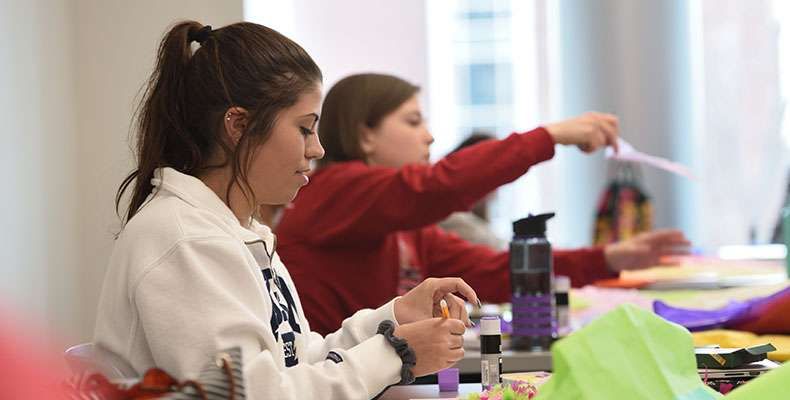 Undergraduate program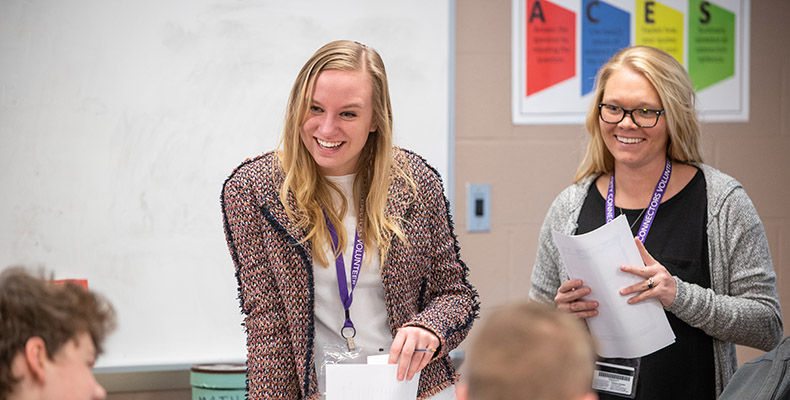 Elementary teacher prep program earns A+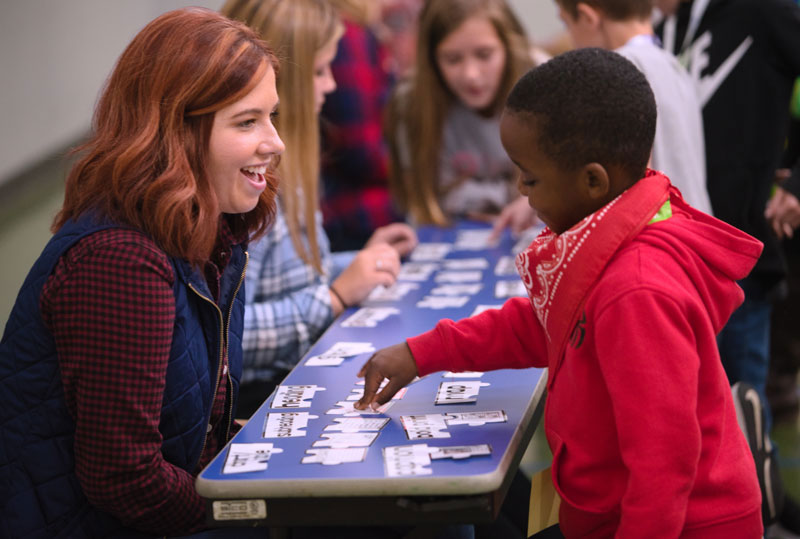 "This A+ rating from the National Council on Teacher Quality reflects decades of hard work by UA's literacy faculty... Being recognized nationally, is a testament to our dedication and commitment to academic excellence."
—Dr. Lisa Lenhart
Professor and Interim Director, Lead literacy faculty
---
Professor honored with teacher of the year award
UA Education Professor, Lynne Pachnowski, honored with Ohio Council of Teachers of Mathematics Kenneth Cummins College/University Teacher of the Year award.
The heart and soul of education
As a student in the LeBron James Family Foundation School of Education, you will be at the forefront of educational trends — learning through hands-on experiences in our newly renovated, state-of-the-art labs and classrooms.
Our school is fully accredited, recognized for "national excellence" and distinctive because of our novel Urban Youth Mentoring Program, our Teacher Education Learning Community and more.
WHY CHOOSE AKRON?
Urban Stem Center
An umbrella organization to advance STEM education and research through activities both on and off UA campus.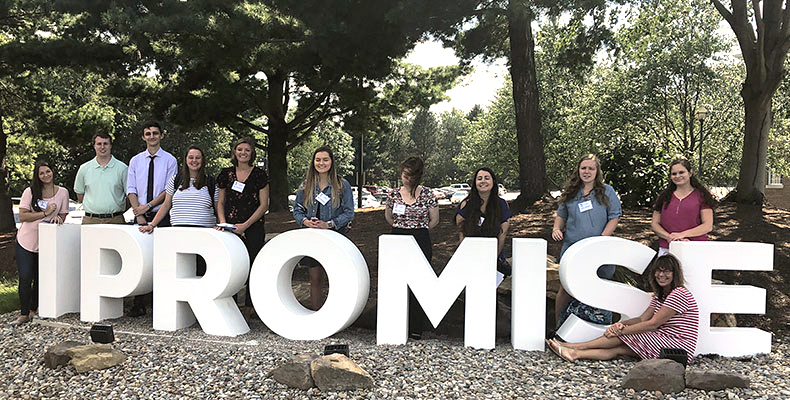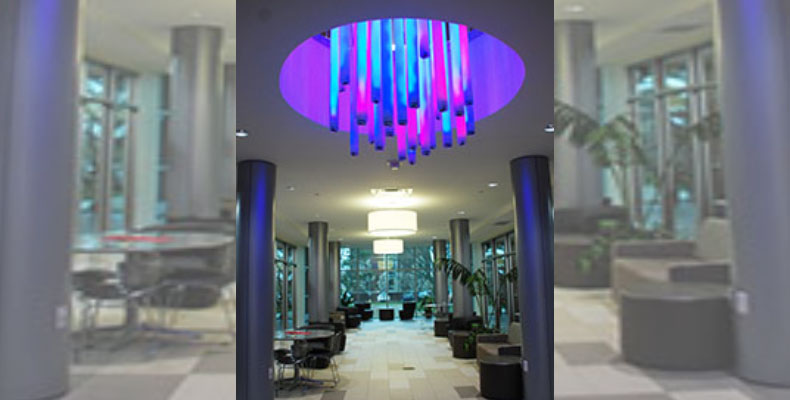 State-of-the-art facility
The School of Education's Zook Hall, is designed for educators with advanced technologies and ample space for learning.
Current Students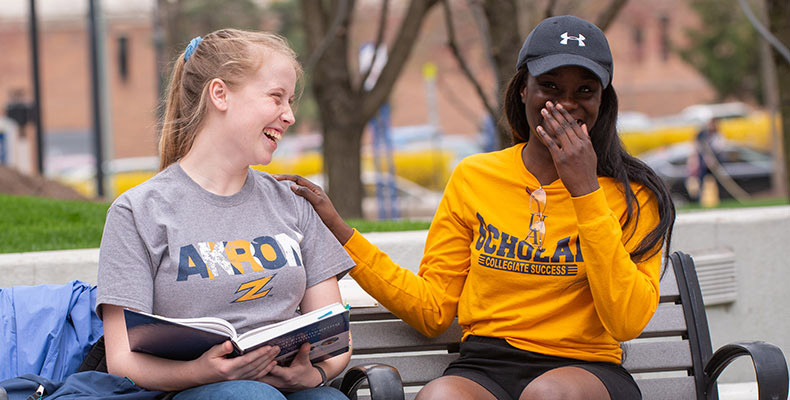 Current Opportunities
School of Education and The University of Akron scholarships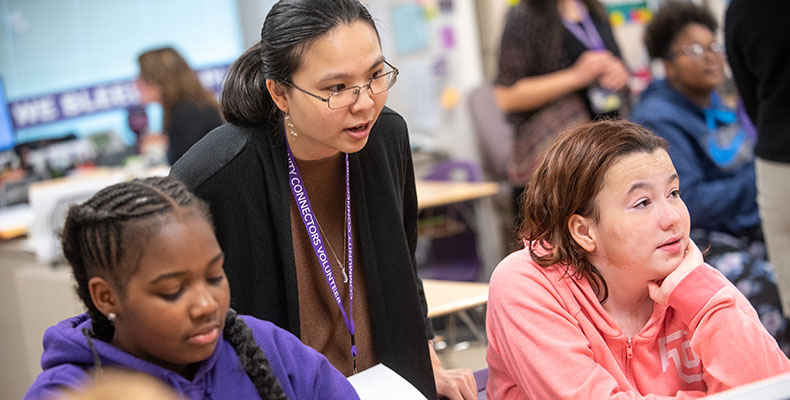 Student Teaching & Field Experience
Develop skills and prepare for your career through the strong collaboration we offer with our K-12 partners, including the I PROMISE School.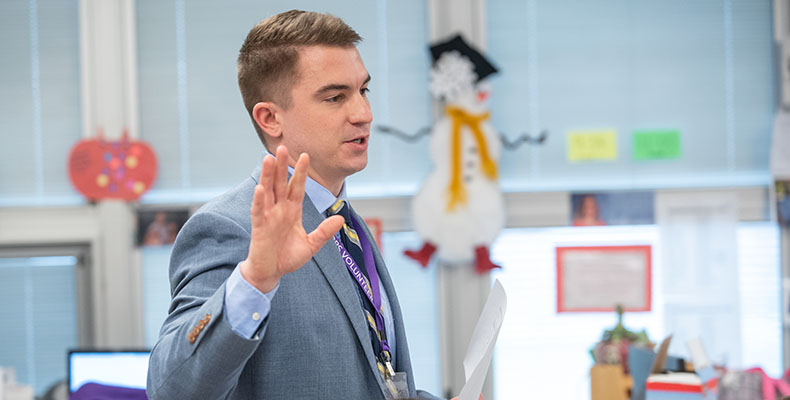 Licensure & Employment
Evidenced by our 94% pass rate, we help you get your licensure and provide career services for your transition from student to professional.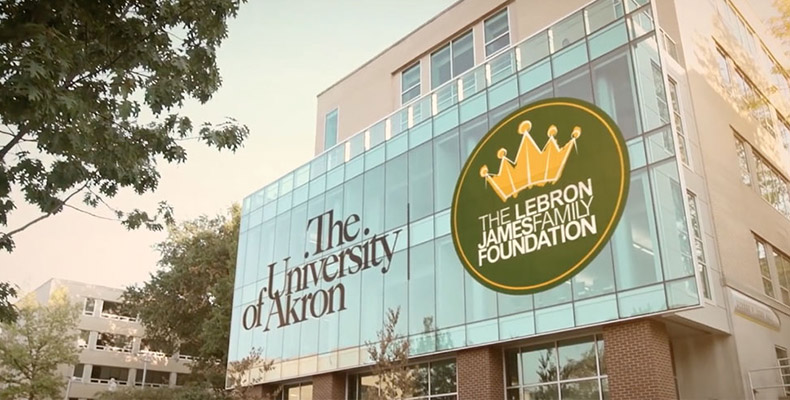 Contact us
The LeBron James Family Foundation School of Education
Zook Hall (map)
Akron, OH 44325-4201
Phone: 330-972-7750
Email us
Faculty & Staff directory
Pre-admission Advising