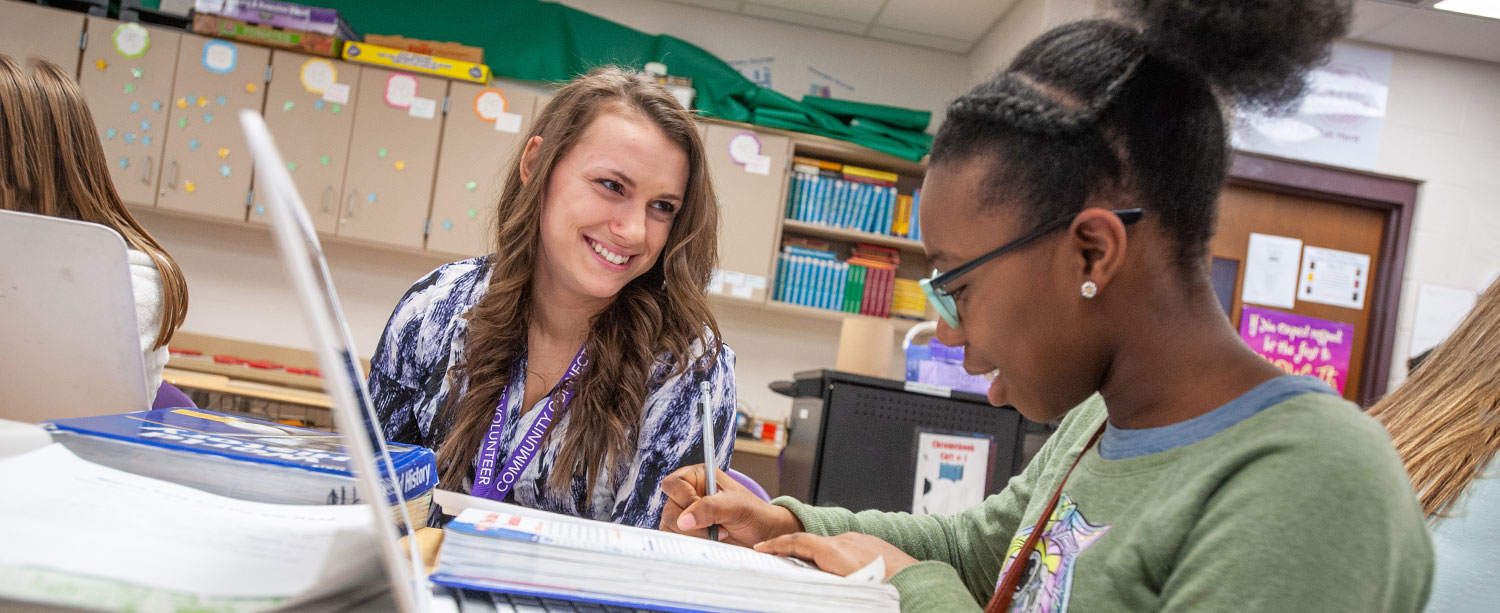 THE LEBRON JAMES FAMILY FOUNDATION
School of Education
Course registration assistance
If you have been admitted to the School of Education and need assistance registering for education courses, click below for details
Fall 2023 student teaching application
Access to the FALL 2023 Student Teaching application will open on Monday, January 2, 2023 and CLOSES on Friday, January 20, 2023, at midnight.
It is advised to not wait until the last day to apply.
BCI/FBI background check
We've partnered with UA's School of Counseling to offer this service on campus.
Future Educators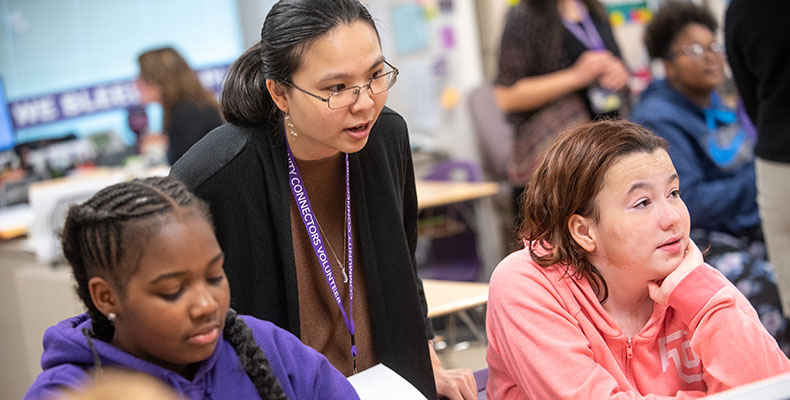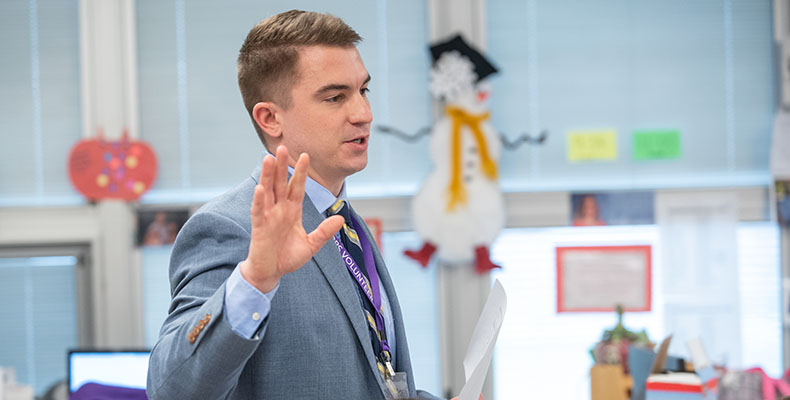 Contact us