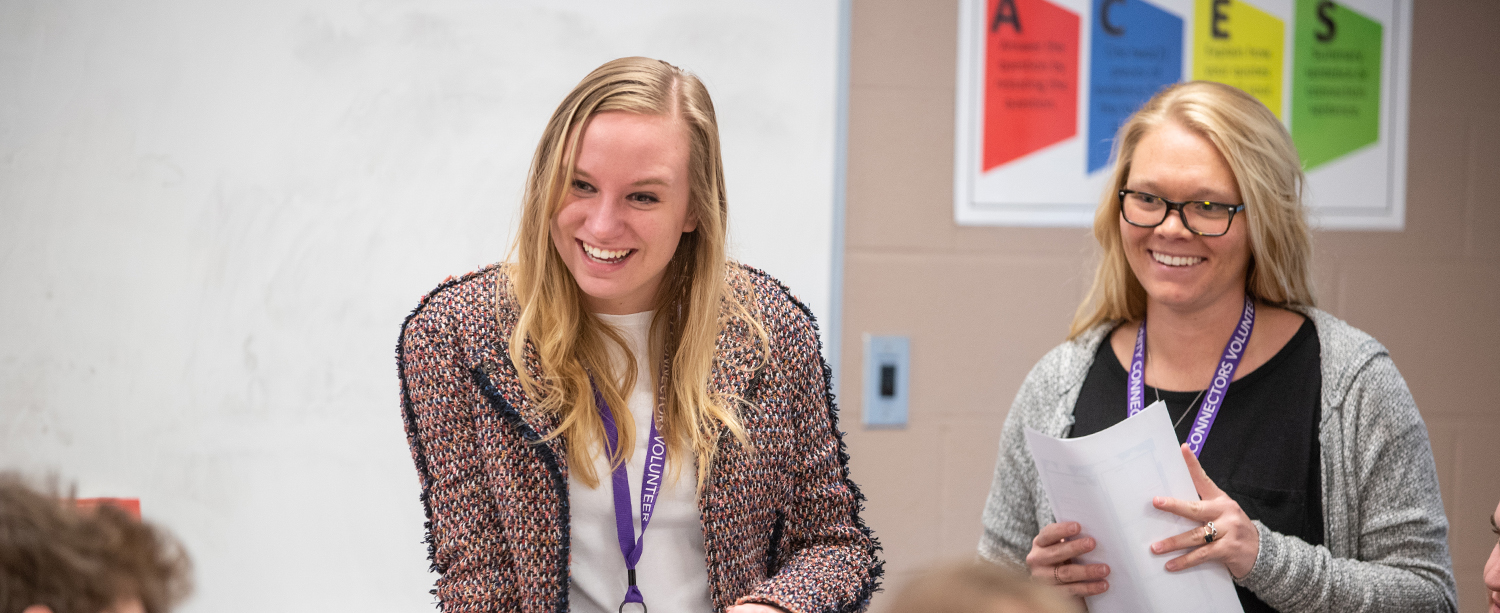 Academic Programs
Why choose the LeBron James Family Foundation College of Education at UA?
Today's K-12 public school classrooms reflect our increasingly diverse society — and that offers many opportunities for enriching experiences for students and their teachers. These classrooms of the 21st century also present challenges. As you prepare to teach students from all backgrounds, we want you to know you will have the training and skills you need so that they, and you, succeed.
To do this most effectively, the LeBron James Family Foundation College of Education is concentrating its focus on undergraduate teacher licensure programs as well as two master's level programs for K-12 administration and curriculum instruction. In addition, being in the field will give you real-time, hands-on experiences so that you understand what happens in a classroom long before you graduate and begin your teaching career.
---
Urban Stem Center

An umbrella organization to advance STEM education and research in urban schools and communities through activities both on and off UA campus.

I PROMISE Partnership

Become a part of a Teacher Education Learning Community at the I Promise School. This "lived-in" teacher education model will provide teacher candidates with an enriched field experience.

Our Programs

We offer a variety of outstanding undergraduate and graduate programs for student interested in teaching or educational leadership.

Akron, OH 44325-4208
Phone: (330) 975-2632
Fax: (330) 972-5636
Department of Curricular & Instructional Studies
Department of Educational Foundations & Leadership
Dr. Lisa Lenhart, Departments Chair
---
Summer and Fall 2020 enrollment
If you have been admitted to the College of Education and need assistance registering for either Summer 2020 or Fall 2020 courses within the College of Education, click the link below to request assistance. For example: you are trying to add a class but you receive an error message saying the class wasn't added successfully.
---
Admission and Enrollment
Interested in becoming a teacher? Learn what you need to get started.
Ready to begin?
Apply to the College of Education
Stay on track in your program!
Extras
---