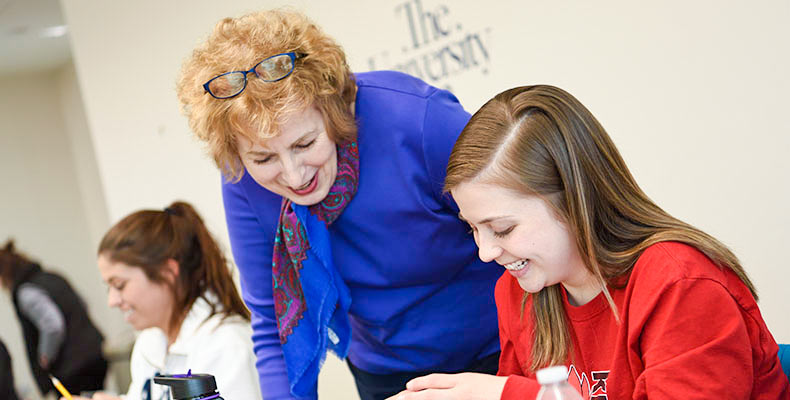 School of Education undergraduate and graduate degrees
As you prepare to teach students, we want you to know you will have the training and skills you need so that they, and you, succeed.
---
Why choose Akron?
We offer multiple options for undergraduate teacher licensure programs and two master's level programs for K-12 administration and curriculum instruction.
Today's K-12 public school classrooms reflect our increasingly diverse society — and that offers many opportunities for enriching experiences for students and their teachers, however the classrooms of the 21st century also present challenges.
Our program will ensure your preparedness to teach students from all backgrounds, and being in the field will give you real-time, hands-on experiences so that you understand what happens in a classroom long before you graduate and begin your teaching career.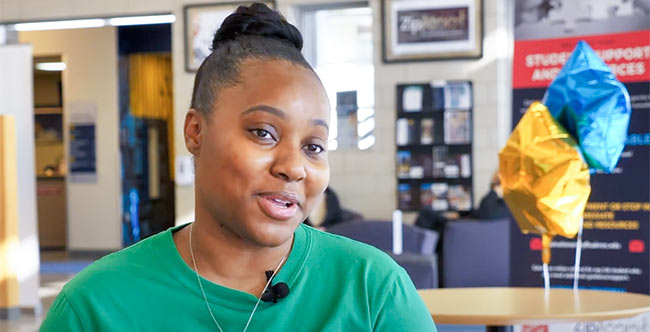 Our degrees
We offer a variety of outstanding undergraduate and graduate programs for student interested in teaching or educational leadership.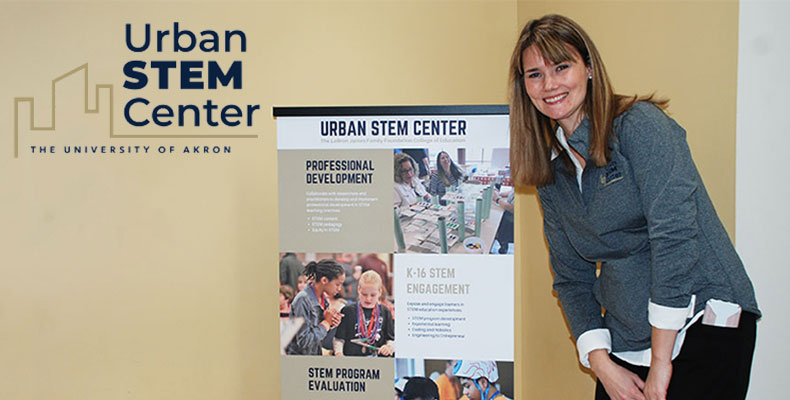 Urban Stem Center
An umbrella organization to advance STEM education and research in urban schools and communities through activities both on and off UA campus.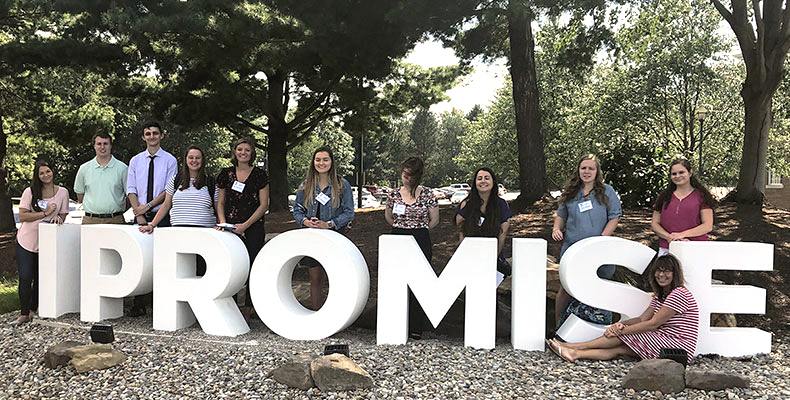 Admission and Enrollment
Are you interested in becoming a teacher?
Learn what you need to get started with our Pre-admission Advising.
If you are you ready to begin, apply to The LBJFF School of Education today!
Current students
You can check to make sure you are on track in your program.
---
Contact us
The LeBron James Family Foundation School of Education
Zook Hall (map)
Akron, OH 44325-4201
Phone: 330-972-7750
Email us
---