New academic advisor joins the team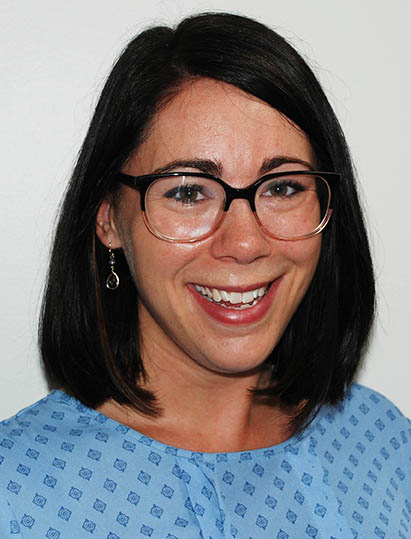 The Office of Student Services is pleased to welcome Ms. Mallory Kennedy to our advising staff.
Mallory earned her BA in Business and Organizational Communication back in 2015 and an MA in Higher Education Administration from the LeBron James Family Foundation College of Education in May 2018. Prior to joining the LJFFCOE team, she served as an Admissions Counselor in the Office of Admissions.
Welcome, Mallory!
---
Our Advising Team
Our Advising Team provides outstanding preadmission advising to students interested in teacher education programs. We are here to help you achieve all of your goals and point you in the right direction.
Our office is located in Zook Hall 002. Or call our office for an appointment: (330) 972-7750.
Pre-Admission Advisers
Advising Hours: Summer 2019
Please note that these hours are subject to change in the event of a University activity/meeting/orientation. To confirm hours, contact us at (330) 972-7750.
There are NO walk-in evening hours during the summer.
Monday | 1:30 - 3:00 pm
Tuesday | 8:30 - 11:30 am and 1:30 - 3:00pm
Wednesday | 8:30 - 11:30 am and 1:30 - 3:00 pm
Thursday | 8:30 - 11:30 am
Friday | 8:30 - 11:30 am and 1:30 - 3:00 pm