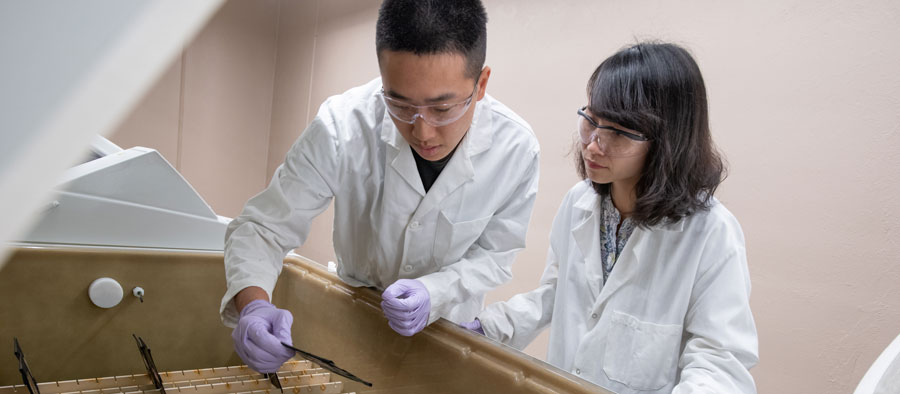 Akron Master's Program
The Akron Master's Program is an accelerated program where senior undergraduate students from partner schools around the globe receive their master's degree in Engineering from The University of Akron.
Why apply?
Participating in The University of Akron (UA) engineering graduate program provides students with an unparalleled engineering education in an industrial hub home to world leaders in manufacturing and 20 Fortune 500 companies – making connections to these companies within reach.
Over 25% of The University of Akron's graduate student population are international students, and both UA and the College of Engineering value the opportunity to have a diverse, inclusive experience for students seeking to further their engineering education. The on-campus International Center is a resource for students looking to connect and learn more about your new campus and community.
Admission requirements
To be admitted to the program, you must:
Be a senior in your undergraduate program with an overall cumulative GPA of 3.00 or higher
Demonstrate English proficiency in one of the following ways (scores more than two years old will not be accepted):

A minimum score of 79 on the internet-based TOEFL
A minimum score of 6.5 on the International English Language Testing System (IELTS)

Complete an application consisting of:

An official transcript
Three letters of recommendations
Personal statement including the reasons for pursuing graduate studies

Tuition and fees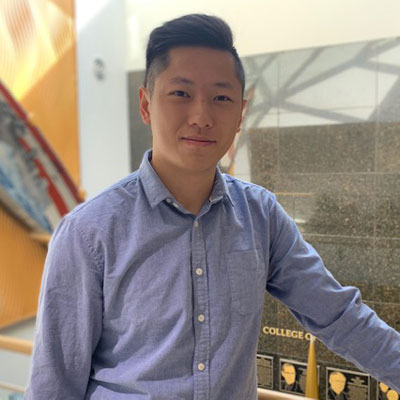 Student spotlight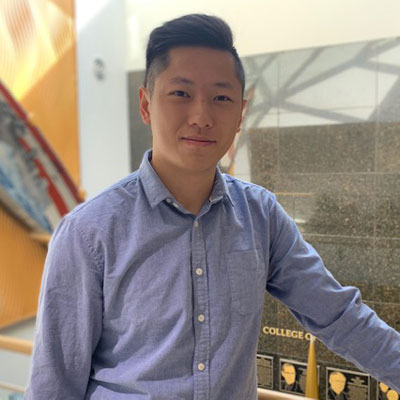 "Studying mechanical engineering at The University of Akron has expanded my understanding of U.S. machinery and metal processing methods. These are very different here compared to in China. Being able to solve a mechanical engineering problem, regardless of geography, will make me a better engineer."
—TAO ZHENG, studying Mechanical Engineering
Overview of the program
The first three years of your undergraduate studies will be completed at partnering universities in your home countries. You will complete your fourth year of study at UA, which will conclude your bachelor's degree program and count as the first year of your master's degree coursework. After completing a second year of graduate coursework, you will receive a Master of Science (M.S.) degree.
Year

Degree

Location

Years 1-3

› Bachelor's degree

Partner university in your home country

Year 4

› Complete bachelor's degree

› Begin first year of master's degree

The University of Akron, Ohio, USA

Year 5

› Complete master's degree

The University of Akron, Ohio, USA
Degree options
Receive your M.S. degree after you complete a set program of courses. You have two options:
Thesis option (30 credits with six credits of a master's thesis)
Non-thesis option (32-36 credits)
The Akron Master's Program offers the following M.S. degrees:
Master of Science in Engineering (Management focus)
Master of Science in Engineering (Biomedical focus)
Master of Science in Chemical Engineering
Master of Science in Civil Engineering
Master of Science in Electrical Engineering
Master of Science in Mechanical Engineering