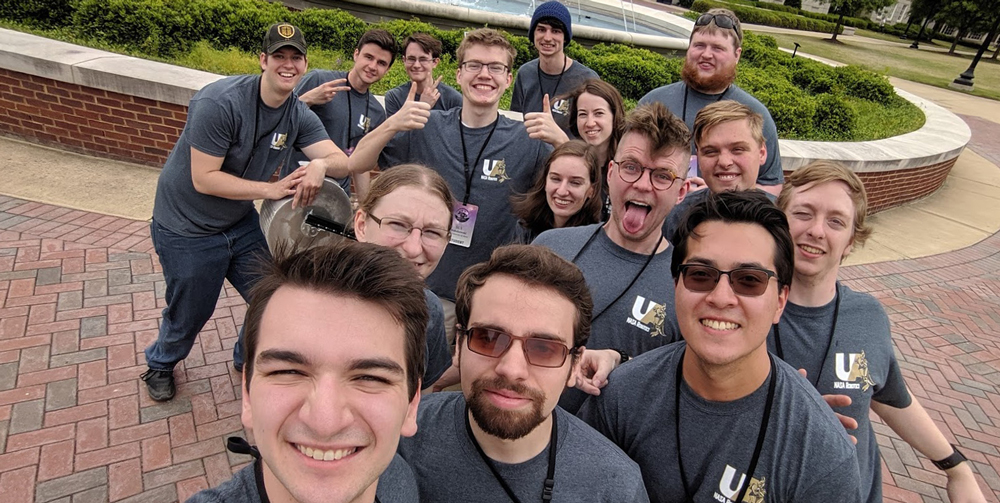 Engineering Student Life
We have a strong tradition and an enduring commitment to your success in and out of classroom. Our engineering students have many opportunities to gain extra experience during their time here at The University of Akron. Our student organizations and design teams can lead to industry connections, lifelong friends, and incredible experiences. Take part in the Akron Engineering Experience!
Student Design Teams
Students apply classroom theory to a major design project. Past projects have ranged from aircraft to supermileage cars to bridge designs. Our design teams consistently rank highly in national and international competitions.
Student Inclusivity Programs
Experiential Learning
Integrate what you learn in the classroom with practical and valuable on-the-job paid work experience with our Co-op and Placement Program.
Academic Support
Receive all the help you need to succeed with our academic support services: