Diverse Engineering Podcast
The University of Akron's College of Engineering and Polymer Science returns with season 3 of Diverse Engineering, a podcast celebrating diverse voices and stories in engineering. This season we hear from faculty within the College.
Our diversity and inclusion program was launched to encourage more women and underrepresented students to become engineers as well as support students during their time at The University of Akron.
---
Donate to support the Women in Engineering program
---
EPISODES
---
SEASON 3 EPISODES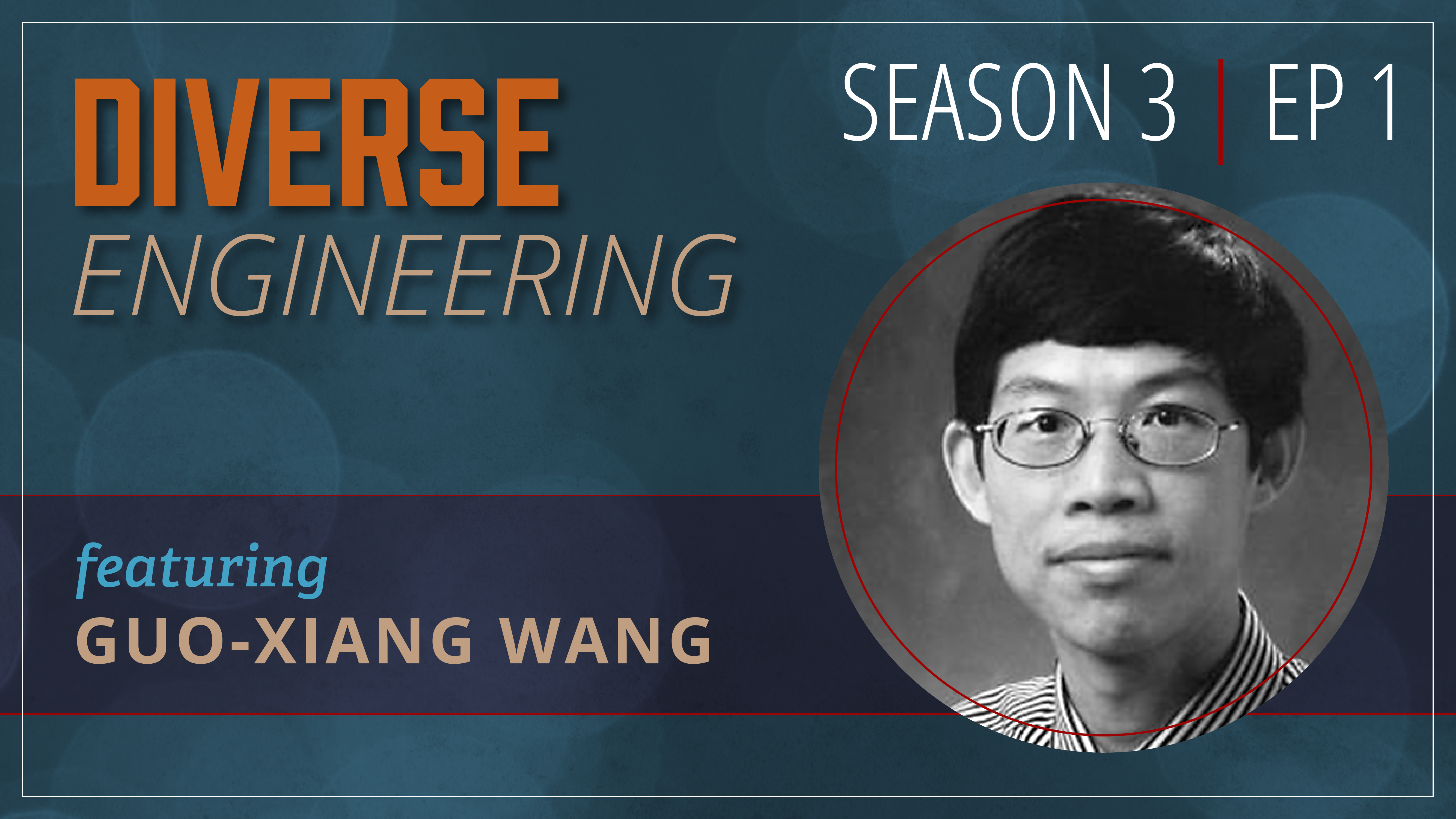 EP1: East Meets West | Dr. Guo-Xiang Wong
Dr. Wong, associate mechanical engineering professor, explores the differences in educational culture between students from the world's eastern universities versus those from the west. Listeners will hear about his amazing journey becoming an internationally known researcher and his passion for teaching the next generation of engineers, particularly those from underrepresented groups.
EP2: Strong Foundations | Dr. J. Alexis De Abreu-Garcia
Starting with his humble beginnings in Venezuela as one of the youngest of 10 children, electrical engineering professor Dr. De Abreu has fascinating story to tell. Hear how his father's work ethic fueled Dr. De Abreu's passion to pursue a career in teaching and make life better for humanity.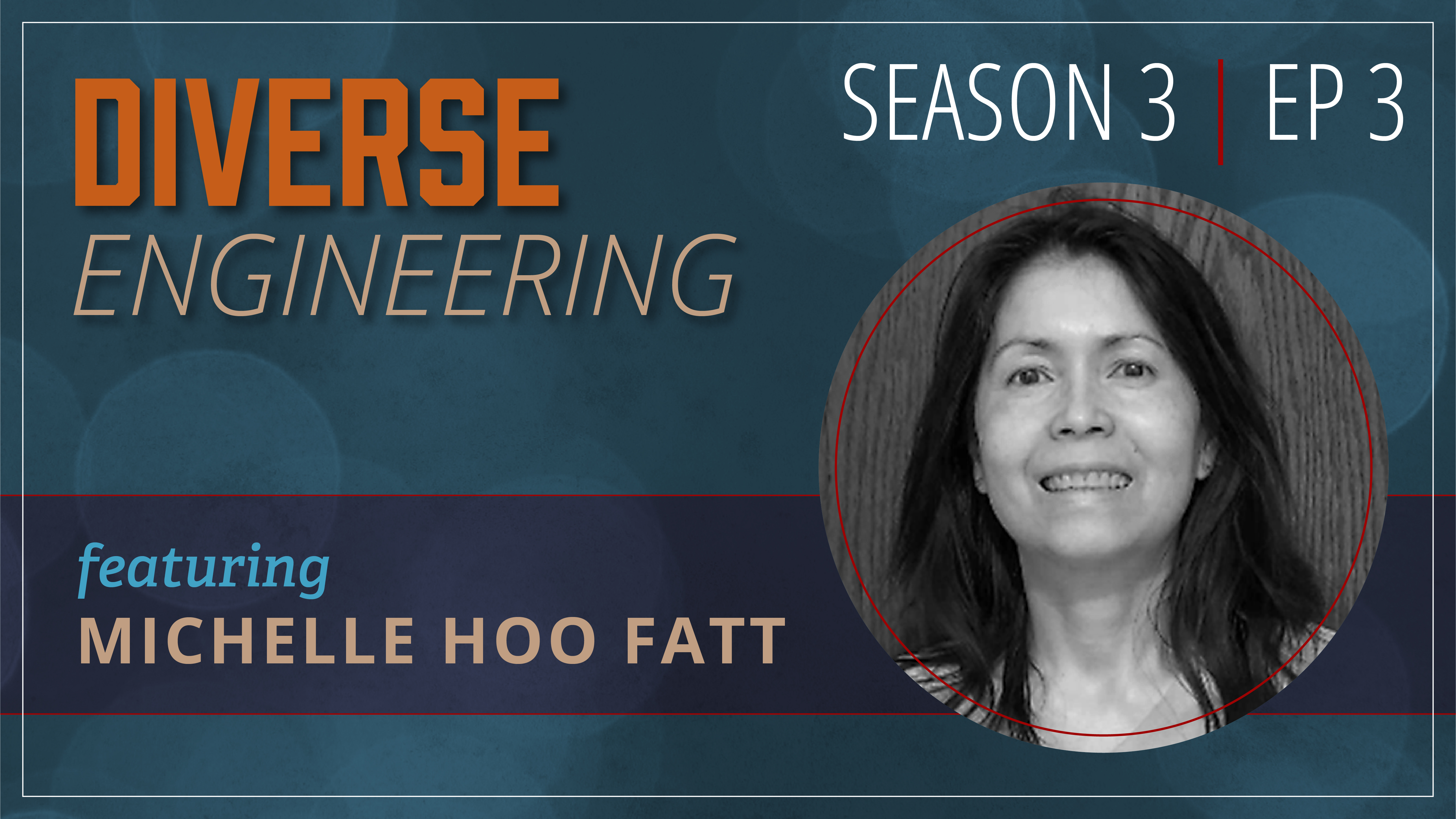 EP3: Passion for Purpose. "Sea-sing" Success | Dr. Michelle Hoo Fatt
Dr. Hoo Fatt faced adversity as a minority engineering student while attending M.I.T. Learn how she used this experience to become a world-renowned mechanical engineering researcher and how her research will help the navy during this period of climate change.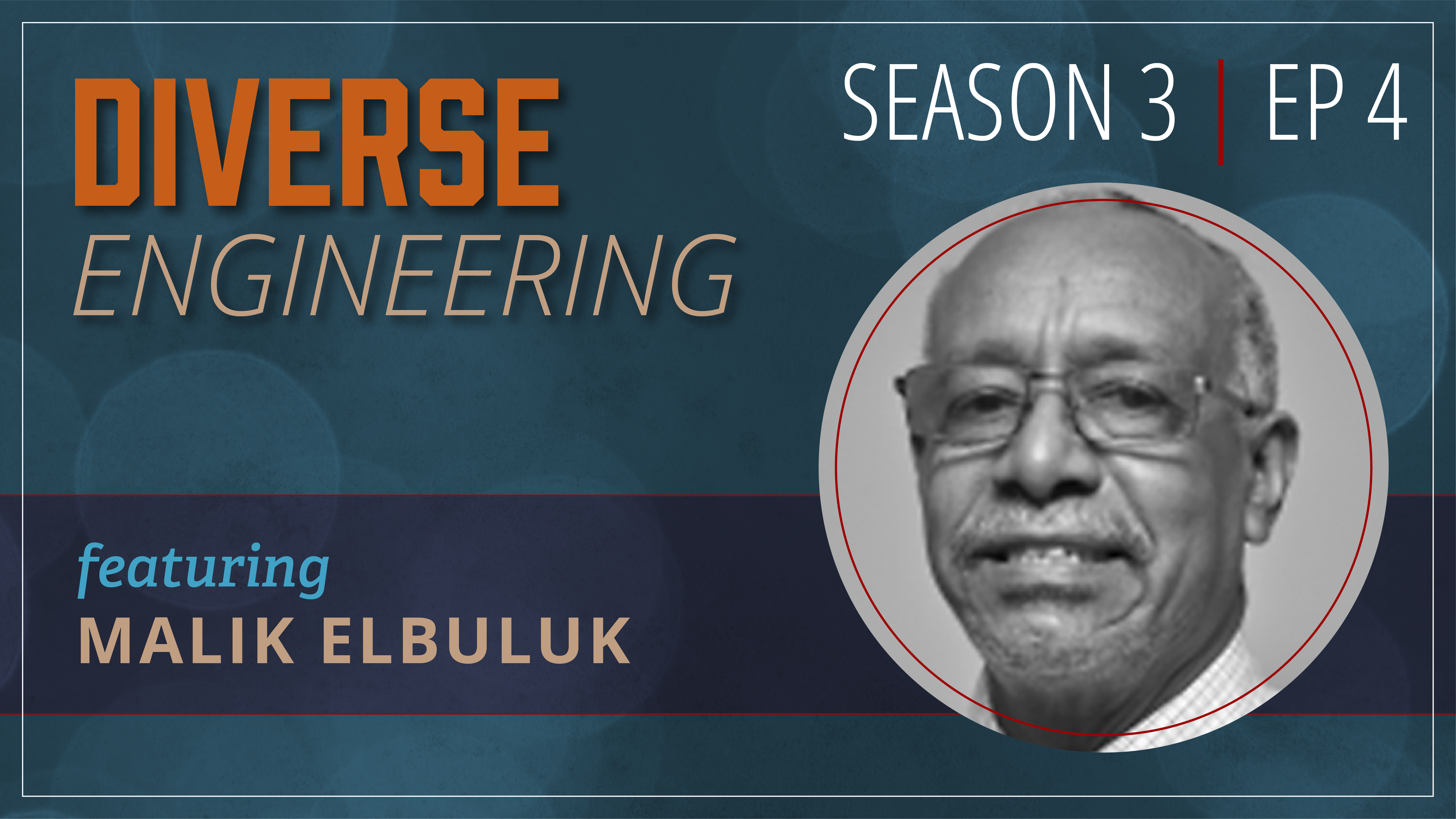 EP4: Impossible to Remarkable | Dr. Malik Elbuluk
As a child, Dr. Elbuluk lived in a small village in rural Africa. He rose to become one of the top students in his country through hard work and practice and succeeded in becoming the first person from Sudan to attend M.I.T. Learn about his path to The University of Akron and recognition as one of the top 2% of researchers in the world.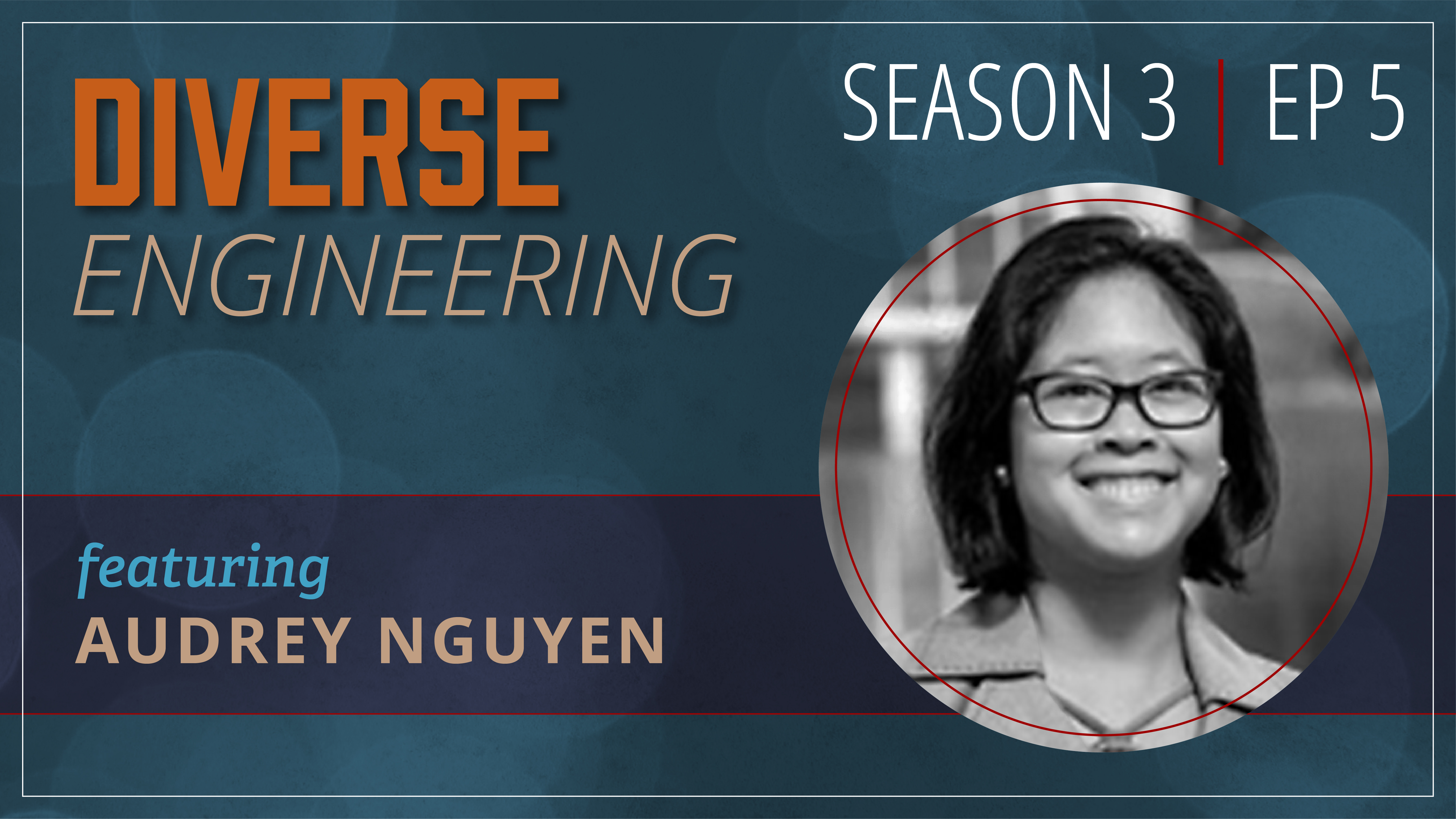 EP5: Second Choices, Best Choices | Dr. Audrey Nguyen
As recipient of the UA College of Engineering and Polymer Science 2022 Outstanding Teacher of the Year Award, would you believe that biomedical engineering was not Dr. Nguyen's first choice? Hear how her plan B has given her remarkable opportunities in the classroom and has inspired her to develop the next generation of engineers.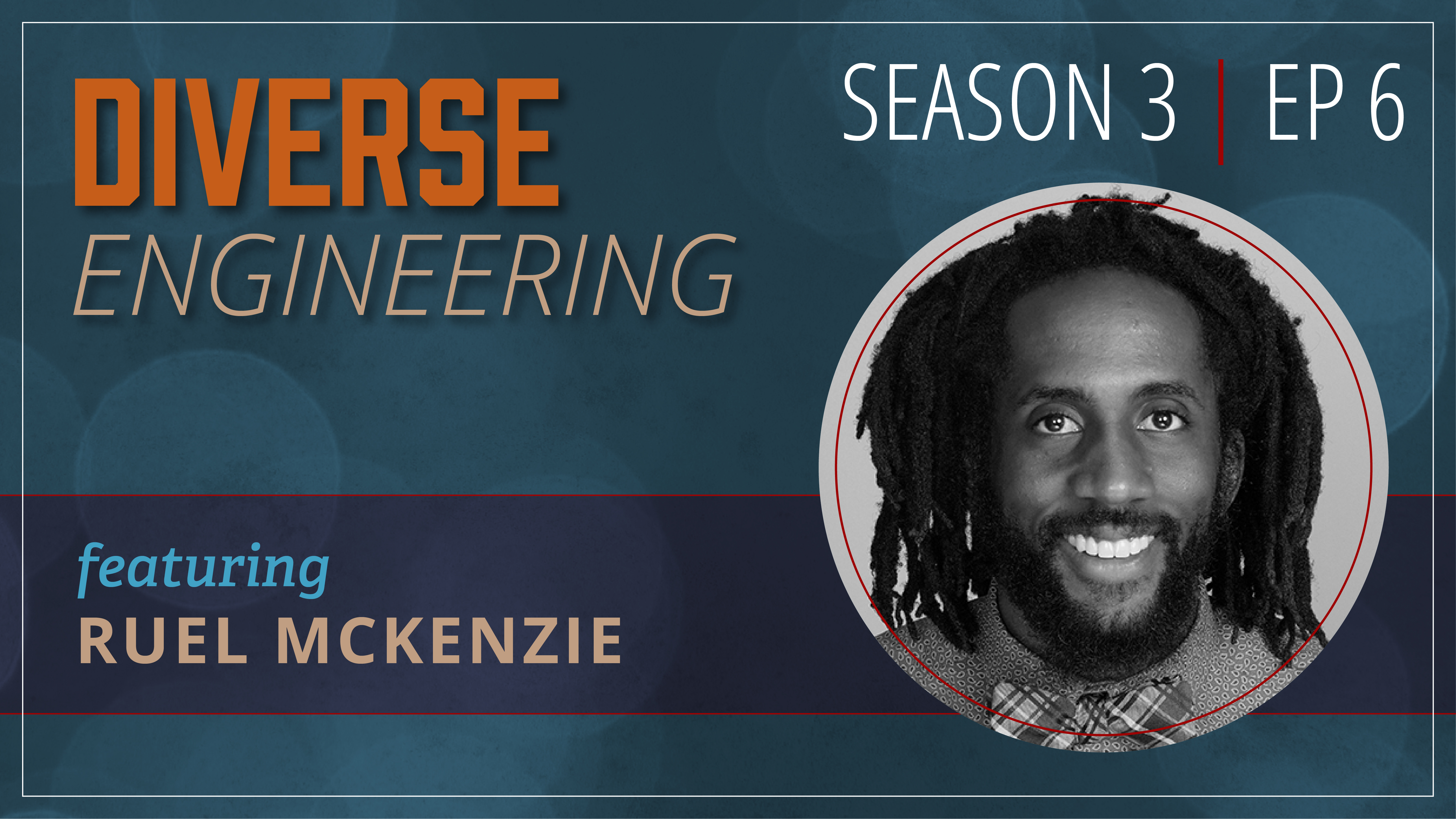 EP6: Many Rivers Crossed | Dr. Ruel McKenzie
Dr. McKenzie is no stranger to asking "why?" His curiosity about the world around him led to his career as polymer engineering professor and researcher. His path was anything but a straight line. Listen to what he has learned from his winding journey and his hopes for the future.
---
HOST: EBANEE BOND
EbaNee Bond is a UA alumna who received her Bachelor of Science in Mechanical Engineering in 2018. She is an IDEAs program alumna and a recent recipient of the Greater Akron Chamber of Commerce "30 for the Future" Award.
EbaNee is an authentic relationship builder and is enthusiastic about humanity's potential to move society forward through innovation. She is deeply committed to realizing the dreams of her beloved community.
---
GOLD LEVEL SPONSORS:
SILVER LEVEL SPONSORS:
---
Related: