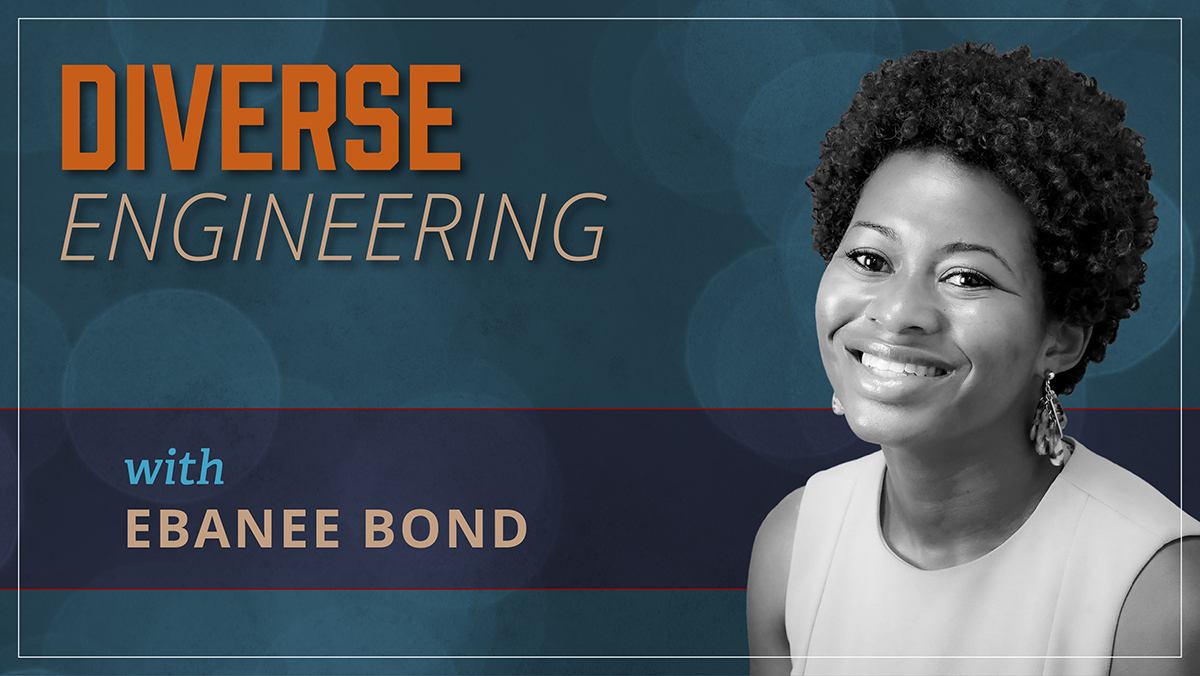 Diverse Engineering: A Podcast
To commemorate the 30th Anniversary of the Increasing Diversity in Engineering Academics (IDEAs) program, UA has launched a podcast series featuring engineering leaders of color in Akron and will reinforce the importance of getting underrepresented populations a seat at the table.
---
---
Please support the IDEAs program with a financial gift and be a part of providing more educational and career opportunities for future UA engineers of color.
---
Moderator: EbaNee Bond
EbaNee Bond is a UA alumna who received her Bachelor of Science in Mechanical Engineering in 2018. She is also an entrepreneurial fellow at The University of Akron Research Foundation and an IDEAs program alumna, and a recent recipient of the Greater Akron Chamber of Commerce "30 for the Future" Award.
EbaNee is an authentic relationship builder and is enthusiastic about humanity's potential to move society forward through innovation. She is deeply committed to realizing the dreams of her beloved community.
---
Episodes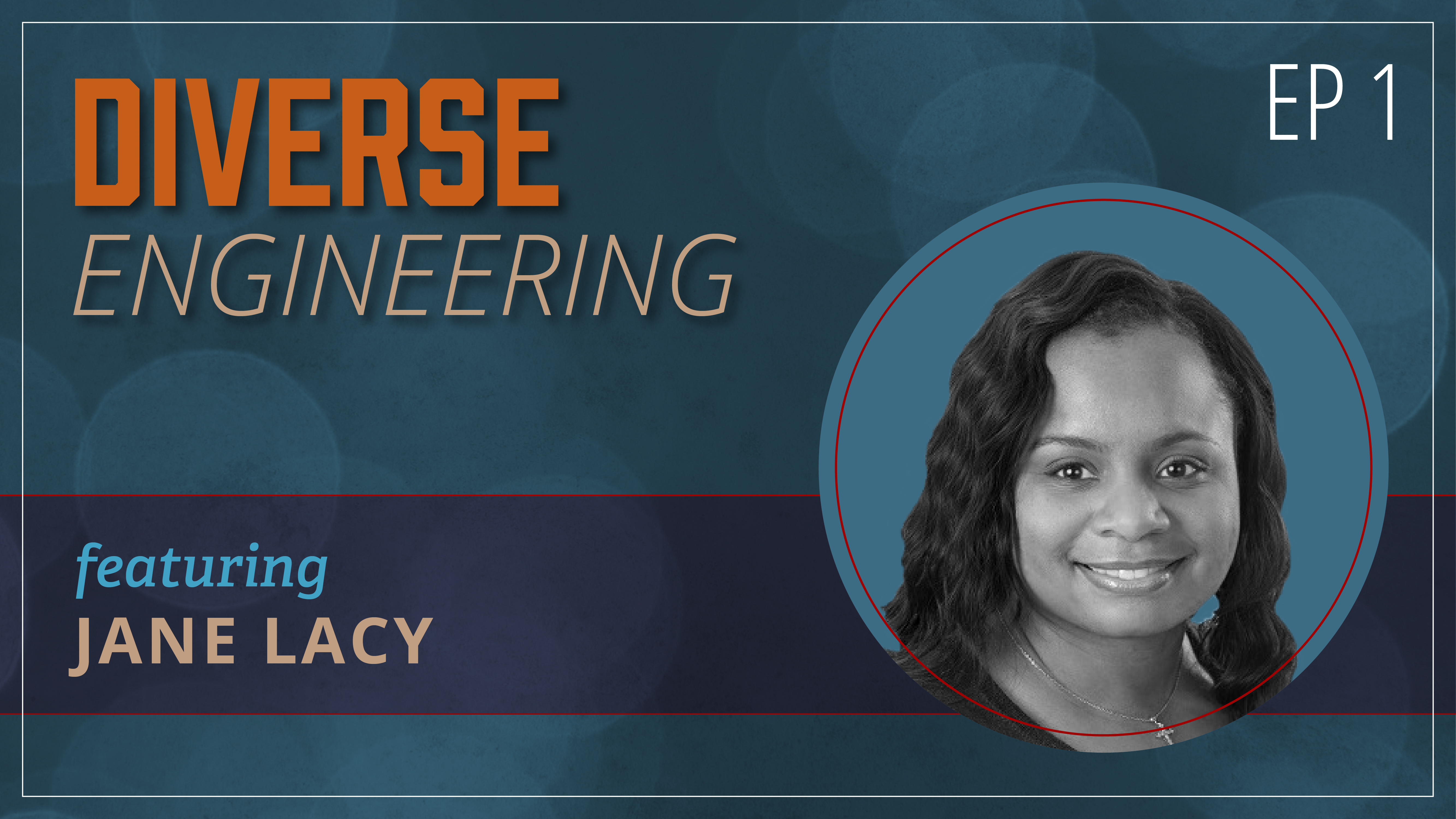 EP1: One Man's Hat Trick & The Rise of the Black Engineer in Akron
Includes a history of black engineers in Akron, history of the minority retention program which eventually became the IDEAs program. We interview Jane Lacey '96, chemical engineering, one of the first graduates of the program.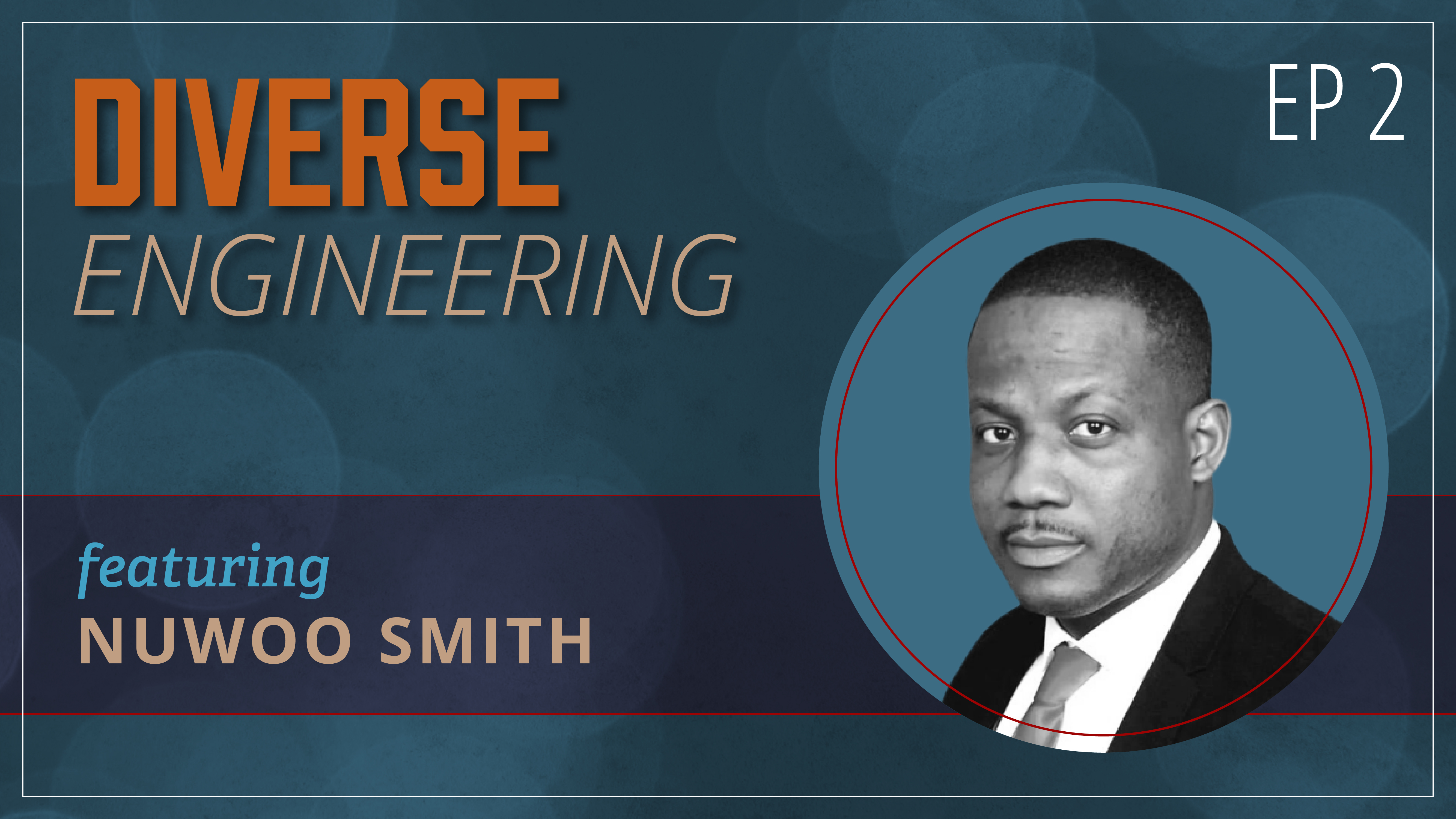 EP2: Energize the World
Featuring Nuwoo Smith '05, electrical engineering, who is a commercial and industrial project manager (and Six Sigma Black Belt) at CLEAResult. Hear Nuwoo's remarkable story of how his life was changed by simple acts of kindness from one particular professor.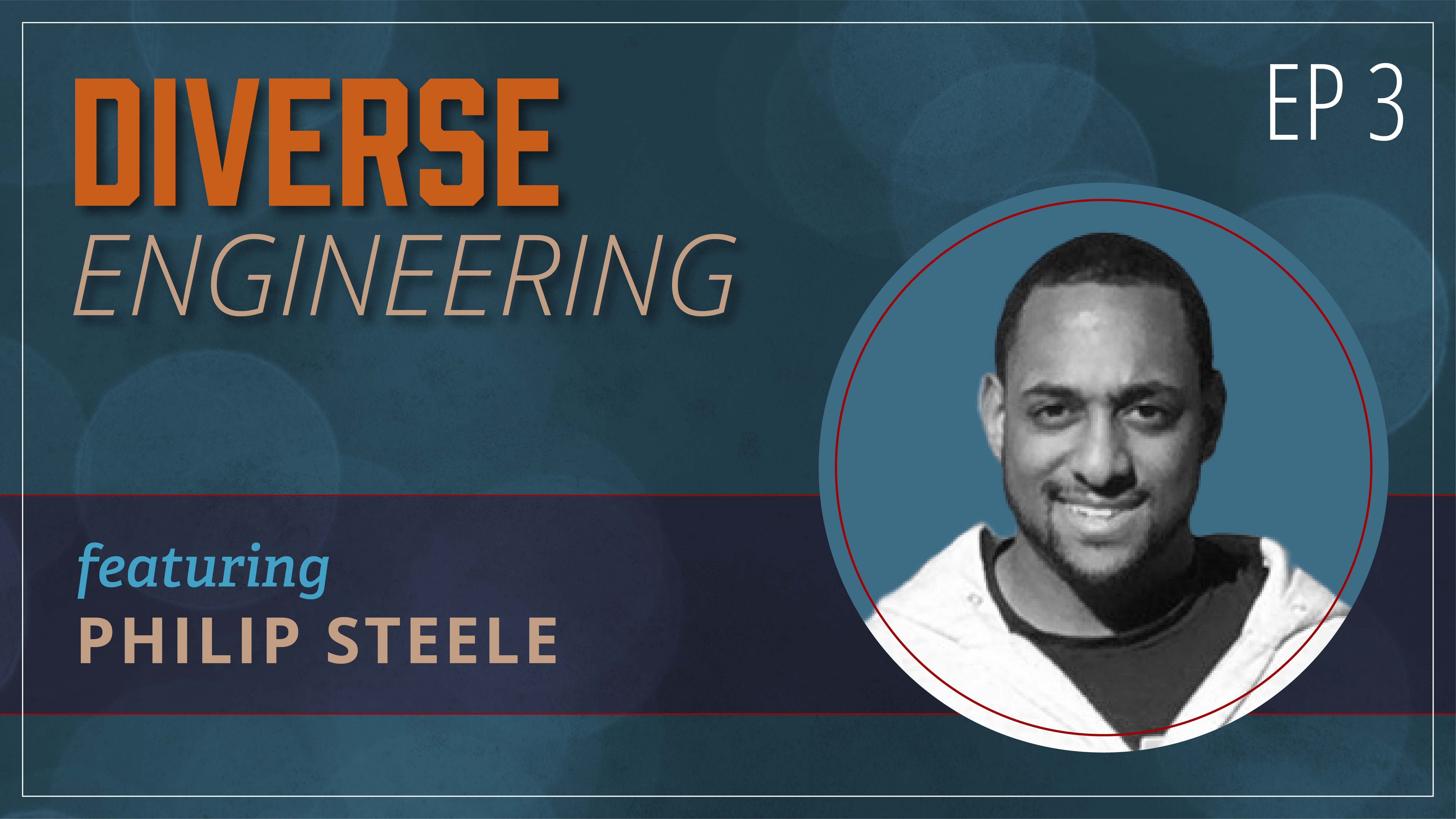 EP3: Look Through the Windshield, Not the Rearview Mirror
Featuring Philip Steele '13, electrical engineering, who is a senior systems engineer at General Motors. Philip talks about how underrepresented engineers can make a difference.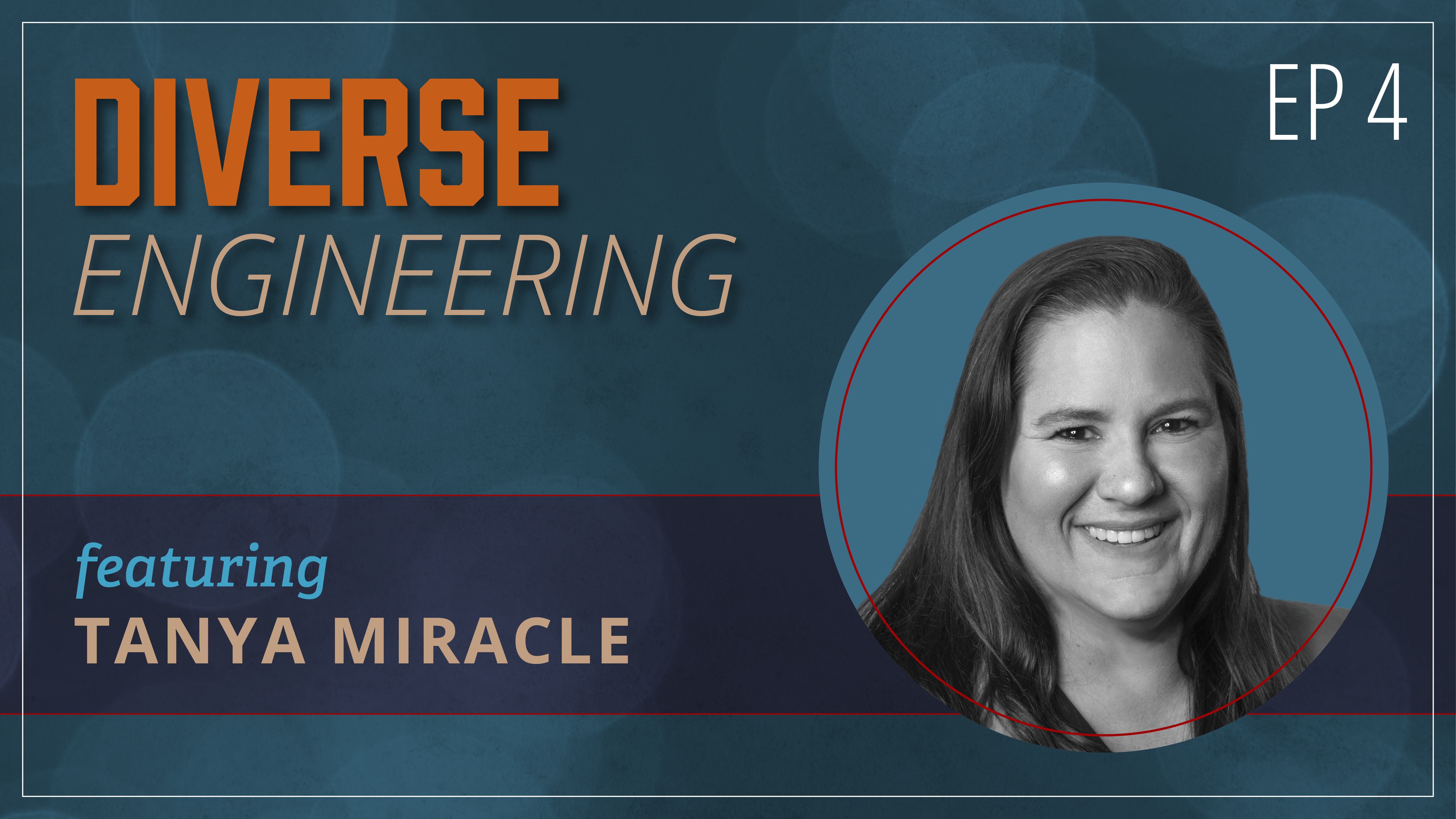 EP4: Shooting for the Stars
Featuring Tanya Miracle '12, chemical engineering, who is currently working as a portfolio and strategy specialist at Bridgestone Americas. She talks about how zero gravity helped her see her potential as an underrepresented engineer.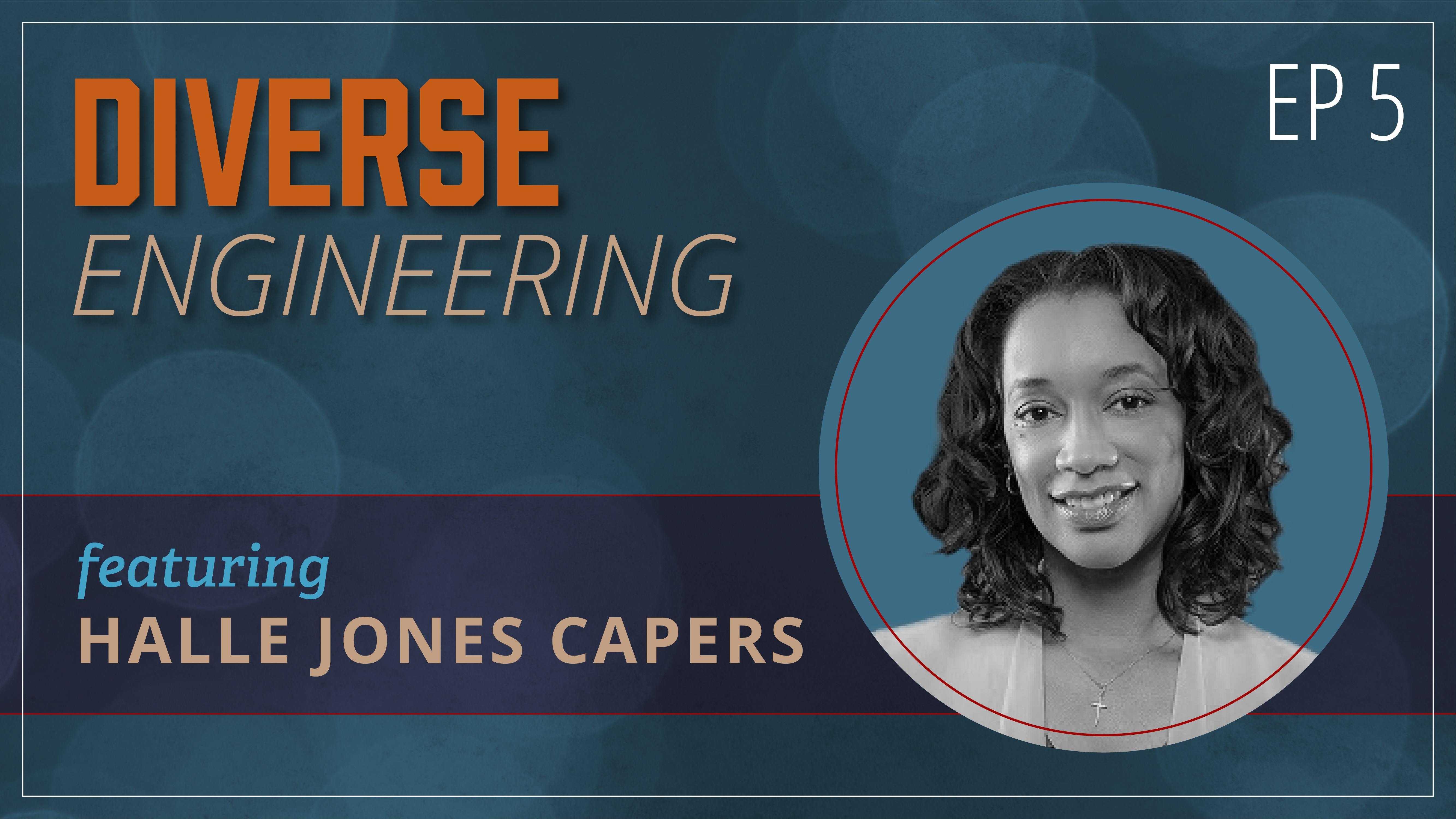 EP5: Shattering the Glass Ceiling with My Steel-Toe Boots
Lessons from the top featuring Halle Jones Capers '90 P.E., president at Halle's Engineering and Design, LLC.
---
Gold Level Sponsors:
Silver Level Sponsors:
---
Related: