Engineering Tutoring Program
Location:
Walk-In Services: Science Library Room 134B.
Group Tutoring: Science Library Learning Studio and other places in ASEC.
The mission of the Engineering Tutoring Program is to provide supplemental educational services to all students majoring in any field of engineering.
Tutoring Subjects: mathematics, physics, chemistry and engineering core courses.
TUTORING SCHEDULE (Fall 2018)
Five-star Friday Workshops in the fall semester of 2018. Open to all engineering students.
·
Workshop: Achieving a 4.0, Oct. 12
th
1-3pm ASEC Science Library Learning Studio #23.
·
Panel: Graduate School, 1:30-3:30pm, Nov. 9
th
, ASEC 223. Hosted by Engineering Student Council.
Review class notes immediately after each lecture.
Read your textbooks and redo sample problems.
Redo homework problems.
Do practice exams.
Prepare earlier.
Learn the software first.
Check the required format for answers
Read your textbook to focus on concepts.
Refer back to your textbooks.
Take advantage of professors' office hours.
Use tools and help sessions from online homework.
Interested in being a tutor? Complete and submit the application form.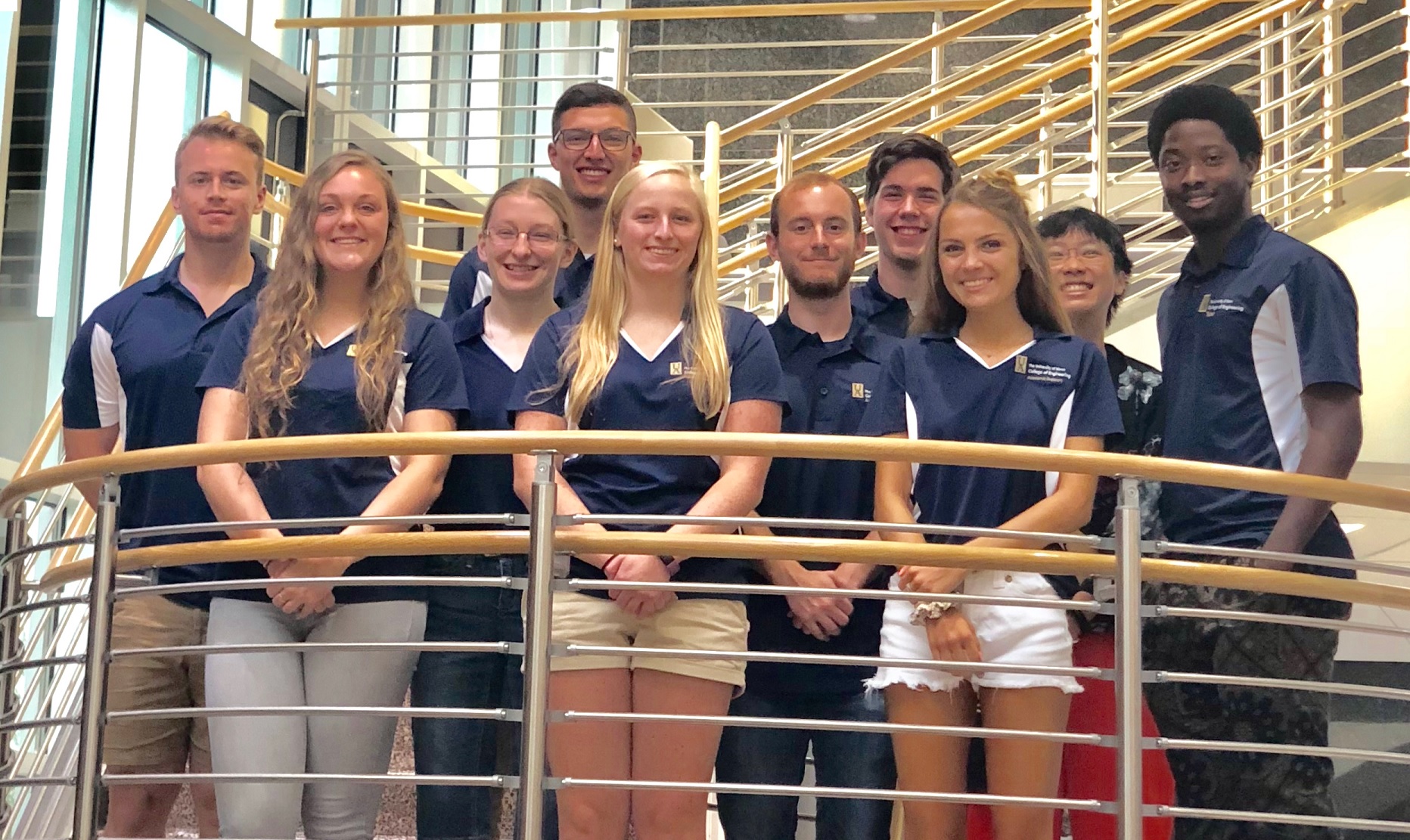 Spring 2018 tutors