History, Mission, & Goals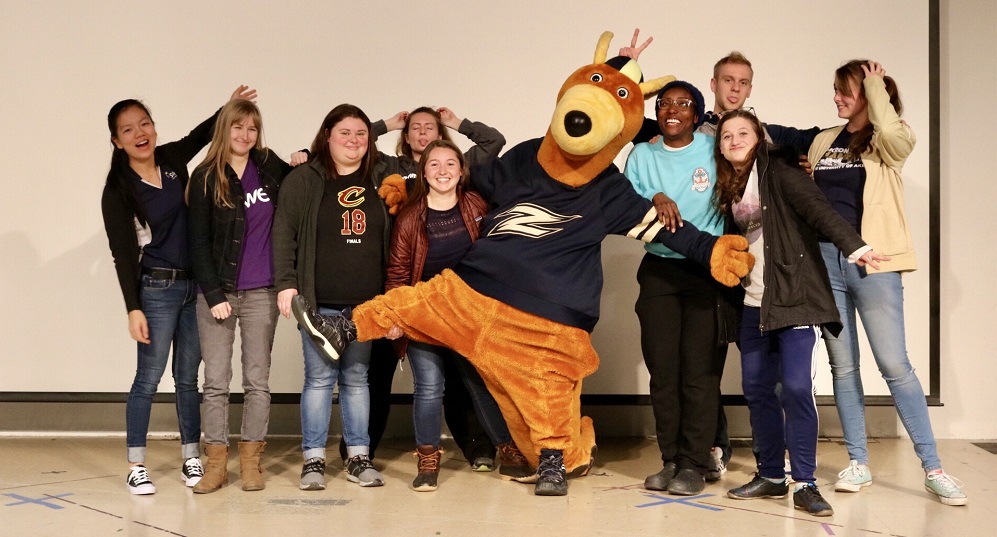 History
In 1993, the Women in Engineering Program was established to increase the number of women pursuing degrees in engineering disciplines and to provide support the academic success of existing students.
According to the Bureau of Labor Statistics, the percentage of women in engineering and architecture related fields is only 16%. Yet the engineering field continues to grow and skilled, qualified engineers are in top demand. This, plus The University of Akron's proximity to world leaders in tire technology and 20 Fortune 500 companies – makes connections to these companies within reach for skilled women engineers who graduate from our program.
Mission
What keeps us up at night is our passion for ensuring that women are equally represented in the engineering workforce, and that young, bright minds are fully aware of what they are capable of achieving.
Goals
The Women in Engineering Program at The University of Akron will serve as a catalyst for increasing the number of women in engineering through the following strategic goals.
Recruit women into The University of Akron's College of Engineering
Retain and graduate female undergraduate and graduate students
Develop and empower highly qualified and professionally responsible women engineers
Form strategic partnerships between The Women in Engineering Program, campus-wide departments, the community, and industry